If you're reading this. There's a chance that you are of the 65% of marketers who believe that investing in an events strategy positively affects business goals. Maybe you're shopping around for an event marketing technology. Maybe you already have one. Regardless, you may find yourself asking that niggling question: Is this the right event marketing technology?
There is no one-size-fits all event marketing technology. Each event marketing platform comes with its own advantage and disadvantages. For the savvy marketer like yourself, that means putting in the time to determine which event marketing solutions offer core functions that are only "nice-to-haves" and which ones offer solutions that are "must-haves."
In the this article, we'll explore five tips for evaluating event marketing technology, separating the wheat from the chaff, and finding the solution that is the best—not absolutely—but for your unique needs.
Here's the first tip. We'll throw it in as a bonus. If someone says that their event marketing solution is a one-size-fits all solution, run the other way.
1. Revisit Your Business Goals
This is the simplest tip for evaluating your event marketing technology, but—if done hastily—can lead to choosing the wrong event technology, the wrong KPIs and, in turn, an event strategy that is set up to fail.
Depending on the aims of your organization, there are number of different number of objectives that you may be attempting to achieve with your events. These include, but are not limited to:
Your event strategy can attempt to achieve many of these goals, but it will likely succeed in actualizing only a few.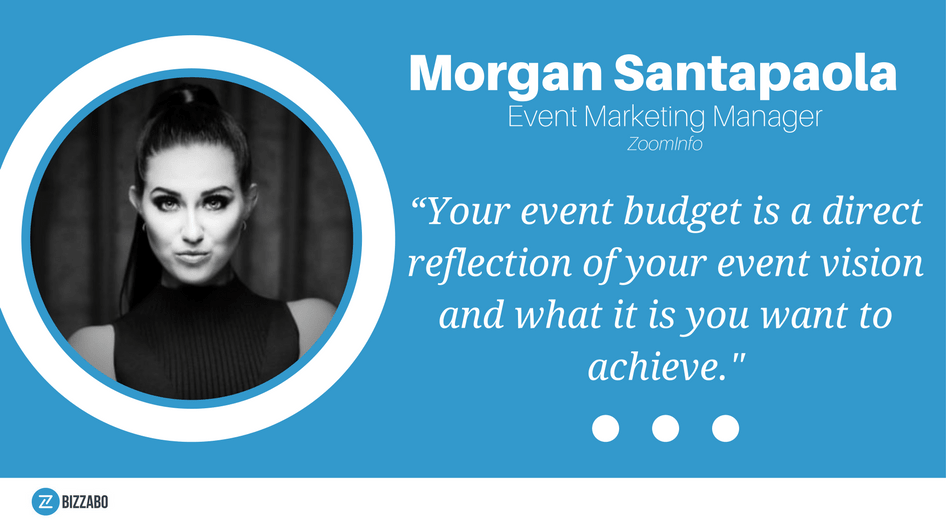 Your budget, and the technology you spend it on is a direct reflection of what you want to achieve.
Take the time to review past performance, meet with your team and hash out past performance. Once you have a refined idea of your business goals, it's time to ask yourself if your technology is actually assisting you in achieving them.
2. Run an Event Technology Assessment
Once you have a more concrete idea of your business goals, it's possible to run a deep-dive of your event marketing platform to see how it aligns with those business goals.
There are a number of ways that you can construct this assessment. However, we'd suggest looking at the four pillars of event marketing, which are as follow: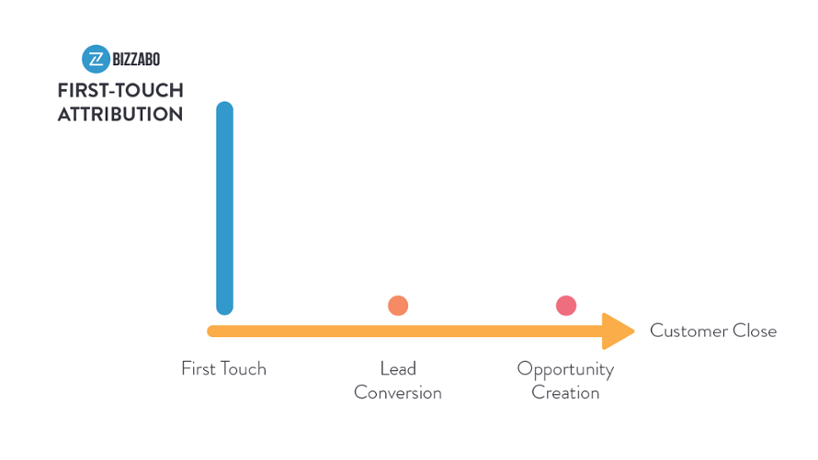 How are you measuring your event attribution?
Now that we've reviewed the four pillars of event marketing it's time to determine how your event marketing technology is assisting or not assisting you in these dimensions.
Remember: Depending on your event goals, it may not be necessary to excel in each of the event marketing pillars. For instance, if you're strictly running internal events, you may prioritize event engagement over event promotion because there is not as great a need for promoting an event for your employees. (But don't forget to send out that memo!)
You may find it helpful to refer to an online event technology assessment tool to assist in evaluating these domains.
3. Review Industry Benchmarks and Guides
By this point in your event marketing technology evaluation you've done a lot of personal soul-searching to figure out where your event technology is and how it can best serve you. Now, it's time to look outward, starting with the benchmarks and guides.
Across the board, how are other organizations leveraging event marketing technology to achieve their business goals? It's a good question to ask and one that yields a lot of findings to comb through.
Here are several reports that you should consider referring to: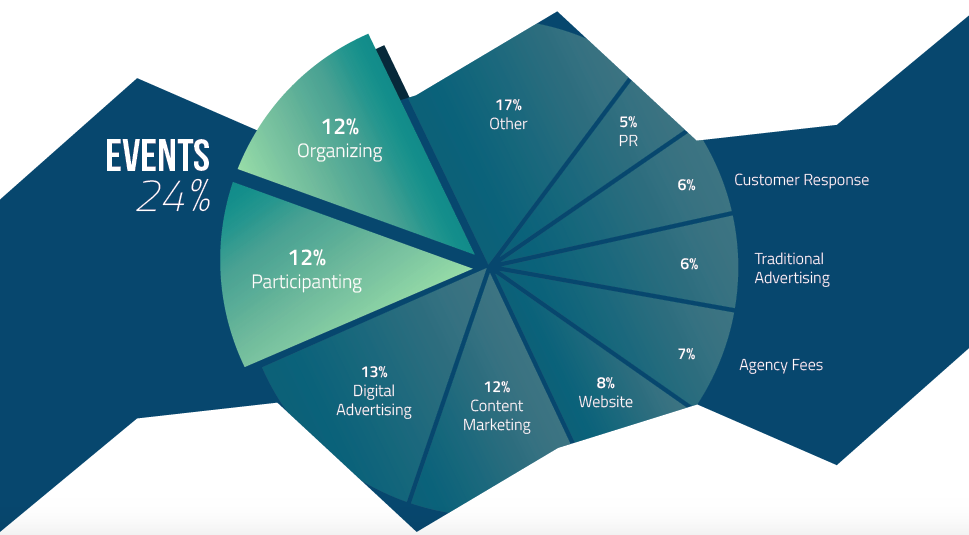 A sample form the Event Software Buyer's Guide.
While these resources provide a great place to start, don't let them limit the scope of your research.
4. Consult Your Peers
Continuing your journey of looking outward, it may be beneficial to hear how others have experienced event marketing technology. Referring review sites, consulting peers in your industry or asking to get in touch with other customers of your current (or prospective) event technology are all viable methods for doing so.
It helps to have a second opinion. Especially when the person who is giving that opinion has first-hand knowledge of a event marketing solution.
5. Ask Tough Questions to Sales Reps
The final resource for finding the right event marketing software for you are the sales representatives of the solutions that you are exploring.
Any salesperson worth their weight in salt, will not try to sell an event technology that's not a good fit for a particular client. However, beyond going with one platform or not, a sales representative can be a valuable resource for gaining a better evaluation of the entire event marketing technology industry. It's just a matter of asking the right questions (some of which are often tough).
Here are 10 questions to consider when speaking with event solution sales reps:
Can I get a trial of the platform?
Are there fees or add-ons? If so, what is not included in the base price?
Can I speak with a few customers from my industry who use your platform?
Can I host registration widgets on my own website?
Does your platform offer tools to help me increase registrations?
Can you show me examples of event websites that were created with your platform without the help of engineers or designers?
Can I easily segment contacts using your contact management tool?
Do you offer an event app? If so, does it cost extra to use it?
Does your platform integrate with marketing automation or CRM platforms? If so, which platforms does it integrate with? Do these integrations require additional fees?
How will the customer relationship be managed?
Evaluating Your Event Marketing Technology
There's a chance that your event marketing technology is not a good fit for your organization. But there's also the chance that your event marketing technology is the perfect fit. Either way, the first step in determining that is conducting an evaluation.
In this article, we've reviewed five methods for evaluating your event marketing technology:
Revisiting Your Business Goals
Running an Event Assessment
Reviewing Industry Benchmarks
Consulting Your Peers
Asking Tough Questions to Sales Reps
Forget the one-size-fits-all event marketing solution. Now, like Goldilocks, you can find the event marketing solution that fits just right.