byte, a looping micro-video app from the co-founder of Vine, launched on Friday, January 24. The app touts creativity first and looks to build communities around the possibility of new experiences.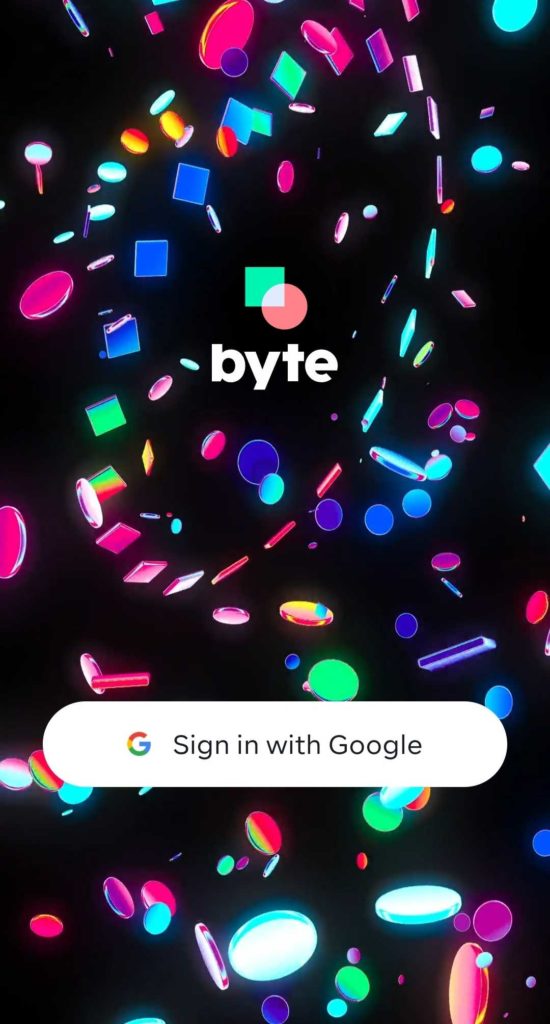 Vine co-founder Dom Hoffman had been teasing a "Vine 2" since December 2017. byte was announced by Hoffman in November 2018 and the years of waiting have finally paid off. It is apropos that the application was launched on the seventh anniversary of Vine's initial release.
Released on the exact date 7 years later… nice pic.twitter.com/fXhmCPbKdx

— chase (@notchasebooth) January 25, 2020
In addition to standard Terms of Service, byte also released community standards to guide the nascent application. The guidelines (seem) to show that byte is trying to solve some of the issues that are facing other social platforms.
Be Respectful.
Don't be a creep.
Don't be a bot (or act like one).
Be Authentic.
Follow your local laws.
Don't exploit the community or the app.
Keep content appropriate for a diverse audience.
Cruelty, violence, and hate have no place here.
Facts are our friends.
When in doubt, communicate.
byte has implemented a banner system to categorize content. The banner system puts an overlay (banner) on trending videos. Sample banners include "For Your Consideration" and "Editor's Pick". The byte Terms of Service indicates that these banners are provided "to indicate posts that may be of interest". Additional banner variants are surely on the way.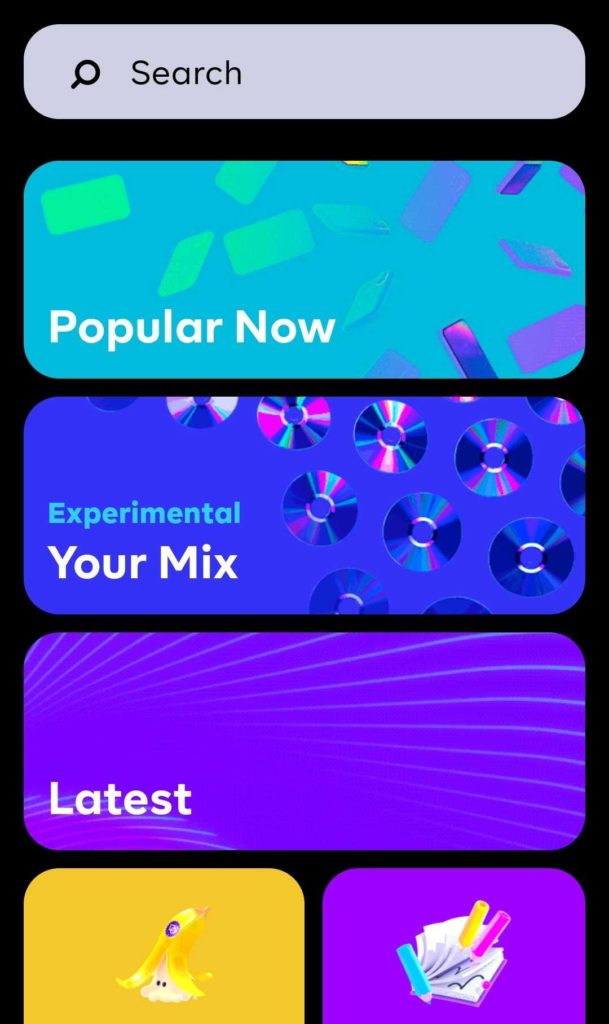 byte is currently recruiting for its creator program, a focus group designed to improve the platform. According to the interest submission form, accepted creators will gain early access to new features, invitations to creator-focused events, and serve on focus-groups that will guide features, issue resolution, and marketing materials like merchandise. The form requests information like audience size and previous Vine affiliation, seeming to be focused at capturing the early adopters from the influencer spheres.
A notable feature is the simultaneous launch of the byte community forum. The forum feels like a throwback to the BBS systems yesteryear but a pinned post by Dom Hoffman describes its reason for being.

"It's always a bummer when the people behind online services and the people that actually use them are disconnected from one another, so we're trying out these forums to see if we can do a better job at that. If you're here, you're (hopefully!) excited about byte, and we're excited to have you."

Dom Hoffman, byte community forum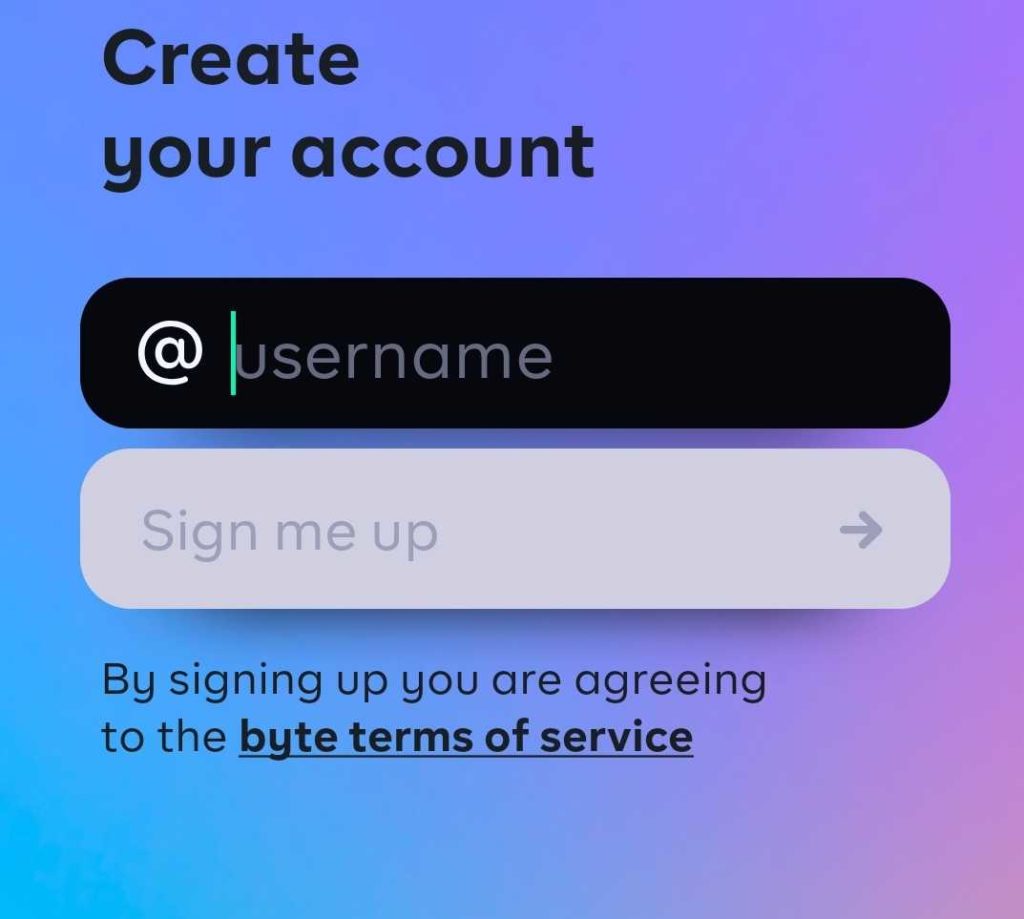 Use of byte requires a Google log-in (at least on the Android version.)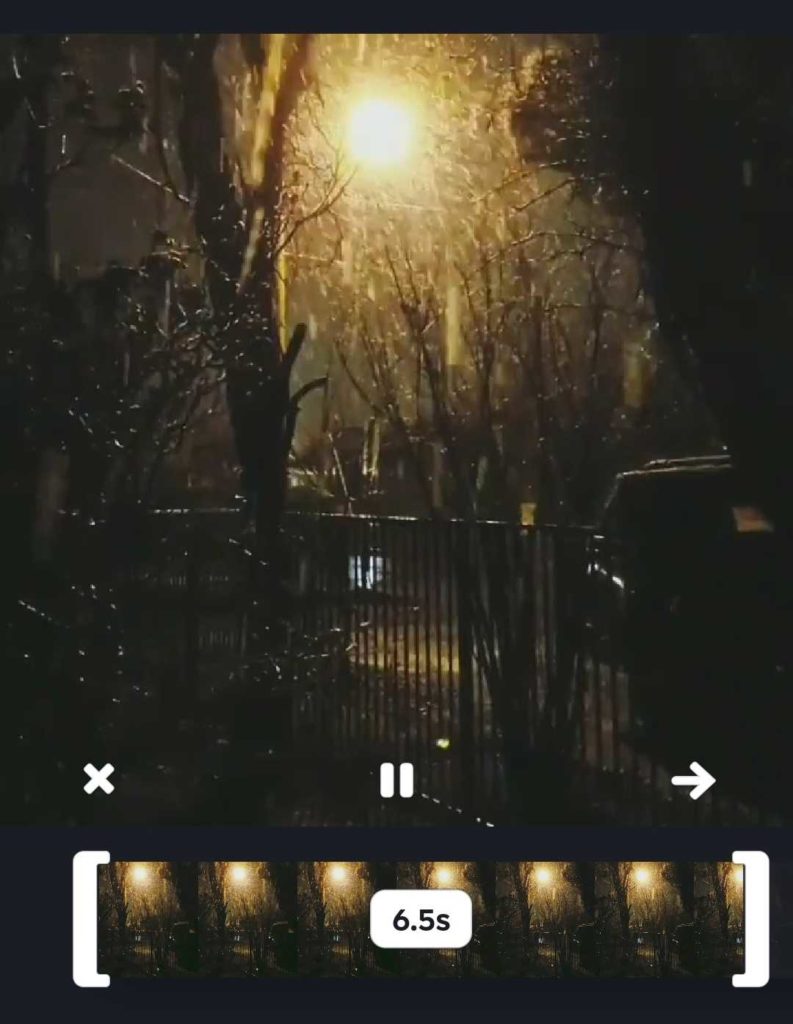 We uploaded a video recorded over the holidays to test the capabilities. The platform handled upload quickly, but there was little to the video editor beyond clipping footage down to the required 6-second loop. The functionality is especially sparse when compared to the cornucopia of features offered by TikTok.
Many of us here at TINT were fans of Vine. We'll continue watching byte's progress and sharing the best of social media here on the TINT blog. Subscribe to our blog below to stay up-to-date.