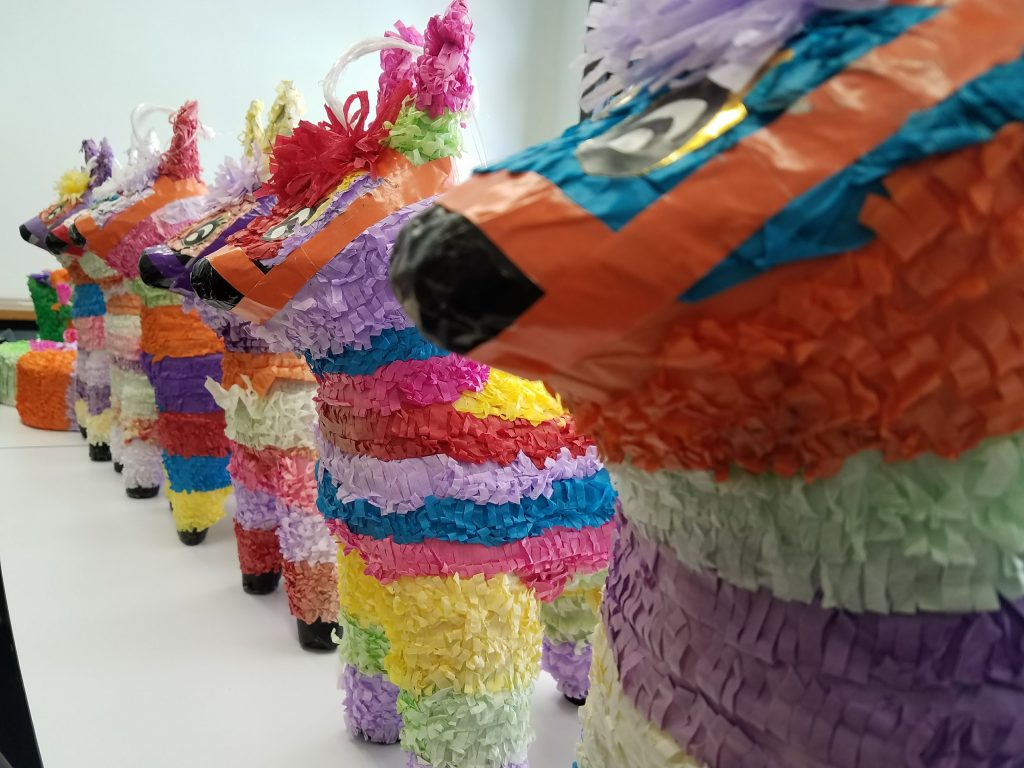 Fiesta Tech Trek 2019
Confetti-filled eggs, parades, concerts, chicken-on-a-stick, and a bloody siege on a run-down church. What does one of the notorious battles of the 1800's and a two-week party have in common? Let's talk San Antonio Fiesta!
In 1836, the Battle of the Alamo was one of the most infamous skirmishes of the Texas Revolution. There were over 800 casualties. The participants were folk heroes like Davy Crockett, James Bowie, and Santa Ana. The battle of the Alamo was a significant step in the formation of the Republic of Texas.


In 1891, the residents of San Antonio banded together to host a small parade and party (fiesta) to celebrate the memory of the Heroes of the Alamo. The Texas State Historic Association describes participants throwing colorful flowers at each other and adorning their floats with bouquets. This tradition grew into the much beloved Battle of Flowers Parade.
Flash forward 183 years and Fiesta has blossomed into a two-week party that features hundreds of activities raising money for over 100 nonprofits across greater San Antonio. There are parties for charities, educational institutions, industry, and businesses. But until two years ago, there was not a centralized party for Tech. Enter the San Antonio Chamber of Commerce to lead the charge and launch the Tech Trek.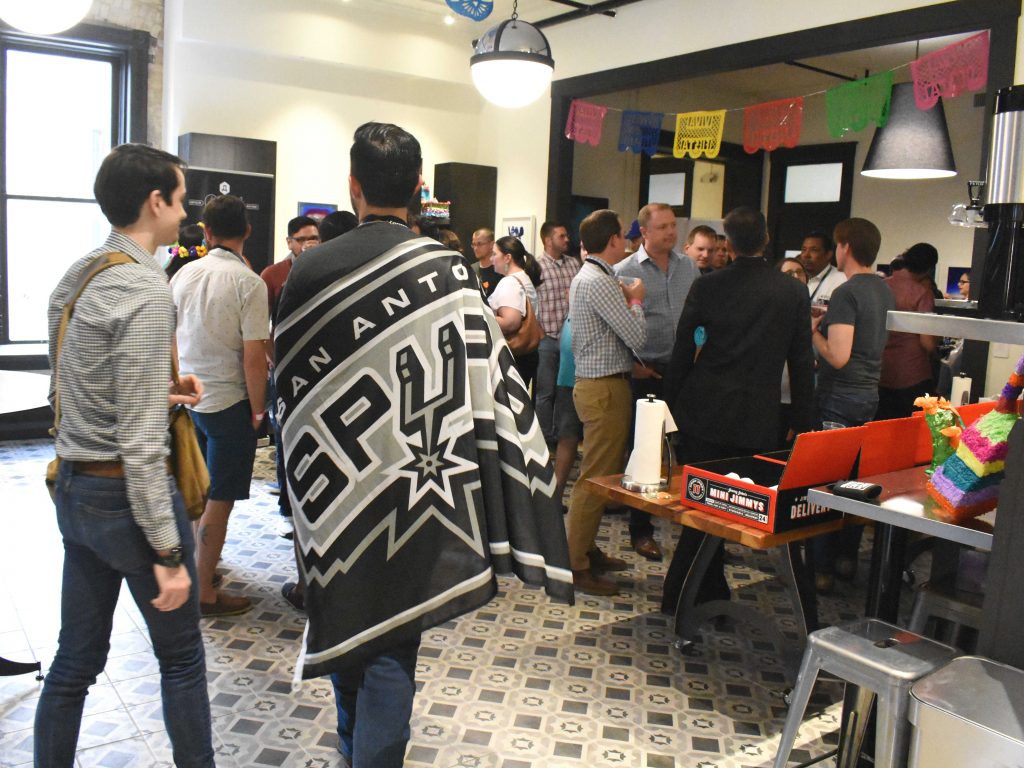 The San Antonio Tech District is anchored by Houston Street. The Tech Trek is a half-mile stroll with over a dozen local tech companies, including TINT, hosting open houses. It is an opportunity for us to celebrate our growing technology scene and build community among the thousands of employees who travel to the city center daily.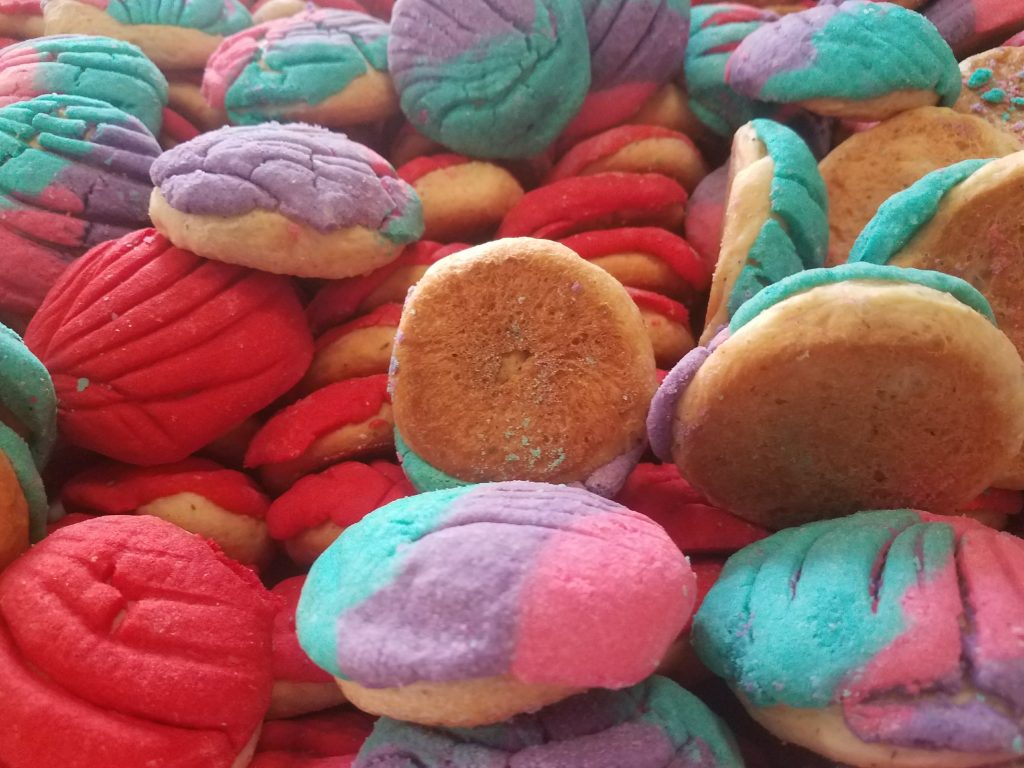 TINT and Filestack are proud to be part of the Scaleworks activation for the third annual Fiesta Tech Trek. We'll have pan dulce (Mexican sweet bread), free Highwheel Beer, snacks, and swag.
---
Will you be in San Antonio on April 23? RSVP for free here or email events@tintup.com to let us know you're coming. Use #saTechTrek on Twitter or Instagram to share content with other Trekkers.
Not in San Antonio? Check out the TINT display feed that will be curating and displaying content at 5 stops on the Tech Trek.

Can't make it this year? Fiesta Dates are already scheduled through 2028. Hope to see you next year!