Event season is here  ? and you need to drive event engagement.
Social proof is critical in elevating your brand status at events. People respond more positively to brands who provide authentic, appealing opportunities for their fans to interact. ?
But with so many brands competing for attention in your space, how can you stand out from the crowd? ?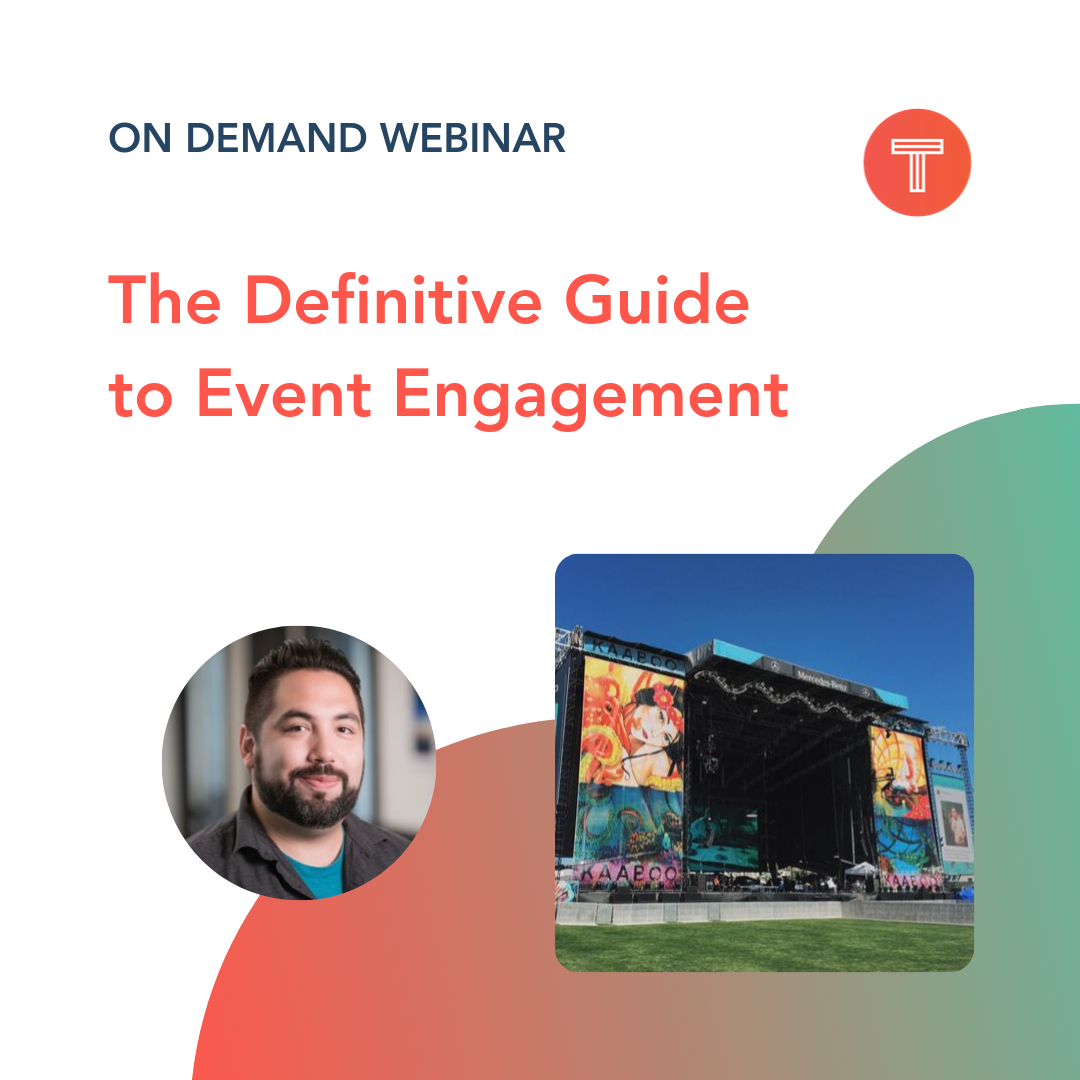 ?️ Register for the webinar and increase your event ROI as you learn to:
✔️Drive attendee participation with an engaging, curated digital experience
✔️ Give sponsors extra exposure with unique revenue-generating opportunities
✔️Extend attendee content lifetime after your event and throughout the marketing journey
✔️Free checklist when you register: The Marketer's Checklist for Stunning Social Walls
See you there!
Team TINT