A Marketers Guide To Student Recruitment
Reading Time:
7
minutes —
Marketing
The customer journey is often a path reserved for commercial consumers, but for prospective students, choosing the right college or university is the most important "buying" decision they'll make.
This investment into their future is huge, and it's common that you'll see traditional buying behaviors align with those seen in the hunt for the perfect university.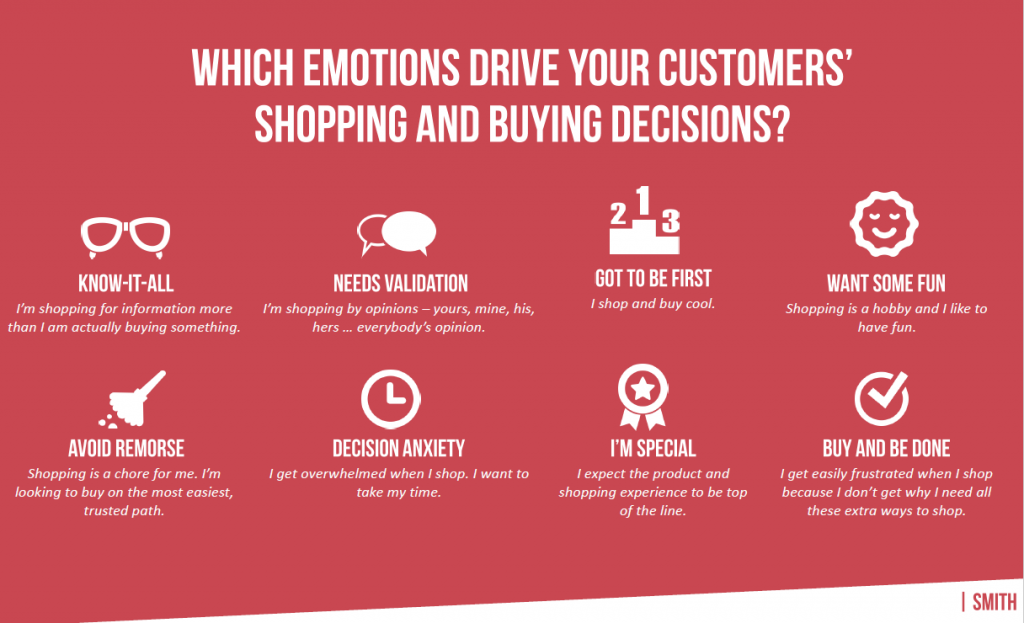 But it's getting harder than ever for both students and universities; fees are skyrocketing by the year, and more and more options are popping up by the day (or, at least it seems that way).
And, with research by Google and CEB showing that emotional connection is vital in the decision-making process, it's now incredibly important for universities and colleges to create an online presence and forge connections with potential students.
For many, this pressure falls onto the marketing department – they're the team that have the first contact with potential students, whether that's via social media, the website, or email.
How to Create a Successful Digital Strategy for Student Recruitment
1. Market Research
Before you even think about writing a strategy for student recruitment, you need to know exactly who you're targeting.
This boils down to:
The kind of students you want to attract

The kind of courses you want to populate
Once you know that, it's time to dig deeper. MUCH deeper.
Why?
In order to get your messaging right and to create the all-important emotional connection with prospective students, you have to tap into that side of them. That means uncovering what their biggest concerns about going to university are, what their hopes and dreams are for the future, and the key things they hope to get from an institution.
You can find this information out via a few key methods:
Scour forums that are populated by students (like TheStudentRoom) for key questions prospective students are asking

Find Subreddits that focus on student life (/r/CollegeLife offers a good mix of academic content

and

general day-to-day life as a student)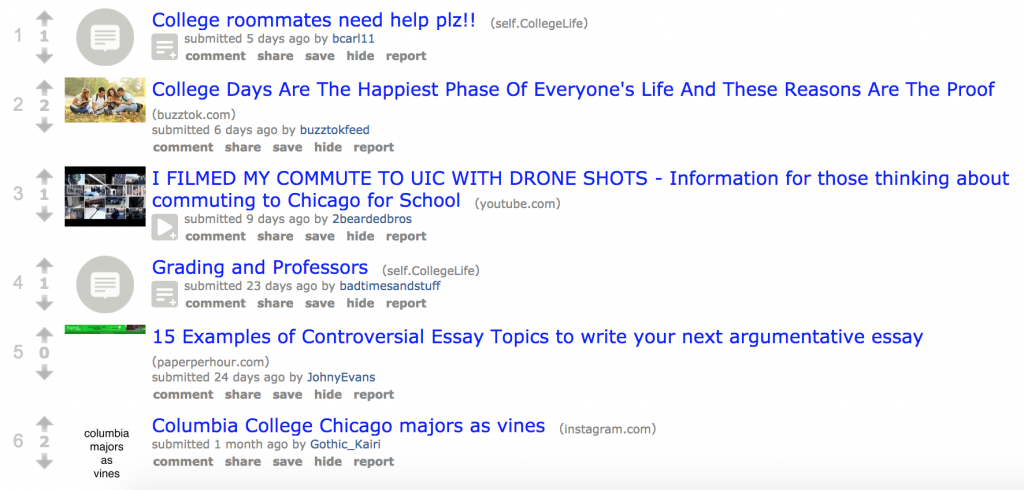 Scan hashtags including your university's name on Twitter to find out what current students are sharing and what potential students are asking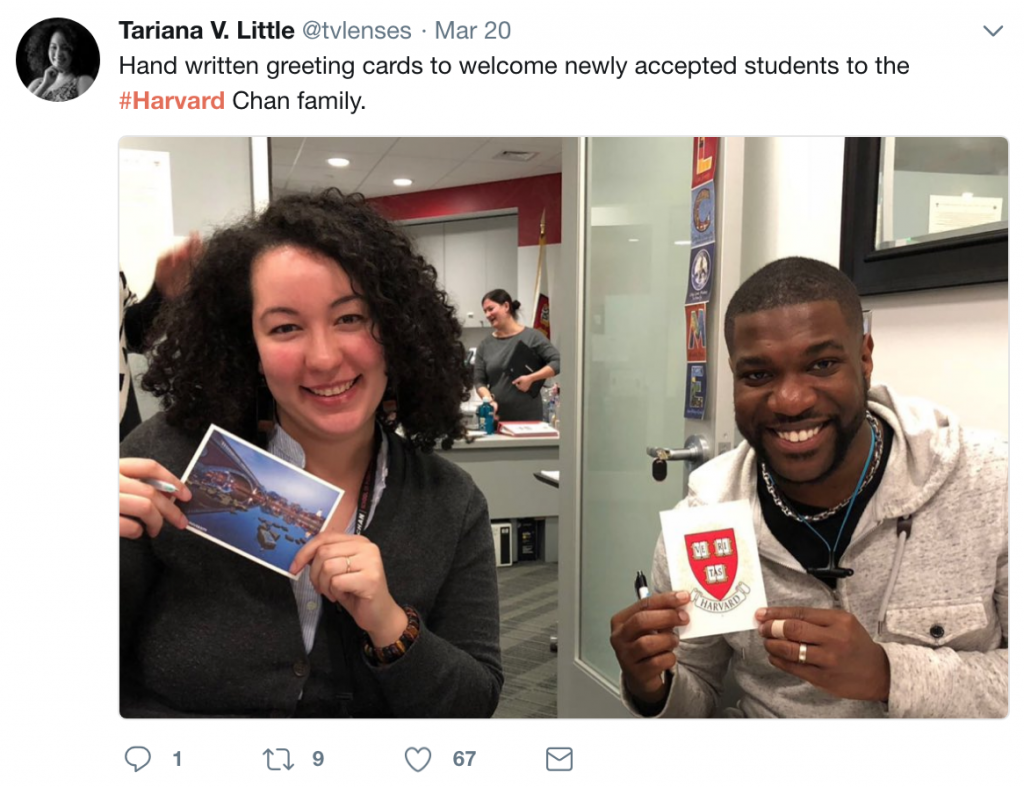 2. Use Student Input to Fuel Campaigns
The biggest mistake universities and colleges can make is assuming they know what prospective students want. Marketing teams beaver away in rooms that are completely separate from campus life and forget to listen to the people that matter – the students.
Current students are the people who know the fears and struggles of potential students the best – after all, they've been there, done that, and got the tshirt – so tap into this superpower you have at your fingertips!
You can work with the Student Union to glean insights into student life and, most importantly, listen to students and what they want.
Use the Platforms Where Students are Hanging Out
The best place to start listening is to be where students are.
And today, that means firing up Snapchat.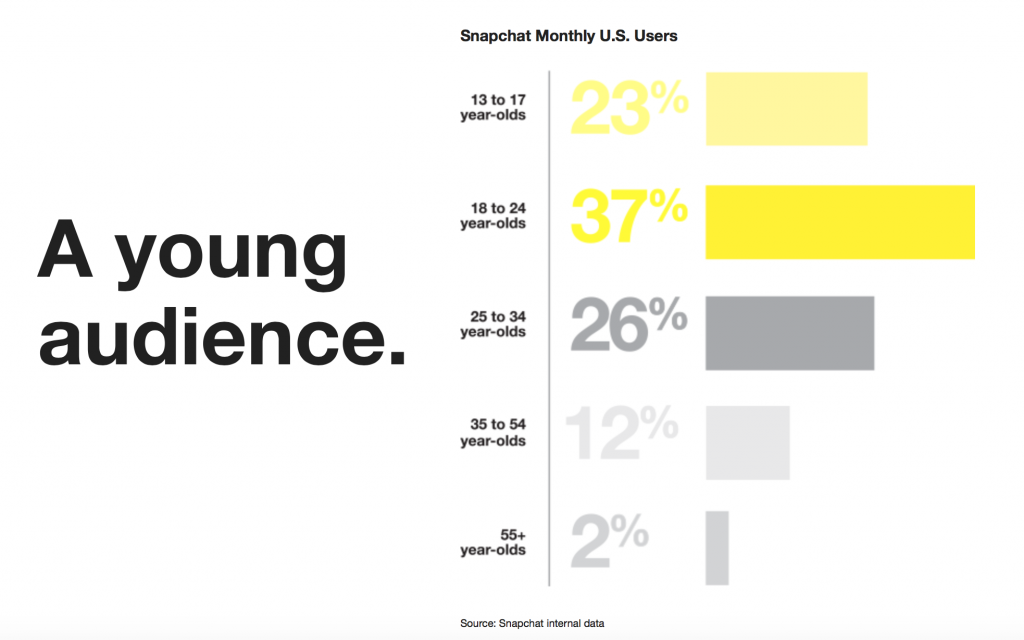 The majority of users on the platform are under 24 (a.k.a. The prime age for choosing a university to go to).
And further research shows that 77% of college students use Snapchat every day.

Loughborough took advantage of the monolithic rise of Snapchat amongst younger users and created the #LboroFamily campaign.
When they were accepted, new students were sent to a page with YouTube videos from current students welcoming them to campus, and were gifted a range of Snapchat filters they could use on their first day to feel like "part of the family".  

Tap Into Current Trends
Remember the Pokemon Go craze of 2016?
Several universities jumped on this bandwagon with all systems firing. The mammoth surge in young users playing the AR-inspired game showed the institutions' marketing departments that this was something younger people actively played in their spare time – so why not emanate it in some way?
Here is Valdosta State University embracing the Pokemon trend: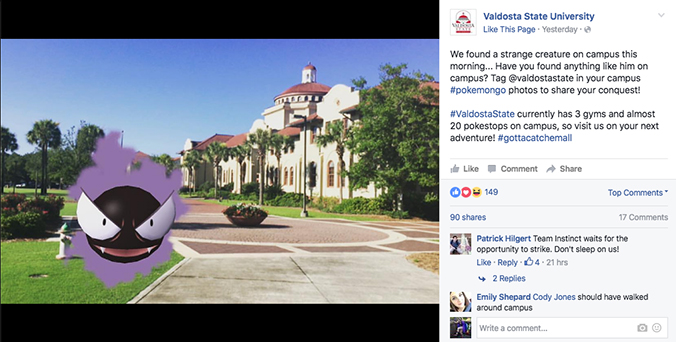 Address Very Real Concerns
One of the side effects of Brexit was the falling number of foreign students to UK institutions. Prospective overseas students felt they would be ostracized in the new state of the country, which severely affected the recruitment process across the board.
Not one to be swept under the carpet, the University of Sheffield came forward with their #WeAreInternational campaign that targeted and answered key questions and concerns about the after effects of Brexit.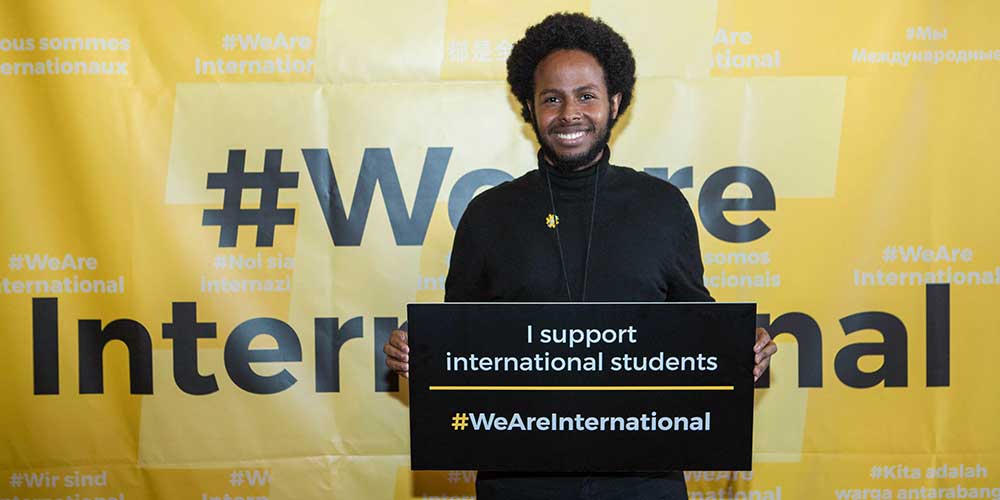 3. Be Authentic
People today are more suspicious than ever of highly polished marketing campaigns – particularly the younger generation who spend the most amount of time online.
With such a huge chunk of their lives spent in the digital world, it makes sense that they'd want to curate it in a way that best suits them, right?

And, with more and more 18-24 year olds installing adblockers and using pay-to-play sites like Netflix to sidestep ads, it's more important than ever for university marketing teams to get creative.
Or, for use of a better word, authentic.
Choosing a university is a huge decision for prospective students, and one that they won't (or shouldn't) be coerced into. Being authentic and answering key questions they have is a great starting point for forging meaningful connections with your future community.
Tap Into "All the Feels"
Georgetown University struck gold with their Georgetown Stories campaign that featured 12 documentaries covering the lives of 12 different students during their time at the institution.
They weren't beefed up into Hollywood-style blockbusters; instead, they documented the mundane events of college life, like studying at 2am or doing laundry.
As a result, applications shot up the following year, but this isn't directly correlated to the campaign. You can see how it affected prospective student engagement though in the boost in social media stats:
There was a 2,007% increase in engagement on Georgetown University's Instagram

There was a 348% increase in engagement on the institution's Facebook page
4. Boost Engagement
As you can see, the quest for authenticity drastically boosted Georgetown University's engagement – and that should be a key aim for any student recruitment marketing campaign.
By actively boosting engagement, marketing departments can funnel prospective students from the "interested stage" through to the application process.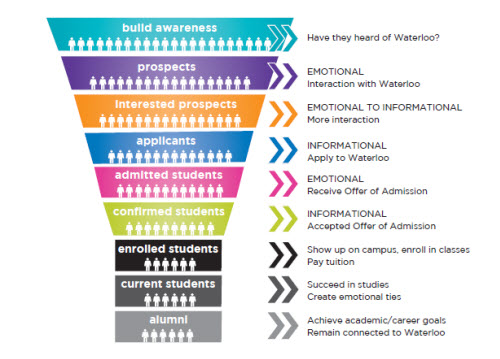 Take Your Campaign Outside of Campus
Take Melbourne University's Made Possible campaign, for example, that took their recruitment marketing away from campus and integrated into city life.
They put together a free exhibition of world-changing research undertaken at the university and displayed it in interactive forms throughout the city. This gave potential students the chance to interact with the institution in a unique way that wasn't centered around them becoming a student.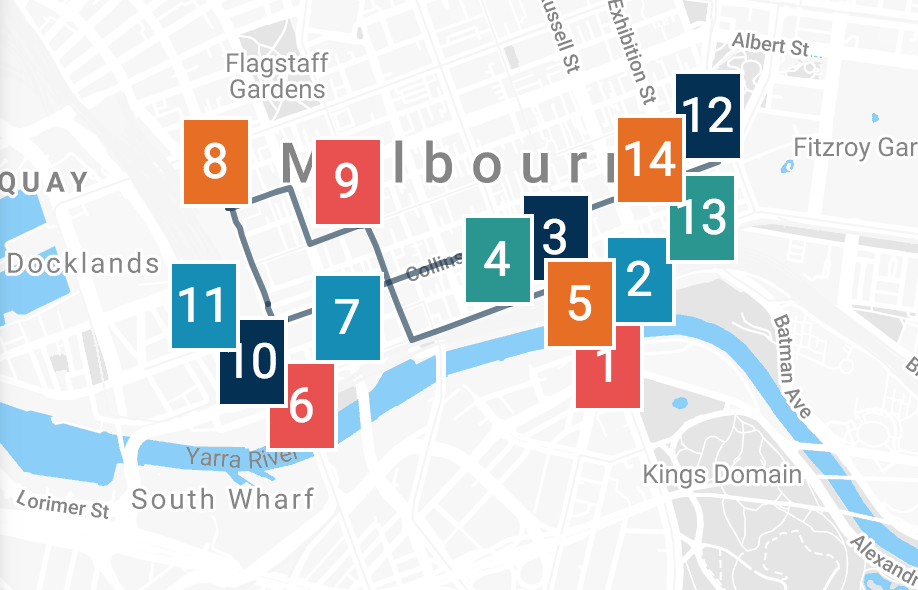 Bring Stories to Life
Creating a narrative around student life helps potential students image themselves on campus – which is why storytelling is so powerful in recruitment marketing campaigns.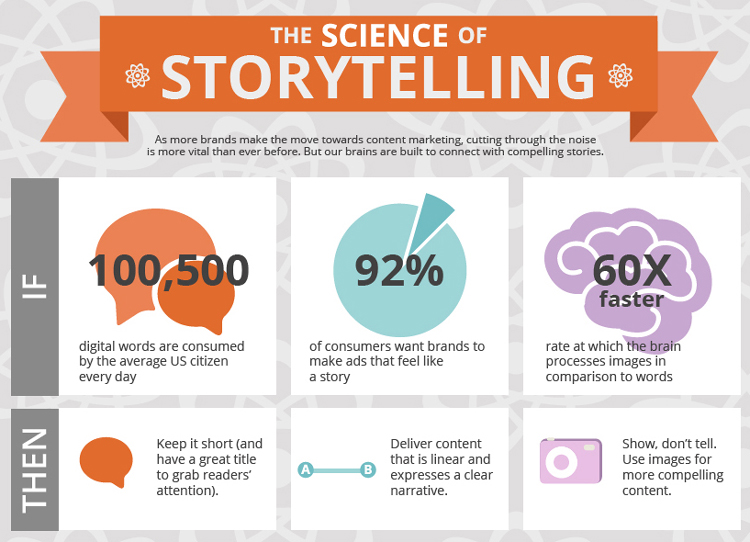 Take the University of Nevada at Reno who got really creative with the storytelling aspect of their marketing campaign.
Librarian Donnelyn Curtis created Facebook profiles for two students who studied at the university 100 years ago. On their behalf, Curtis updated their statuses that stressed about common student woes like tests and football games, and shared period-style photos to bring the students on yesteryear to life.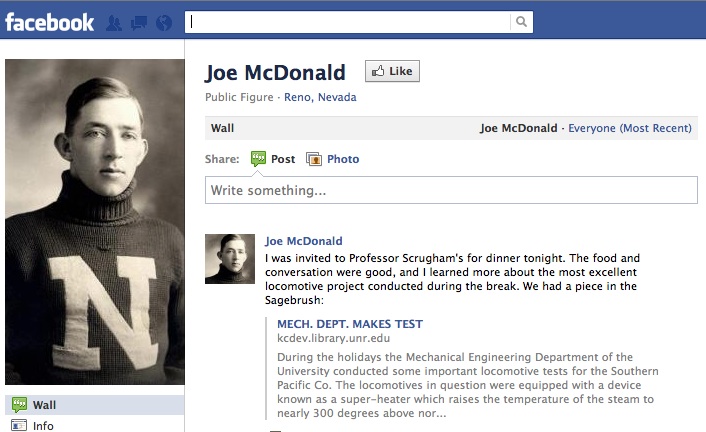 5. Let Your Students Do the Marketing
We spoke earlier about getting your Student Union on board – but what about actually giving the reins to students and letting them run wild with the marketing themselves?
Cue user generated content.
According to research, 64% of consumers will actively look for reviews before they commit to handing over their money, and the sentiment is exactly the same (if not magnified) for prospective students.
They want to know what they're going to get for their money, and they want to hear it straight from the horse's mouth (that's other students, it layman terms).
Purdue University does exactly this with their annual Purdue Day of Giving, where students are invited to take part in a day-long extravaganza of fundraising events. Challenges, successes, and events are broadcast across social media using designated hashtags, and the marketing department then uses TINT to compile all social mentions of the event onto a single page on their website.
The buzz for the 2017 drive saw the event raise more than $20 million in donations by 5pm and raised awareness of the institution and its fundraising activities across the web, proving the power of incorporating students into the marketing process.
Georgia State University did a similar thing with designated hashtags and user-generated content. The marketing department wanted to boost engagement and brand awareness, so they created a series of hashtag campaigns focusing on different aspects of college and campus life.
For example, the Back to School Week campaign saw students sharing photos of their first week back with the #PantherWelcome hashtag.
By incorporating students into their marketing strategy, the university boosted engagement by a whopping 216%.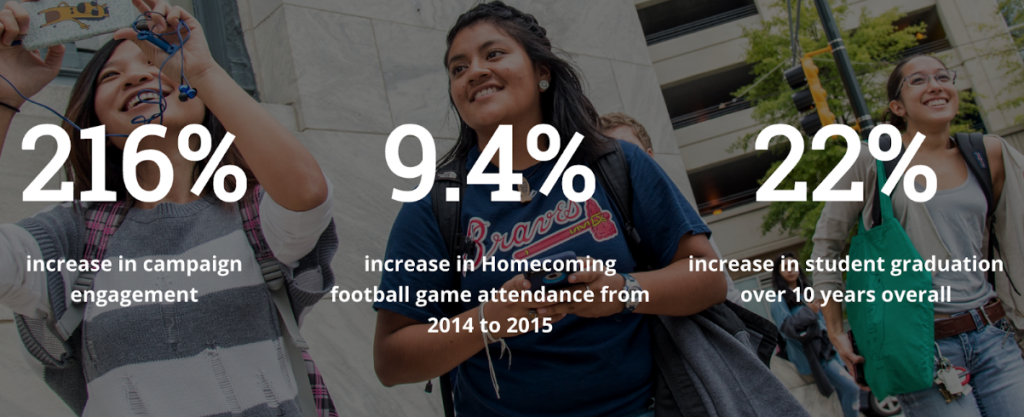 Is Your Student Recruitment Marketing Campaign Working Hard Enough?
For many universities and colleges, attracting new students is a vital part of keeping business running smoothly. With students facing so many options, it's more important than ever that institutions create and nurture an engaging online presence.
Creating an authentic digital strategy is the first step in this process, and after that it becomes a story of interacting with prospective students and building relationships with current ones.
As well as utilizing platforms that are most popular amongst student demographics, institutions now need to retain an authenticity to their brand and marketing that ties into the current way young people interact with the web – ad free.
Like the institutions shown in this piece, getting your student recruitment marketing right can do wonders for yearly intake (and you can have an absolute blast in the process).
Ready to create your winning student recruitment campaign? Request a demo with our team who can share more about our higher education marketing strategies with you.