Being able to laugh at ourselves is a tricky trait to nurture, but it helps people connect with us more – and it's the same for brands and consumers.
Over the past few years, there has been an upward trend of brands that make fun of themselves in ads in order to create deeper, more meaningful connections with their audience. More specifically, their millennial audience.
Why is this?
Increasingly "ad agnostic" millennials are, for the most part, skeptical of brands. They tend to give their loyalty to brands that are transparent and align with their core values. As a result, many brands are buying into self-deprecation as a way to humanize the consumer's brand experience.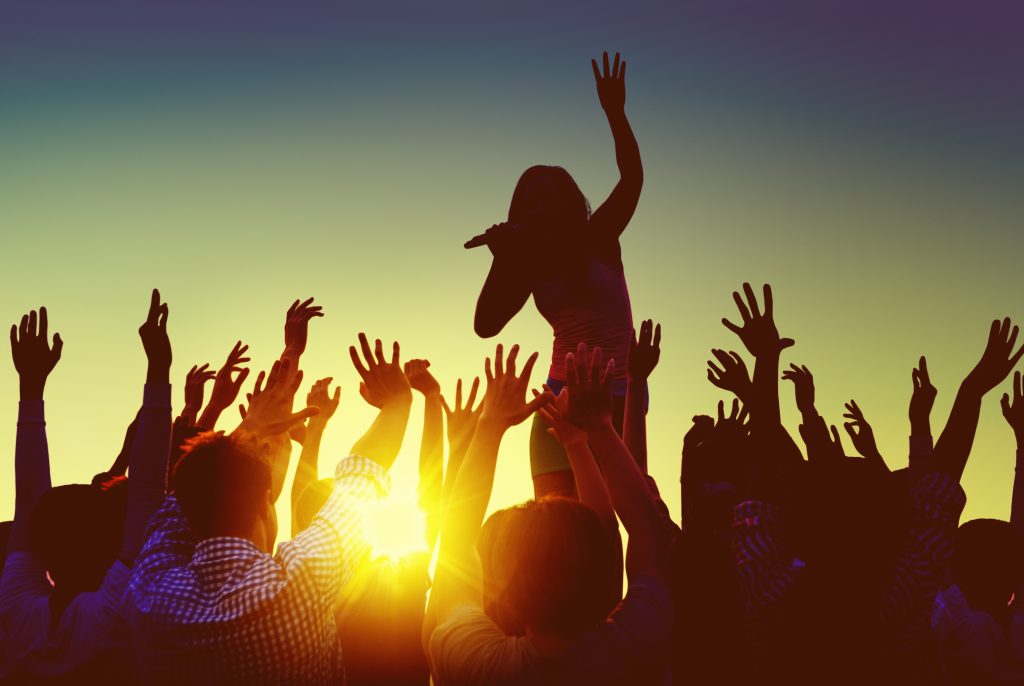 Why Self-Deprecating Advertising Works
Consumers are becoming more and more demanding with what they want from a brand. It's no longer enough for brands to whip up polished marketing campaigns and hope for the best. Today's buyers just aren't buying that.
Instead, they're looking for more personalized relationships with brands; relationships that are built on trust, authenticity, and honesty.
This is why self-deprecating advertising works so well.
1. Create a Sense of Community
As humans, we like to feel like we're a part of something bigger than ourselves, which is why community is so important in this day and age. When brands openly laugh at themselves, they're breaking that barrier between "consumer" and "business" and are instead creating a more humanized relationship.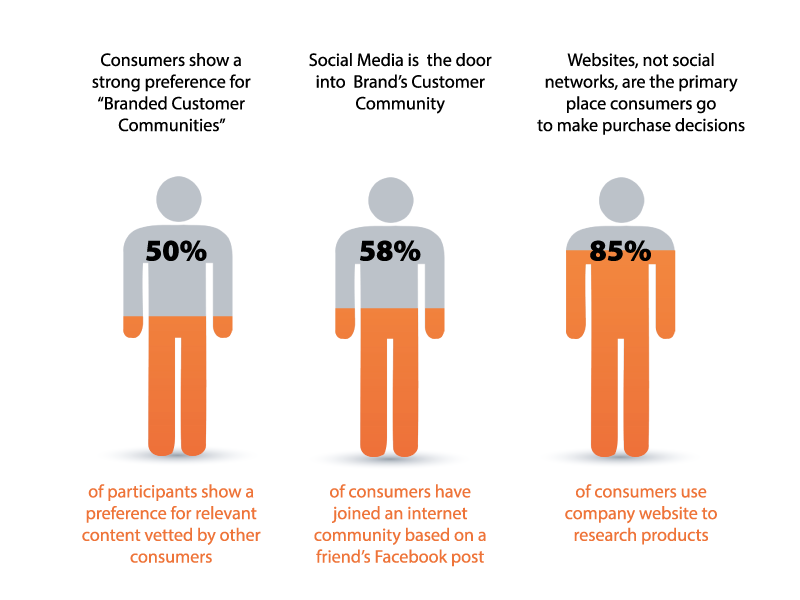 2. Humanizing Brands
In a recent survey, more than 1,000 millennials were asked if they prefer person-to-person interactions or digital options when making purchases. Surprisingly, perhaps, the vast majority chose in-person interaction, stating that they didn't want to feel like an anonymous username on a screen and would rather brands understand and respect them as individuals.
While this might be difficult to replicate in an increasingly digital age, it's key to remember that, at their core, millennials are looking for humanized brands that treat them like individuals.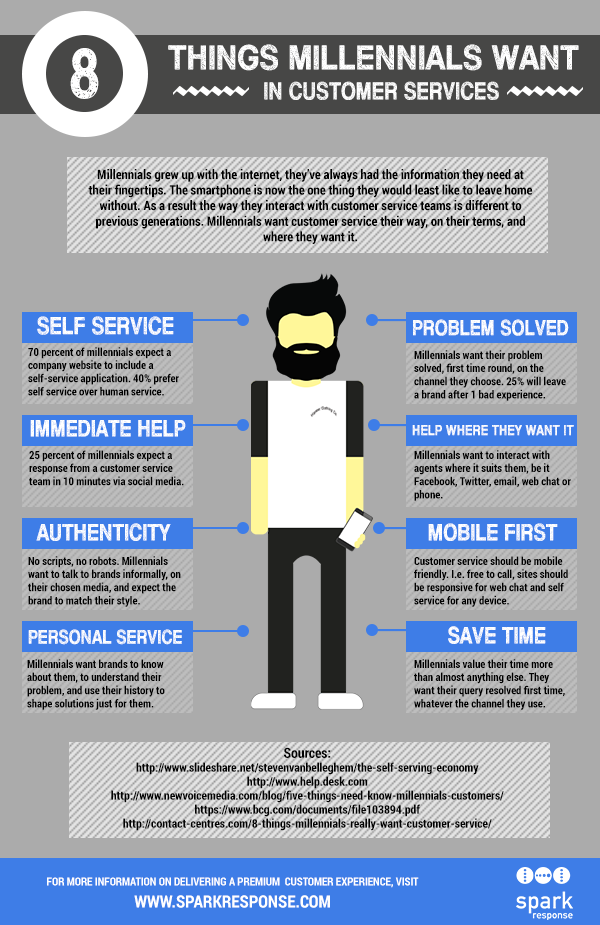 3. Tap into Millennial Values
In one study, consumers openly identified authenticity as one of the most important qualities of a brand.
Millennials are more brand-savvy than ever before, and know that no brand is squeaky clean and perfect. By throwing in some self-deprecating humor every now and again, brands are saying, "we know we're not perfect".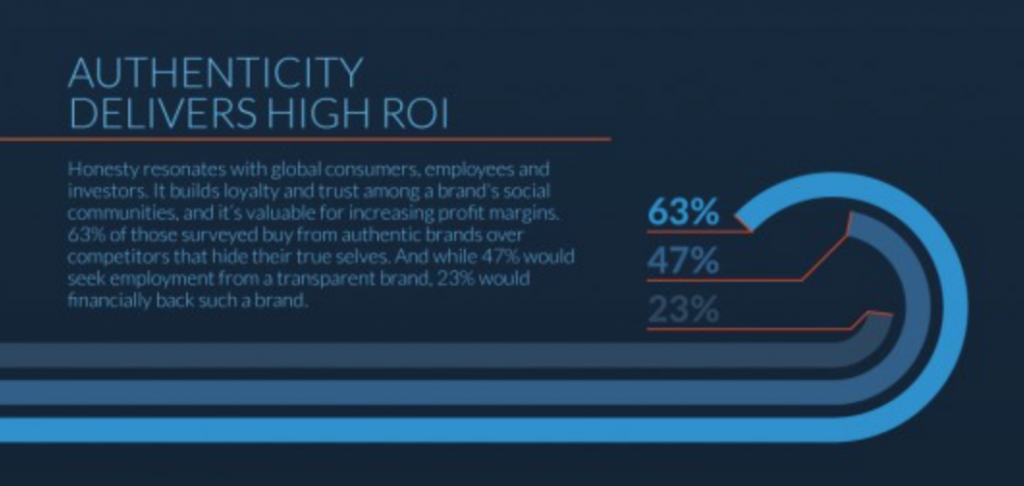 4. Produce Authentic Campaigns
Consumers no longer trust marketing messages as they are bombarded with them every single day (which is why so many people have implemented adblockers in the past couple of years).
Self-deprecating advertising is almost the opposite of a highly-polished marketing campaign, which means consumers are more likely to listen up and believe it.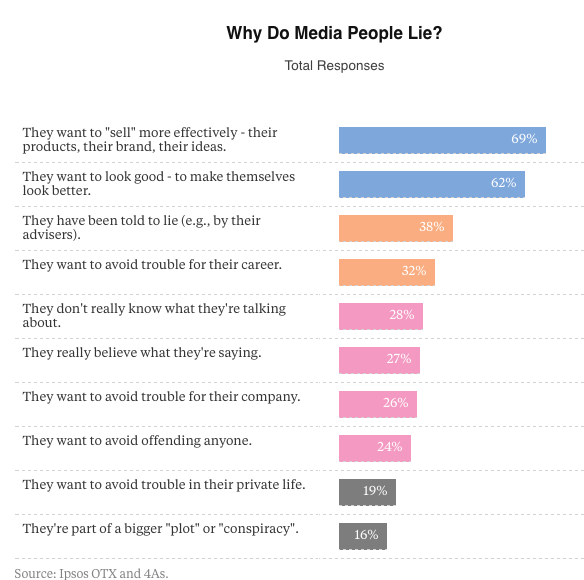 When a brand openly lays out its flaws, it bares its soul without seeming like it's trying too hard to impress its audience. According the The American Marketing Association, self-deprecating advertising means consumers are able to see a different side to brands, making them more relatable and down-to-earth.
Brands That Aren't Afraid to Make Fun of Themselves
Dominoes Digs Itself Out of a Hole
Dominoes is now one of the biggest pizza brands in the world, but just a few short years ago it was running at a massive loss. When Russell Weiner was employed as chief marketing officer, he knew something needed to change.
As well as implementing a brand new menu with luxury sides and mouthwatering new pizza recipes, Weiner shook up the entire marketing strategy.
Making the menu better was one thing, but then going out and selling it to the public who had all but turned their backs on Dominoes was another beast entirely.
'You can't really say, 'Hey, we have a new and improved pizza,' and anyone's going to really care about it, because the words new and improved are pretty overused from a marketing standpoint," Weiner said.
So the brand decided to go for the truth, and nothing but the truth.
They launched a number of advertisements that showed Domino's customers criticizing the old recipes and staff members admitting that there needed to be a big change.
"What consumers were looking for was honesty and transparency because nobody was giving it to them at that point," Weiner added.
Alongside the self-deprecating ads, Dominoes tacked on a money-back guarantee. The result saw the next quarter's sales increase by 14.3%, one of the highest boosts from any major brand.
Recreate Dominoes' Honesty
Dominoes were overtly laughing at themselves in their ads, but they decided to throw back the blinkers and be completely honest about how badly they were doing.
Consumers relish honesty and authenticity from brands, and by putting their hands up and admitting something needed to change, Dominoes won back the hearts of millions.
Lenovo Sponsors The Onion
The Onion is everyone's favorite satirical news site, and Lenovo tapped into its audience by making fun of itself through the platform.
As a corporate sponsor of the publication's web series "Tough Season", Lenovo sprinkled their products throughout the videos of a struggling fantasy football player. But unlike most product placements, Lenovo didn't always place their devices in the most flattering light.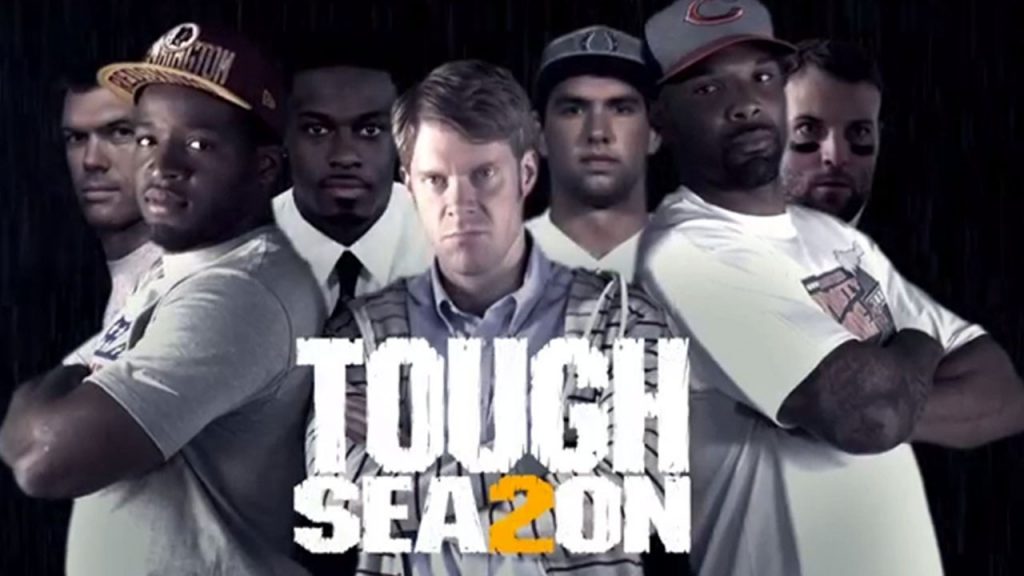 In fact, the brand played on the whole self-deprecating concept by having the main character in the series consistently pronounce "Lenovo" wrong and break the devices. In the second series, there was even an episode dedicated to Lenovo as an evil corporate overlord.
The great thing about this example is how Lenovo tied their product into The Onion's satirical nature. It wouldn't have worked as well if the brand had placed their products in an unrealistic, positive way on a platform that was made especially to poke fun at corporations.
Recreate Lenovo's Satirical Spin
Don't discount advertising on publications that are hugely popular but that present things in a different way. Lenovo knew exactly what the audience of The Onion expected when they landed on the site and tied their ads into that.
Buick Busts Historic Opinions
The "Experience the New Buick" ads are a prime example of a brand that's not afraid to poke fun at itself. With a longtime reputation for producing cars for the older generation, Buick decided to leverage that angle to start a discussion about what Buick vehicles are today.
"Most consumers had a positive opinion of the Buick brand, but felt that we did not provide products that met their needs," says Buick rep Nick Richards. He adds that the majority of consumer opinions were based on the brand's history but didn't take into account how it had changed over the years.
In the ads, people are seen asking, "Is that a Buick?"
As a result, the series was viewed by more than 1.1 million people on YouTube and the brand's sales increased by 9% in the first quarter of the campaign.
Recreate Buick's Marketing Shift
Buick knew exactly what their consumers thought about that, but they wanted to change that mindset to align with the latest cars they had manufactured.
They used historic opinions – not necessarily positive ones – about their product and questioned them in their ads to turn people's opinions around.
Sprite Plays on Celebrity Sponsorships
LeBron James has been the face of Sprite for a number of years, but recently the ads have taken a more honest approach to selling the fizzy drink.
In the self-deprecating ad, James promises viewers "I'd never tell you to drink Sprite, even if I was in a commercial for Sprite, which I am."
The aim was to poke fun at the trend of celebrity endorsement, with Sprite using the famous face of their brand to tap into this universal marketing ploy.
Recreate Sprite's Stab and Sponsorships
Self-deprecating ads don't have to poke fun at your product. Instead, they can poke fun at another aspect of society that's fresh in people's minds. Here, Sprite acknowledge their use of a celebrity endorsement in a unique and authentic way.
Loews Taps Into Authenticity
Hotel brand Loews understands the need for honesty and authenticity in marketing in this day and age.
"To be a successful brand in this day and age, it's important to have an authentic presence on all of your communications," says Piper Stevens, the VP of loyalty and marketing at Loews.
Using the #TravelForReal hashtag, Loews encouraged consumers to share their snaps and stories from their holidays at Loews Hotels to create a unique set of authentic content.
Recreate Loews Authenticity
Loews created a hashtag that represented their brand and the message they wanted to send out to consumers. They then used TINT to gather together the hashtags from various channels and displayed the user-generated content through each step of their marketing process.
Self-Deprecating Leads to Deeper, More Meaningful Relationships
The examples we've shown here don't take self-deprecation to the extreme. Instead, they play on previous consumer assumptions and tackle them head-on in a unique way.
Consumers today are no longer looking for the most polished products or marketing campaigns. They are more critical than ever about the brands they buy from and, rather than choosing the brand that's the most visible, they're opting to become loyal fans of brands they can relate to on a human level.
Despite the digital age taking over in full force, millennials are still seeking out personal connections with brands. They'd rather speak to a real human than a faceless, nameless person behind a screen when making a purchasing decision, and brands that tap into that will see the most success in the coming years.
The future of advertising is less about the size of marketing campaigns and more about creating individual relationships with consumers through humanized dialogue. Self-deprecation is a quick and easy way for brands to show that they're not perfect and to nurture that personal connection that millennials are craving.