The world of marketing and advertising is changing every day, with new tech, trends and best practices popping up all the time. We've rounded up this week's most compelling facts and insights so that you can stay in the know and ahead of the game.
Summary: Brand loyalty is a fickle and unpredictable thing. The simple truth is that consumers are never unequivocally loyal to a single brand, which means that companies have to continuously nurture existing relationships and attract new customers if they want to stay in business long-term.
Key Takeaway: Marketers often over-estimate consumers' brand loyalty. Stay sharp and anticipate an ever-evolving audience so that you never lose your edge. 
GetApps Ranks The Top 10 Social Media Marketing Tools of 2016
Summary: In today's digital age, social media marketing apps are hugely popular – and, in many cases, they're an absolute must. GetApps has ranked the most effective social apps out there, breaking down the best for social media, HR, marketing and more.
Key Takeaway: Find the most effective social media apps to organize your online marketing efforts and get the most out of your business strategies.
What Customers Really Want from Your Facebook Page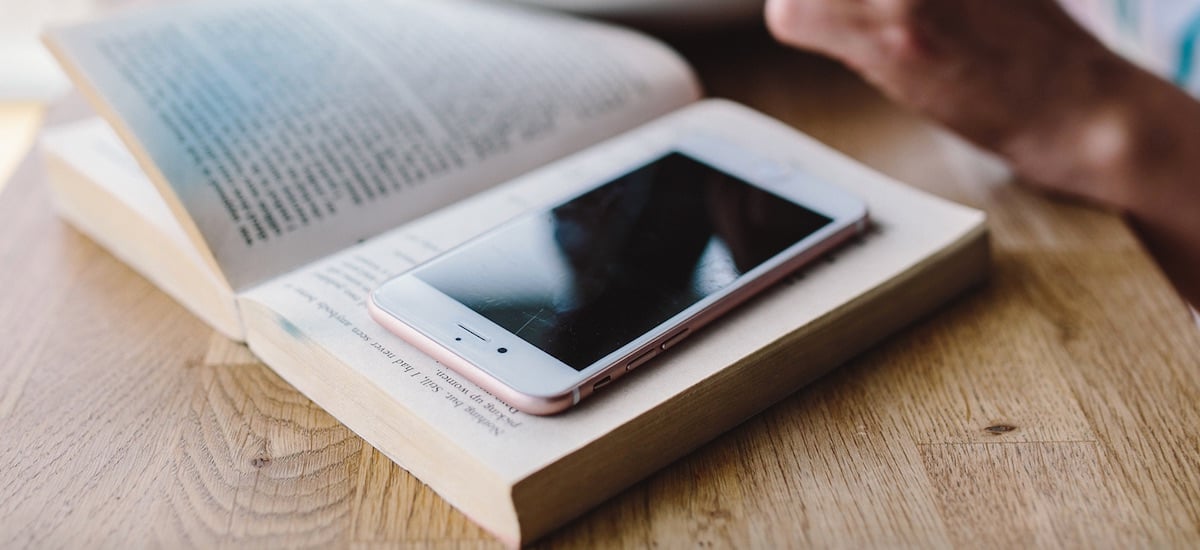 Summary: To understand your audience and effectively target their pain points, you have to put yourself in their shoes. Facebook can be an effective place to connect with them and empathize with their needs. Just make sure that your page provides lots of customer support, exclusives, deals and relevant content.
Key Takeaway: Facebook can be a great tool to interact with your audience and build authentic, engaged relationships with them. 
4 Marketing Techniques for Grabbing the Spotlight in 2017
Summary: New year, new and streamlined you. Shed the marketing clutter of 2016 and focus on the most effective marketing strategies out there to get the year off to a productive start. Use things like live events, videos, personalization and analytics to break through the noise and create a more meaningful, impactful connection with your audience.  
Key Takeaway: When it comes to marketing, sometimes less really is more. Use the new year to re-examine your strategy and get rid of any content that's just not converting.
37 Free Marketing and Social Media Classes to Elevate Your Skills Today
Summary: No matter where you're at in your career, there's always room to learn more – the good news is that there are an endless number of marketing and social media classes out there to help make that happen. Discover the best one for you to elevate your skills and take your marketing to the next level.
Key Takeaway: Check out the latest social media, design, analytics, or content-creation classes to up your game and add something new to your marketing repertoire.  
'Enriching Benefits': Why Consumers Love Brands That Make Them Feel Like Good People
Summary: Today, people want more from their products and services: instead of settling for run-of-the-mill items, they're looking for things that are healthy, sustainable, enriching or inspiring. Companies need to acknowledge this shift and provide products that solve their customers' problems, provide benefits, or make them feel like they're giving back.
Key Takeaway: The idea is simple: people want to feel good about themselves and their purchasing decisions. Make your customers feel like they are making a difference or getting something more out of their purchase to drive up consumer engagement and increase brand loyalty today. 
4 Tips on Writing Better Short Copy for Social Media
Summary: Short copy is hard to get right. Yes, it's short, and it can be sweet – if you get to the right point. To do this, make sure that you have a concise message and that you use your design to enhance your point and make the most out of a small space.
Key Takeaway: Short copy is an essential part of any comprehensive marketing strategy. Get it right so that you don't miss out on a big conversion and traffic opportunity.