The world of advertising and marketing is constantly evolving, with new tech, trends and best practices popping up nearly every day. We've rounded up this week's most compelling facts and insights so that you can stay in the know and ahead of the game.
Why Marketing Campaigns Must Move From Fiction to Nonfiction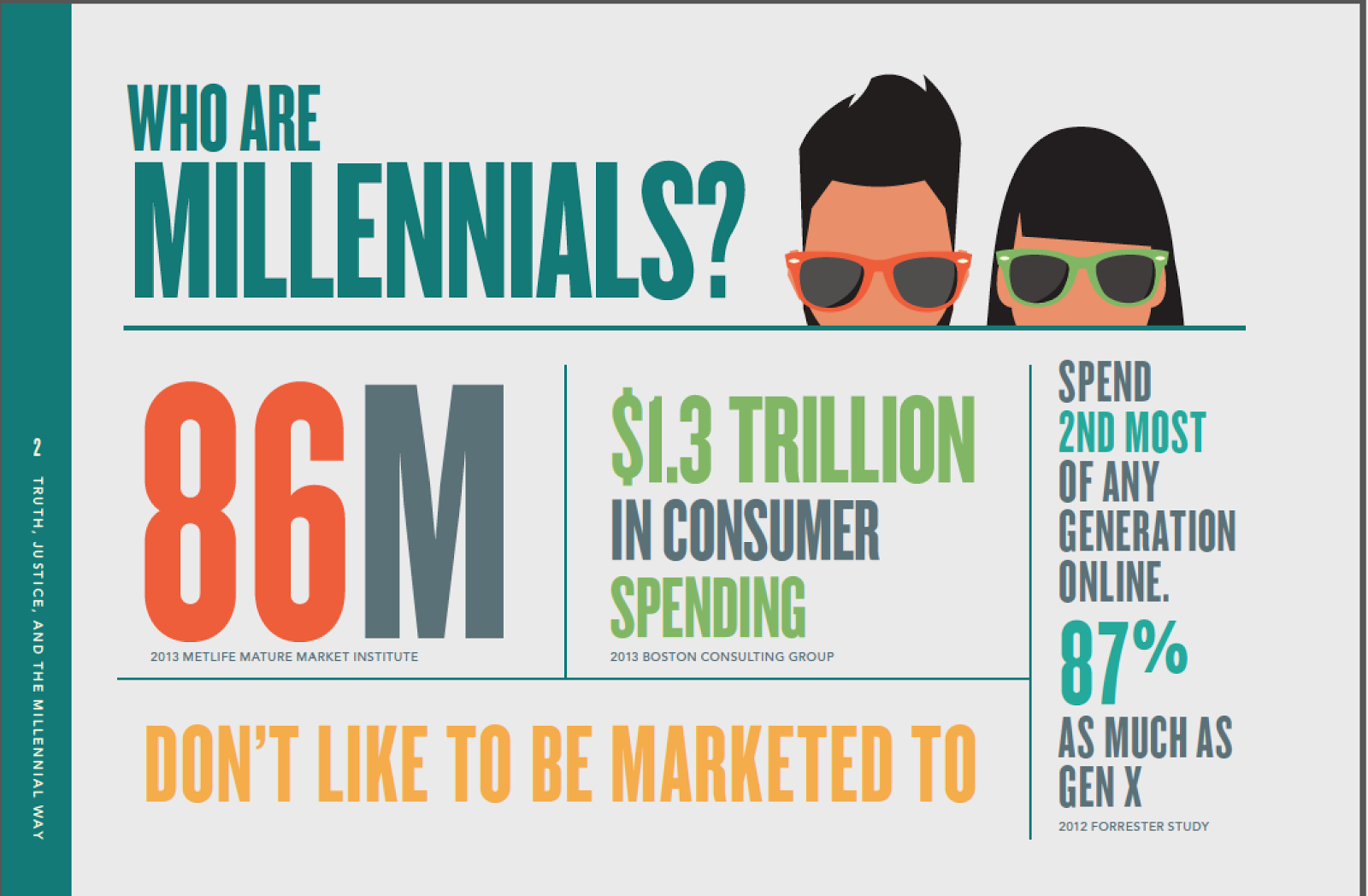 Summary: Storytelling has replaced selling. Today's consumers don't want polished, well-scripted advertisements – they want stories that they can relate to told by people that they identify with. Marketers have to acknowledge this evolution and shift their strategies if they want to connect with their customers and maintain consumer engagement with their brand.
Key Takeaway: Authentic stories are taking over the marketing world, helping brands build consumer trust and generate an interest that traditional advertisements can no longer achieve.
Summary: All too often, today's businesses make the "digital" side of things the center of attention. This should never be the case. Instead, digital technology should always be considered as a tool that marketers and organizations can use to amplify their efforts and take them to the next level.
Key Takeaway: Instead of getting lost in the ever-transforming chaos of the digital world, marketers have to remember the basics and stay focused on their messages and their larger goals.
Influencer Marketing on Social Media: Everything You Need to Know
Summary: Influencers make a huge impact on the online shopping world: research from Twitter shows that a full 49% of consumers seek guidance from influencers before they follow through with a purchase. This makes influencer campaigns an integral part of any social media strategy. Marketers should utilize these campaigns to boost credibility, extend their reach, and gain consumer trust.
Key Takeaway: Influencer marketing should definitely be incorporated into your larger marketing strategy – just make sure that your campaign aligns with your brand image and your larger content strategy so that it can work to enhance and complement what your company is already doing.
It's Time To Segment Your Millennial Audience
Summary: "Millennials" is a buzzword, I'll give you that. Unfortunately, it doesn't describe a single target audience – which means that focusing on it as such will inevitably bring lackluster marketing results. Instead, marketers have to segment Millennials and specifically target their ideal audience based on more specific factors such as social media behaviors, buying motivations, age, location, etc.  
Key Takeaway: With over 74.9 million Millennials, it's impossible to target them all with one umbrella marketing campaign. In order to have impactful results and generate real ROI, then, marketers have to segment this group and target their personas more accurately.
Twitter Rolls Out Automated Direct Message Replies for Businesses: This Week in Social Media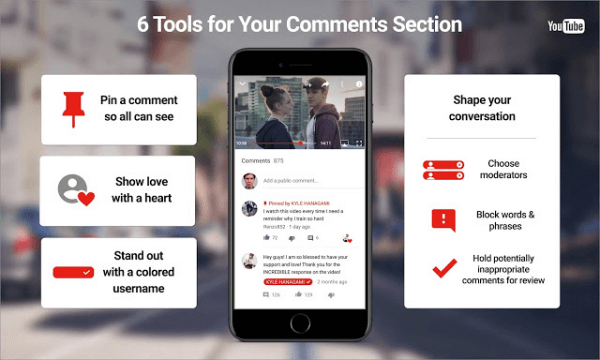 Summary: This week, Twitter introduced two new features – Quick Replies and Direct Message – that are designed to help businesses automate their responses and stay engaged with their customers. If used properly, these features can be extremely effective marketing tools. Customers today want to feel special, and they've come to expect near-instantaneous responses on social media, and both features help with just that.
Key Takeaway: Twitter's newest features can help marketers send out personalized, consistent messages to their customers with minimal extra effort. However, marketers beware: if your messages seem too automated or impersonal, customers will sense the inauthenticity and likely bounce from your page.
7 Smart Ways to Start Using Facebook Live For Your Business
Summary: Live video streaming is an effective tool for marketers, giving your video content a sense of urgency, connection, and novelty that pre-recorded content just can't achieve. By hosting live events, offering classes, featuring employees or doing Q&A sessions, marketers can make the most of this new platform and allow their customers to really experience what their brand has to offer.
Key Takeaway: Facebook Live allows marketers to instantly, effectively and authentically connect with their customer base.
Shopping on Instagram: Get the Complete Details and What It Means For Businesses Like Yours
Summary: This week, shopping is coming to Instagram. For the first time, shoppers will be able to do everything from discovery to purchase within the app itself, a development that will allow online businesses to really measure the ROI and sales that their social media efforts are bringing in.
Key Takeaway: Shopping on Instagram is going to be great for online businesses, allowing for a smoother, faster and more rewarding shopping experience within the app itself.
This week's new insights are all about harnessing the power of influencers and making the most out of the powerful social media tools that we have at our disposal today. Check in next week to stay informed about the latest and greatest updates in the world of marketing and advertising.