We're all about brand identity and social media marketing this week as we bring you the latest stories about influencer marketing, brand ambassador programs, and Instagram advertising. It's time for the annual Shorty Awards, too, where brands pick up prizes for having the most innovative social media campaigns.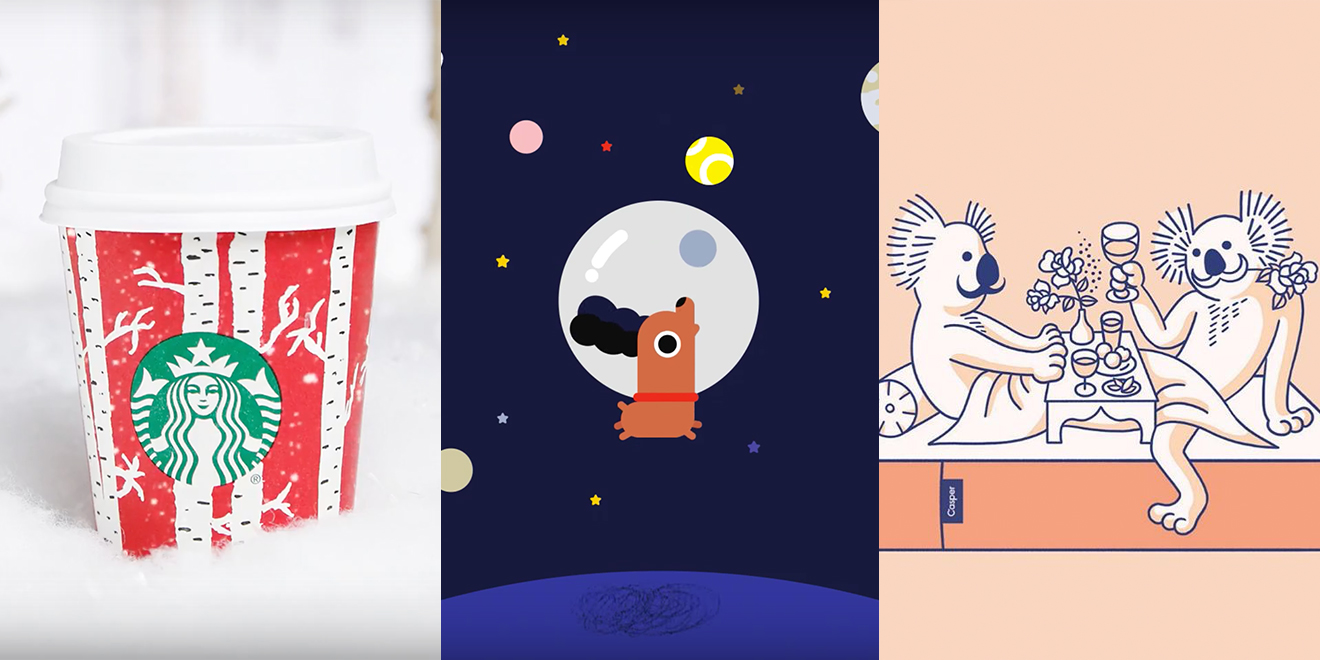 The Shorty Awards are back, celebrating the successes in social media this year. Now in its ninth year, the awards are dished out to influencers and brands who have created the best engaging content in a range of different categories, from brand identity, to best promotion, and even best customer service.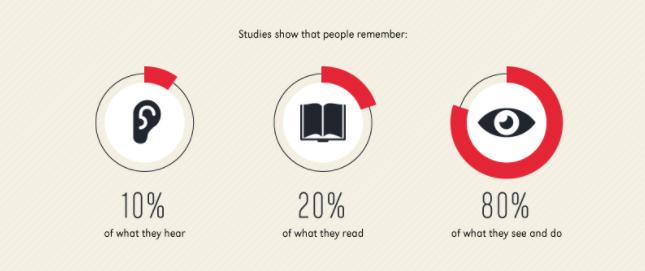 Stock photos seem like the easiest option for brands, but they're not the only option. In this post, we countdown some of the best alternatives that let you showcase your brand's personality and get you to stand out amongst your competitors – get your pen and paper at the ready because it's time to get creative!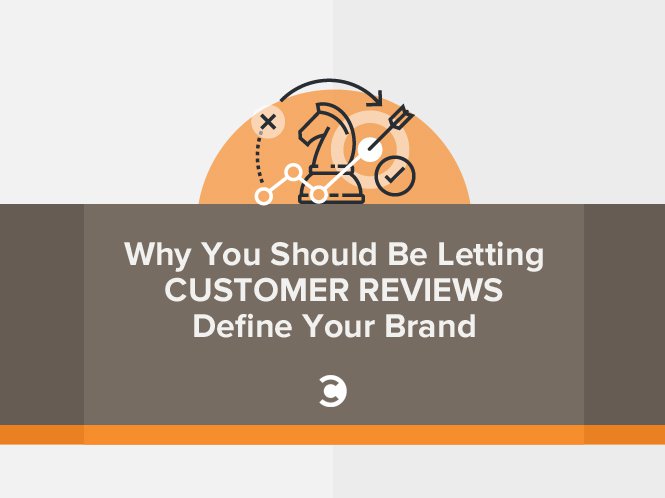 When 90% of customer purchasing decisions are influenced by user reviews, you know they're important. In fact, they're so vital that you should be doing everything you can to incorporate them into your brand. This post shows you exactly how to do that (and gives you more reasons why you need to get user reviews onside ASAP if you're not convinced already).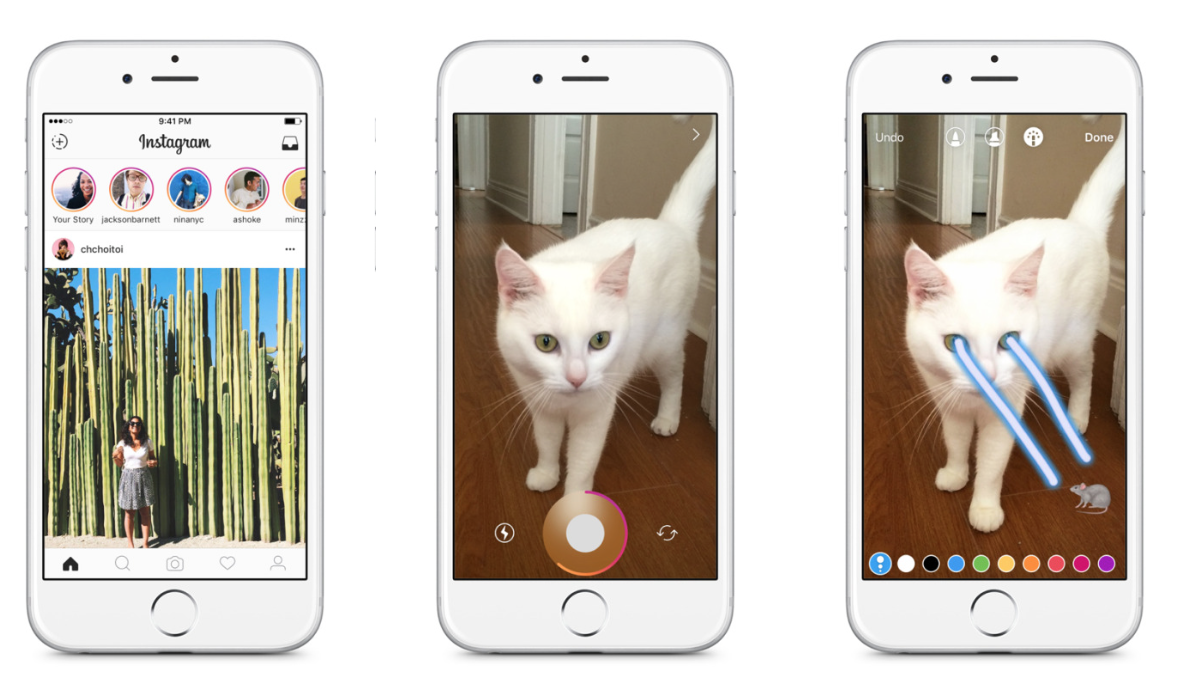 The term marketing influencer might seem like one of the latest industry buzzwords, but brands have actually been using the power of influencers for centuries. Back in the day, companies tapped into celebrity followings and created their own unique characters to promote products. Since then, the method of using marketing influencers has evolved into a whole industry, where social media stars are taking center stage and bloggers are billing brands for their time.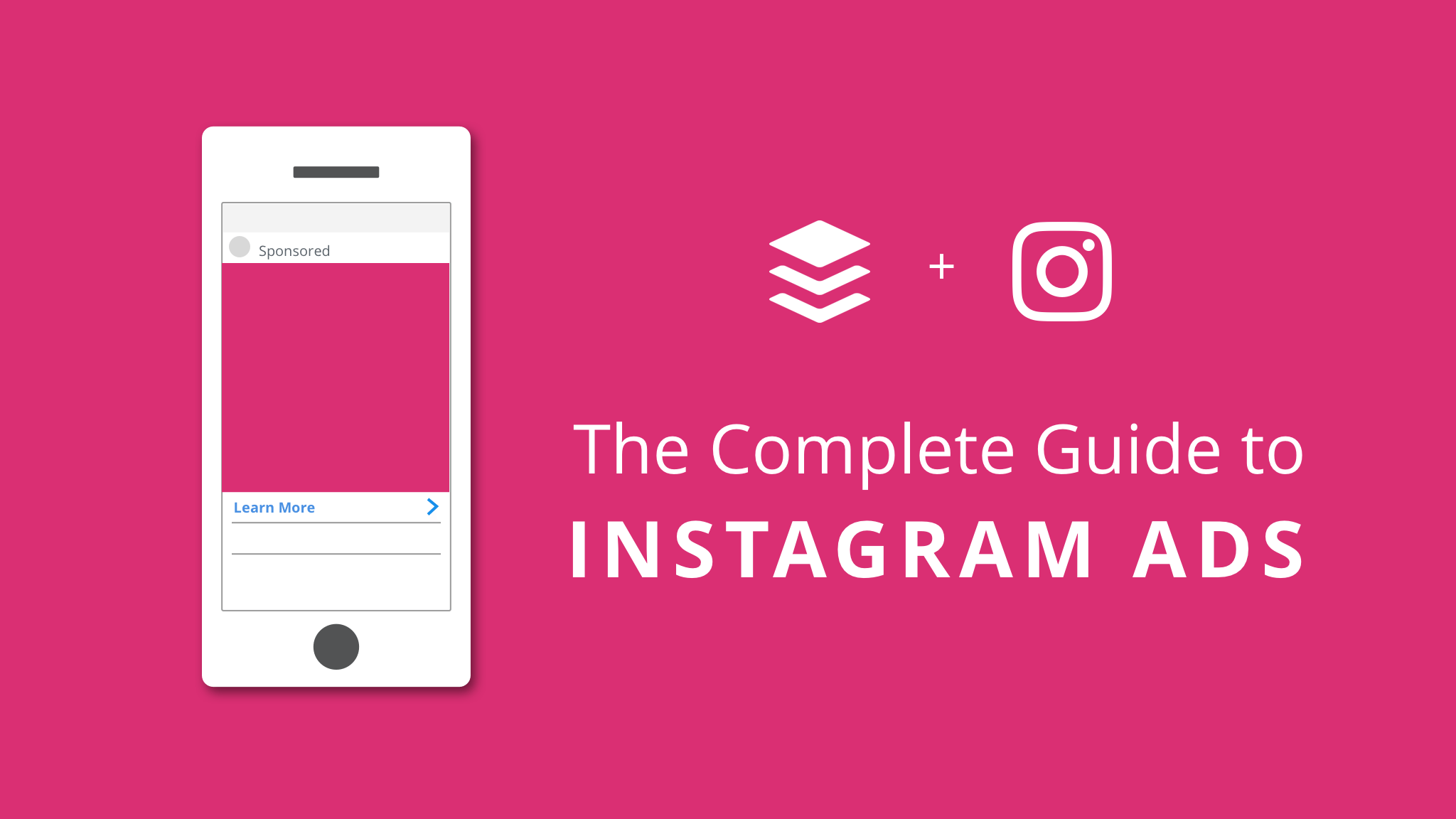 With more than 400 million daily users, Instagram is hot property for brands looking to reach a wider audience, but it wasn't until 2015 that Instagram offered the option to advertise. As it's a fairly new marketing avenue it can be difficult to navigate the waters, so this post from Buffer lays it all out in a simple step-by-step guide.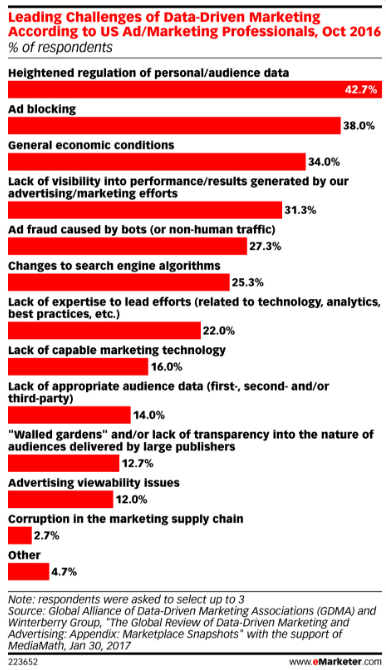 Data driven marketing is set to make waves this year, and it makes sense, right? Why not use cold, hard numbers to help move your business forward. But there's a big roadblock that's holding people back – data regulation. This post outlines why brands are facing this setback and what it means for data driven marketing as a whole.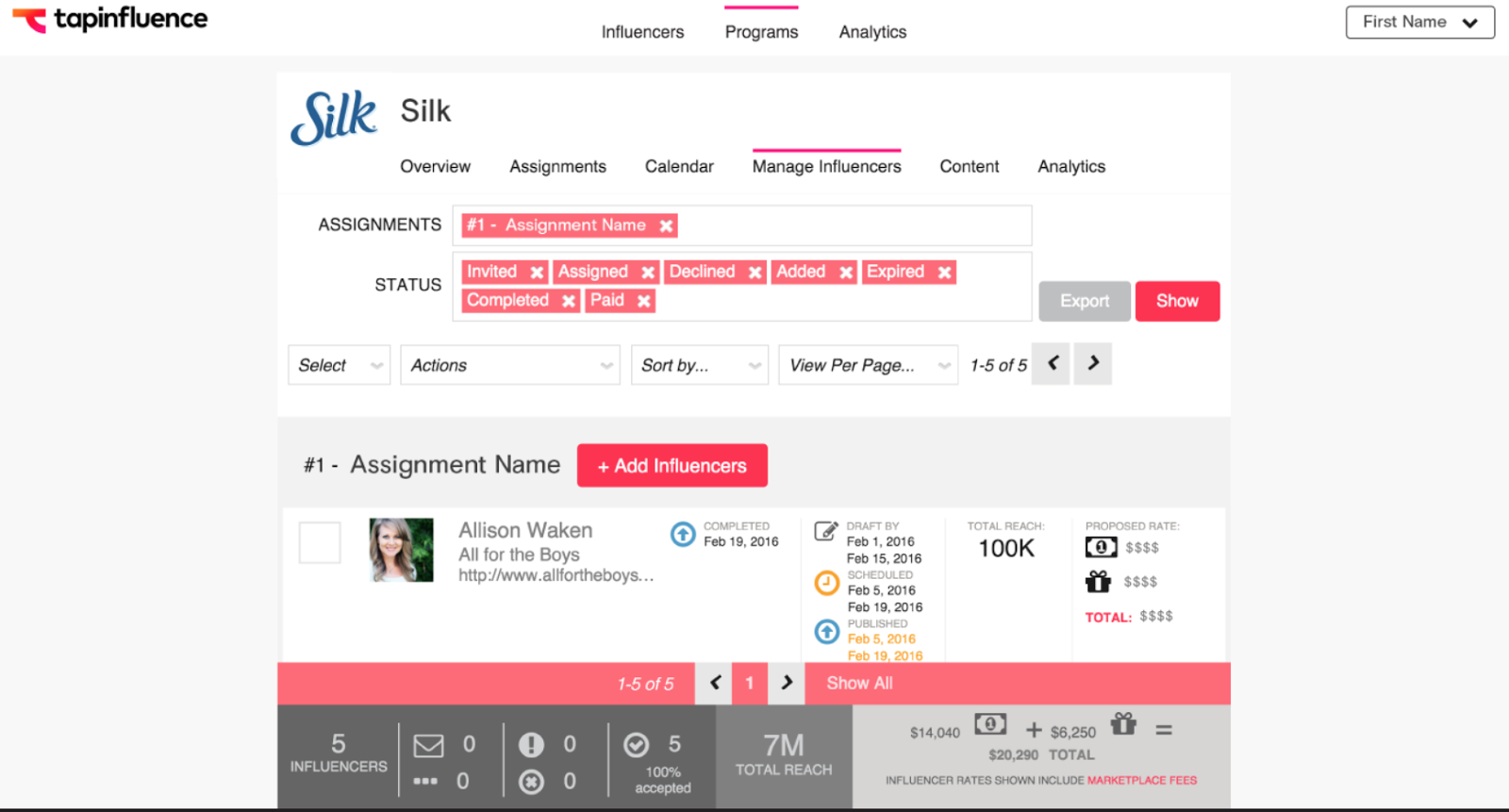 With the power of word-of-mouth marketing getting even stronger in the digital age, brands are turning to ambassador programs to create brand identity and advocacy. If you're ready to get started on your own campaign, we've laid out a list of seven essential tools that will help you kick things off with a bang.