This week in the Trending 7, we're turning to stories and how they've evolved over the past 10 years. As well as a fun debate we held about Instagram vs. Snapchat, read all about this year's top tech trends and find out how, as a marketer, you can connect with an increasingly skeptical consumer base.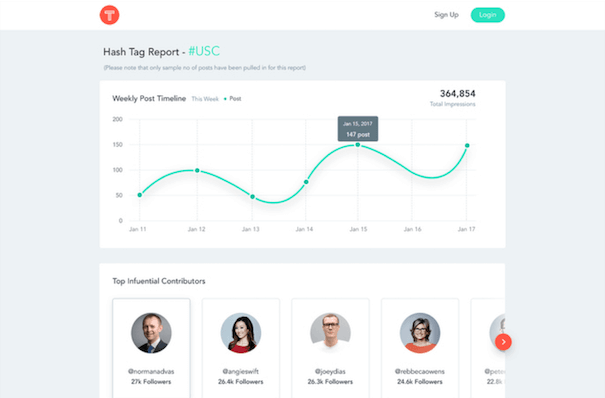 Hashtags are invaluable for getting more eyes on your social content and becoming more visible as a brand. Whether you want to jump into a trending topic, create your own branded hashtag, or research what hashtags in your niche perform the best, we've collected 14 of the best tools for you to check out.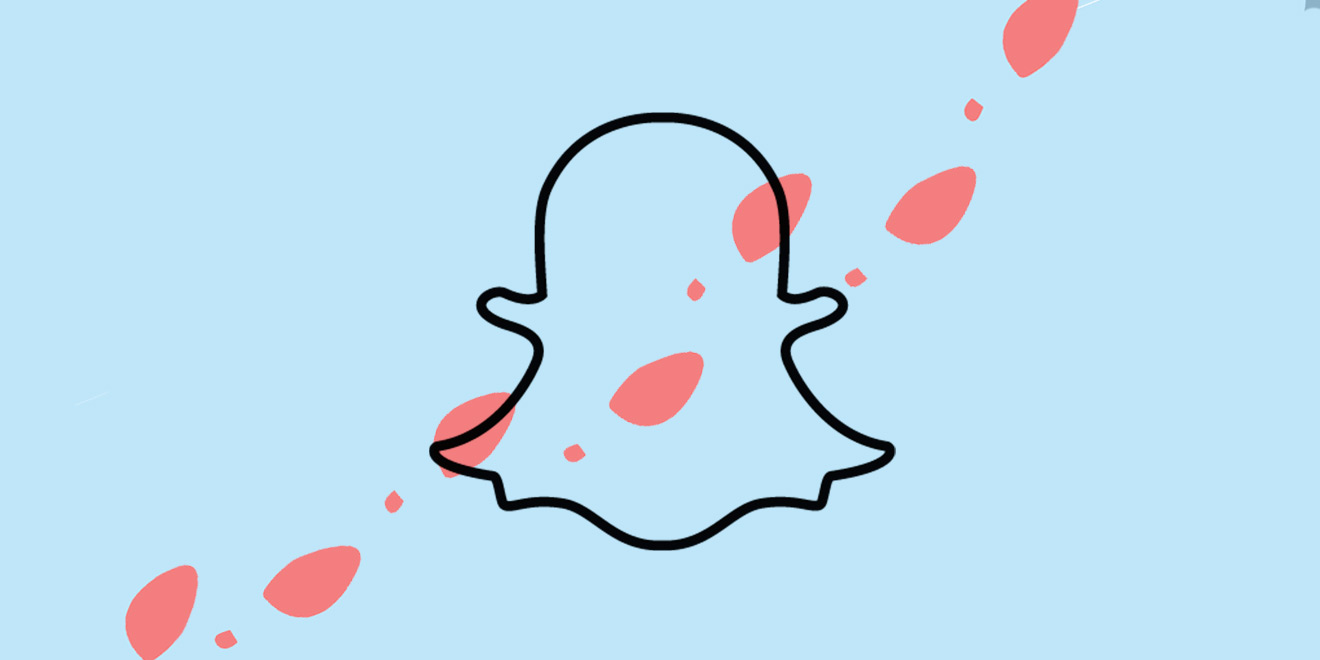 Research by Oracle has found that Snapchatters spend 8% more at grocery stores than the national average, a statistic that Snap wants to measure further. It will be launching a new location-based feature that allows brands and businesses to determine how many people come in store after seeing an ad. As an example, Wendy's ran a campaign with sponsored geofilters that promoted a chicken sandwich and garnered more than 42,000 people stepping foot in store in the seven days after seeing the ads.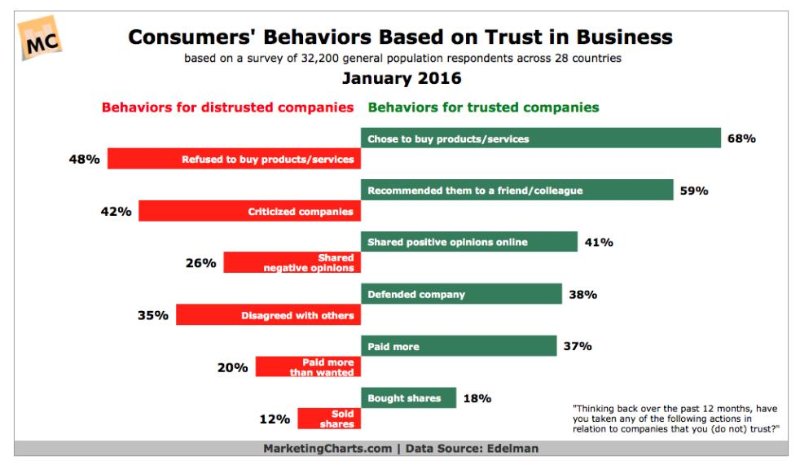 Consumers aren't stupid. They know that a brand's main aim is to sell more products, so of course they're skeptical about marketing campaigns. When asked why marketers lie, 69% of people said it was to sell more, while 62% said it was to make their brands look better. When you take this into account, along with the fact that consumers are faced with more than 5,000 marketing messages a day, it's easy to see why they might be disillusioned. So how can you, as a marketer, build trust with your audience?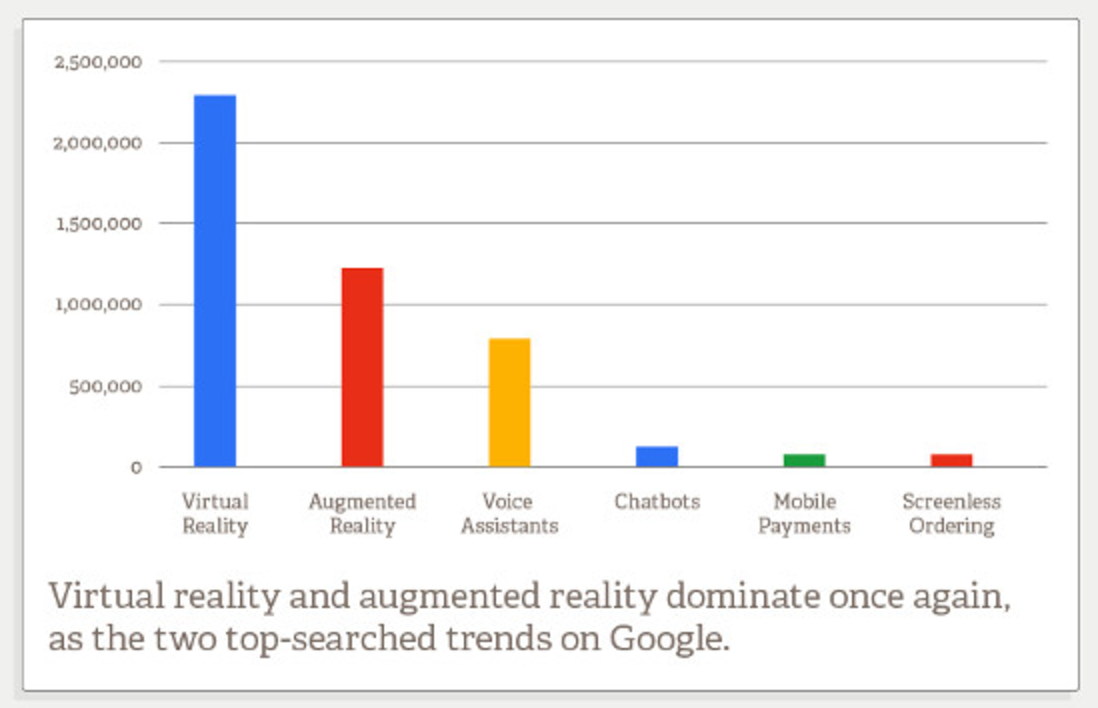 For marketers, the digital tech trends that emerge every year act as jumping boards for new experiments and exciting campaigns – so what does 2017 have in store? According to research by Code Computerlove, 43.9% of consumers want improvements to the products they already have, while 30.8% want to see more innovation in the field. This translates into trends like voice assistants, virtual reality, and more mobile payment options.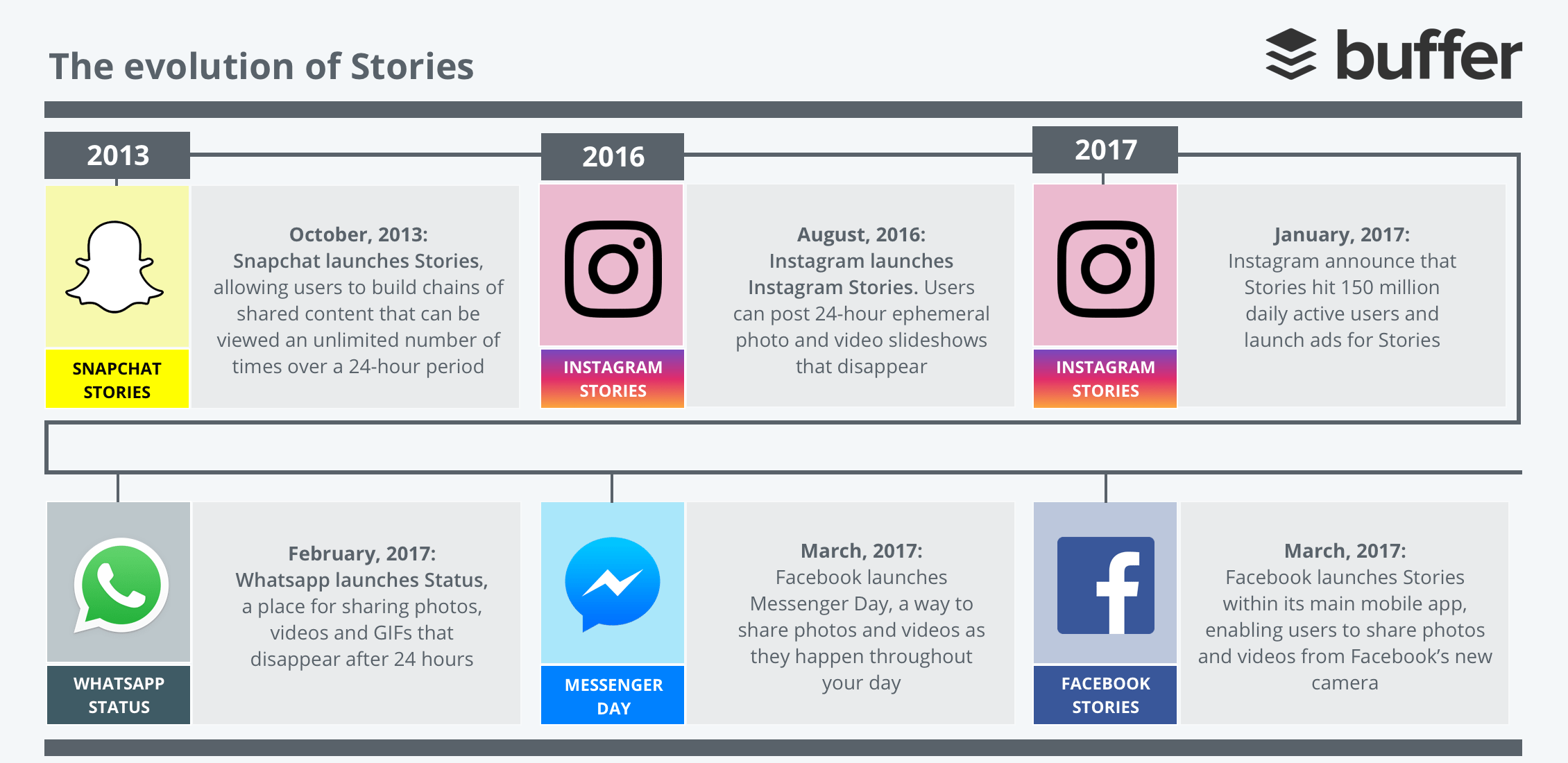 In 2006, Facebook launched the algorithmically-sorted news feed which was then picked up by other social channels. But that format is now shifting thanks to Snapchat's "Stories", which has spread like wildfire across the net – think Facebook Stories and Twitter Moments. "Stories" have become popular for numerous reasons, including the rise of media consumption on mobile phones, images as a focal point of communication, and a shift in sharing habits.
"Stories" are popping up on every social platform. In light of this, we set up a debate to cover the pros and cons of Snapchat Stories (the grandfather of social storytelling) and the newer Instagram stories. We discuss the creative elements of each, the advertising pitfalls and benefits of both platforms, and answer the age-old question of which one will still be around in 10 years' time.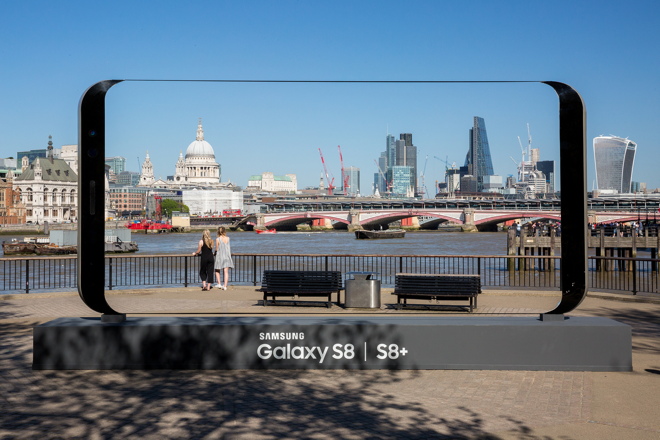 In an attempt to smooth over the recent drama of combusting phones, Samsung is planning its largest launch in UK history by touring the country with the world's largest smartphone. After asking 2,500 Brits for their favorite views, Samsung traveled to the hotspots – which included gems like Saint Ives, Stonehenge, and the bright lights of London – and took photos of the scenes alongside a gigantic S8 frame.