This week, we're all about looking forward.
We've compiled the best posts that highlight the 2017 advertising forecast, what the phenomenon of "fake news" means for brands, and what social media experiments you can carry out this year to make sure your brand stands out.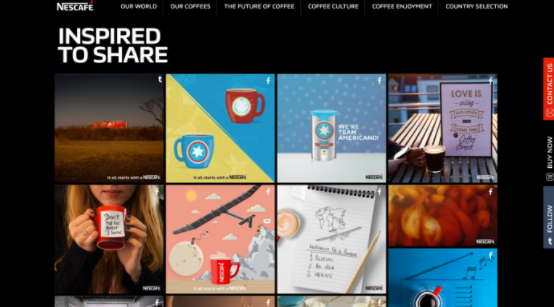 When you take into account that more than 500 million Tweets are sent a day and only 2 out of 8 people who see your post title will click through to actually read it, you know that you need to be doing something different to stand out. In this post, we highlight 15 experiments you can try out on social media to reach a wider audience, including a way to really hone down your Facebook Ads and how you can use Twitter Analytics for irresistible content ideas.
Snapchat doesn't have "likes" and it doesn't show follower counts, so it's not a social platform for popularity. But that might be about to change. This week, the brand announced a new feature that acts as an extension to the "Our Story" option, where users can include their snaps in a public story collection so more people are able to access it.
Parasocial interaction is the name given to the friendship people feel for celebrities – it's the reason why the Kardashians have such power over their followers' decisions. You can easily leverage parasocial interaction in your marketing strategy by sharing user-generated stories, mingling with your audience, and three other techniques we reveal in this piece.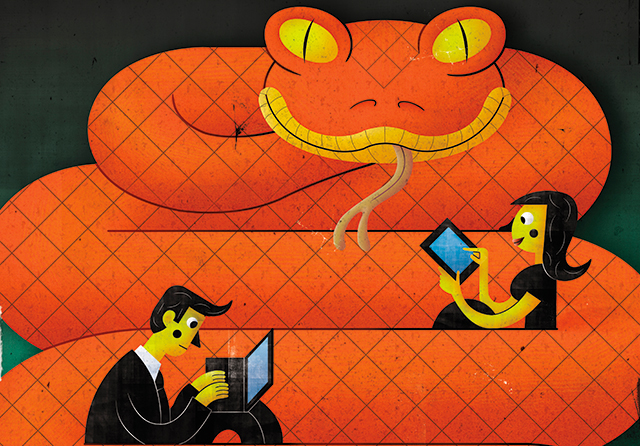 Digital ad spend has passed TV ad spend, making up around 37% of total media ad spend in the US. Today, the struggle doesn't lie in where to advertise, it lies in what to advertise as the battle between relevance and authenticity takes center stage. We might have heard a lot about "fake news" during the elections, but with Google's algorithms constantly quashing posts that aren't "real", brands must now turn to stories that matter.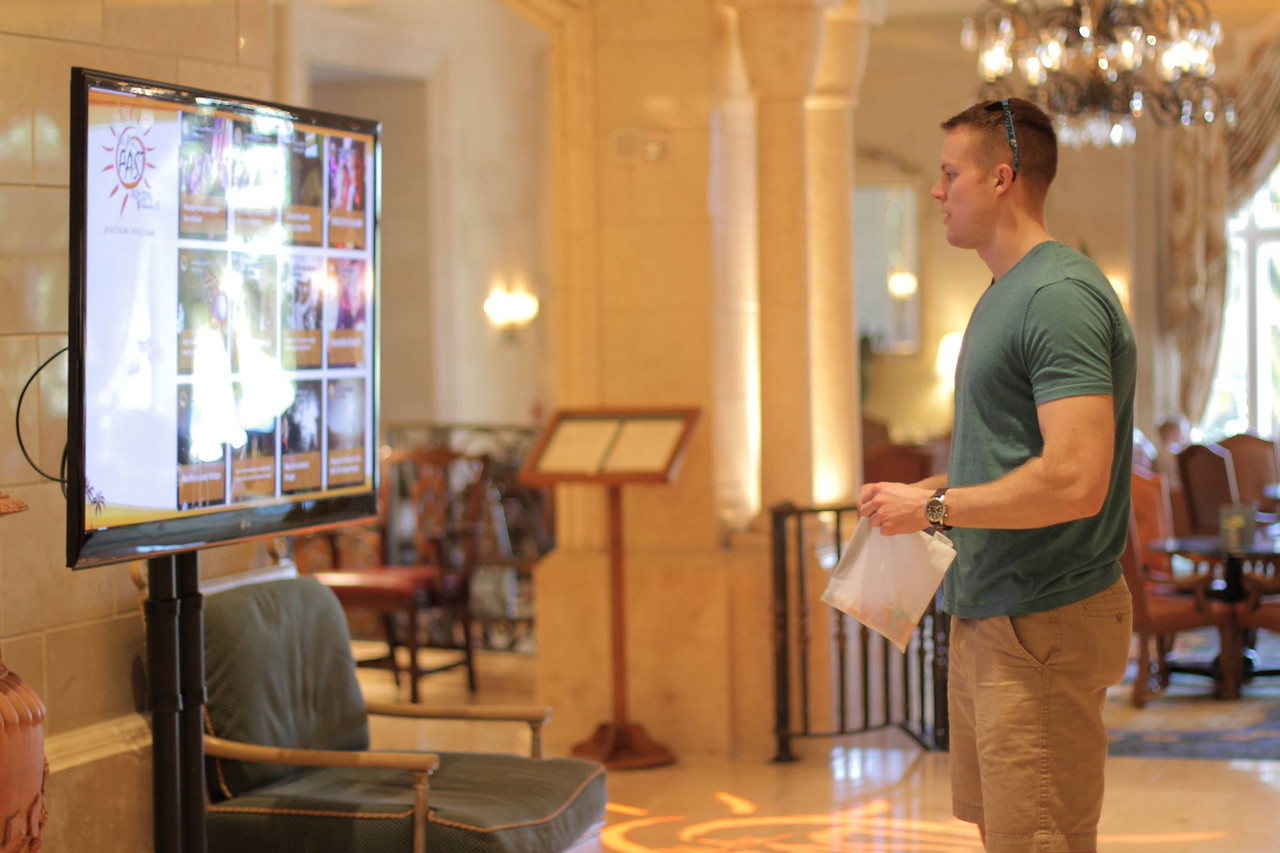 When 70% of travelers update Facebook while on vacation, it seems silly to not leverage it in a way to boost awareness of your hotel. In fact, word-of-mouth marketing is still the most successful form of marketing, and people sharing their holiday snaps with friends and family is a great way to get more eyes on your brand. In this post, we outline exactly how you can turn your hotel guests into your top marketers.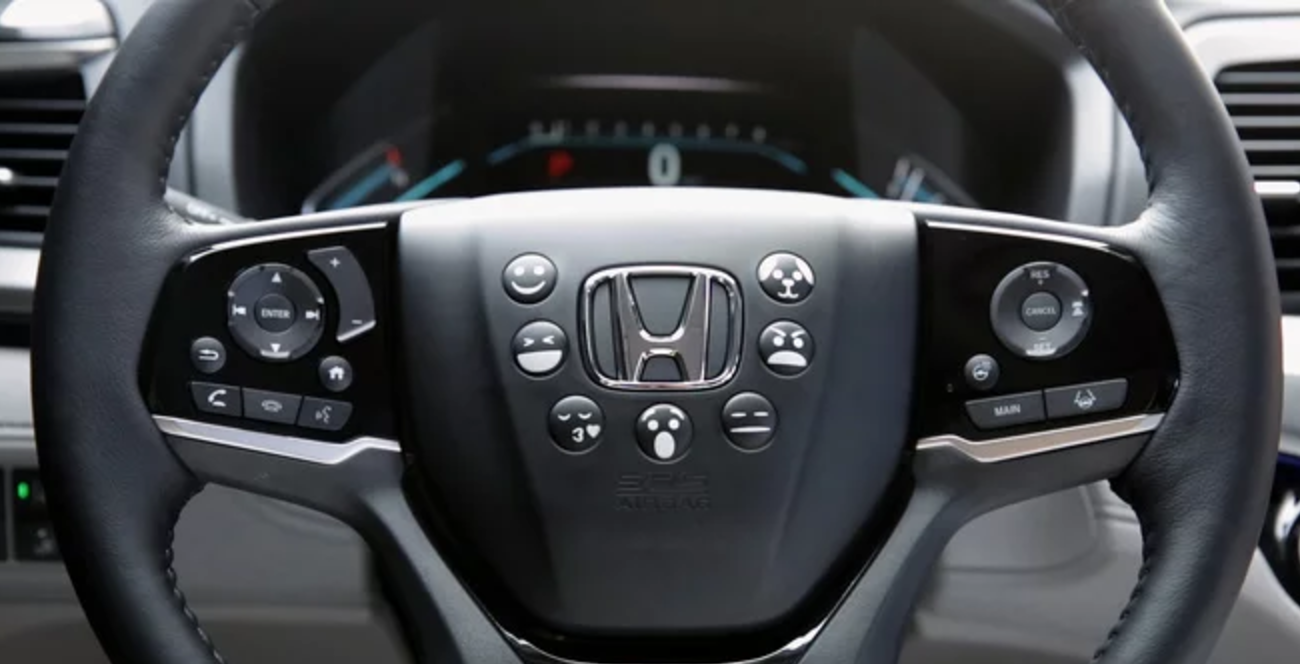 April Fool's Day is a great chance for brands to show off their dry wit and sense of humor, offering a playful side to their marketing strategy. From the likes of Honda's Horn Emojis to The All-Kale Plan by GreenChef, here are some of the most extravagant (and printable) tricks of this year.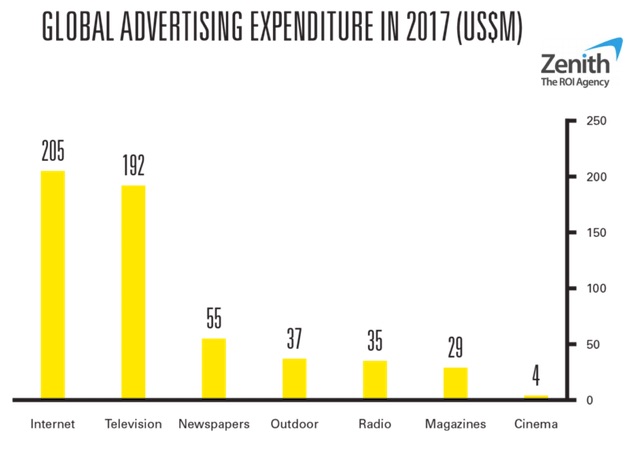 This year, for the first time ever, brands will spend more on digital advertising than TV ads – they're projected to spend a whopping $205 billion, in fact, with mobile taking on the most growth between now and 2019. These stats, along with industry averages and regional increases make up Ad Medium and Region's advertising forecast for 2017.