The Trending 8: Increasing Engagement and Marketing to the Future
Reading Time:
4
minutes —
Marketing
The world of advertising and marketing is constantly evolving, with new tech, trends and best practices popping up nearly every day. We've rounded up this week's most compelling facts and insights so that you can stay in the know and ahead of the game.
Here's An Ad That Should Inspire Entrepreneurs Everywhere To Get Their Act Together
Summary: Fiverr, a freelance marketplace, nails the notion of a call-to-action and instantly grabs its audience's attention in its first-ever brand campaign. The campaign takes a decided jab at the idea of complacency in the business world and calls on the consumer to get the job done.
Key Takeaway: The tagline, "In doers we trust," really says it all. If you want to see an effective call-to-action and truly engaging advertisement material, check out Fiverr's new action-oriented brand campaign.
Attention Marketers: People Don't Trust You
Summary: It's simple: consumers don't trust marketers, and our trust-building tips and tricks aren't fooling anyone. Now, more than ever, the only real way to reach the consumer is through authenticity and honesty. So get to know your audience and give them what they're looking for if you want a chance at success.
Key Takeaway: Honesty is the best policy – even in your marketing. If you want to build consumer trust and increase engagement, you have to keep it real.
How to Create Super Shareable Video Content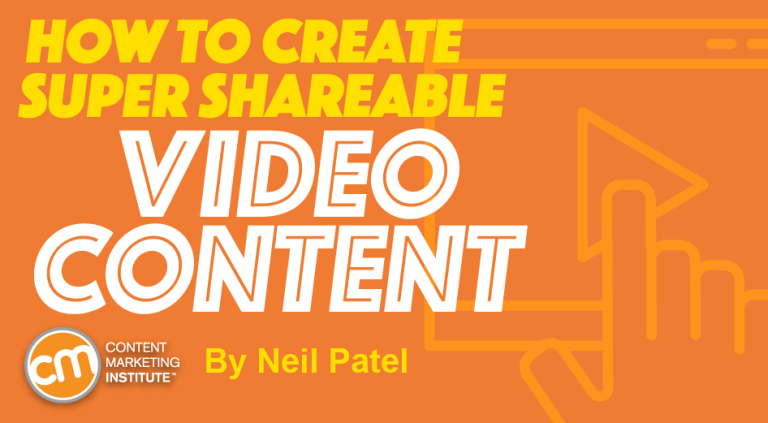 Summary: If you want your videos to go viral – and really, what marketer doesn't? – you have to make sure that they appeal to your audience's conscience, their interests, or their heartstrings. A few quick tips? Speak to the viewer's emotions, keep the video short and sweet, and make sure that it gets seen by the right people.
Key Takeaway: While there is an element of luck that goes into creating a viral video, there are also actionable strategies that can help you create the next big hit.
Predictive Analytics for Marketing
Summary: Predictive analysis is a new, forward-thinking, proactive approach to marketing – and it's got many marketers excited. Why? In theory, it allows marketers to finally use the data and statistics that they have to predict consumer behavior and get the right message to the right people at the right time.
Key Takeaway: Even though it's still in its infancy, predictive analytics can change the marketing game and allow marketers to finally give consumers exactly what they're looking for.
The Undeniable Power of Data Mining, Visualization and Infographics for Business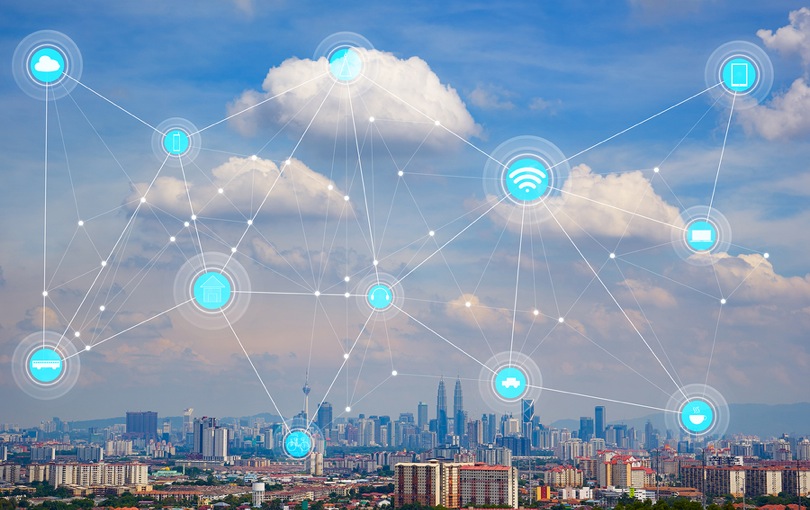 Summary: Today, we have more data stored up than ever before, and people are ready and eager to consume it all and use this information to their advantage. That's where visualization and infographics come in. These tools are vital to helping people understand information that they just wouldn't retain in its original word or number form.  
Key Takeaway: Consumers love data and they want to be informed. That said, we need to present this information in a quick, snackable form if we ever hope to break through the noise and keep our audience engaged.
5 Ways to Repurpose Your Popular Social Media Posts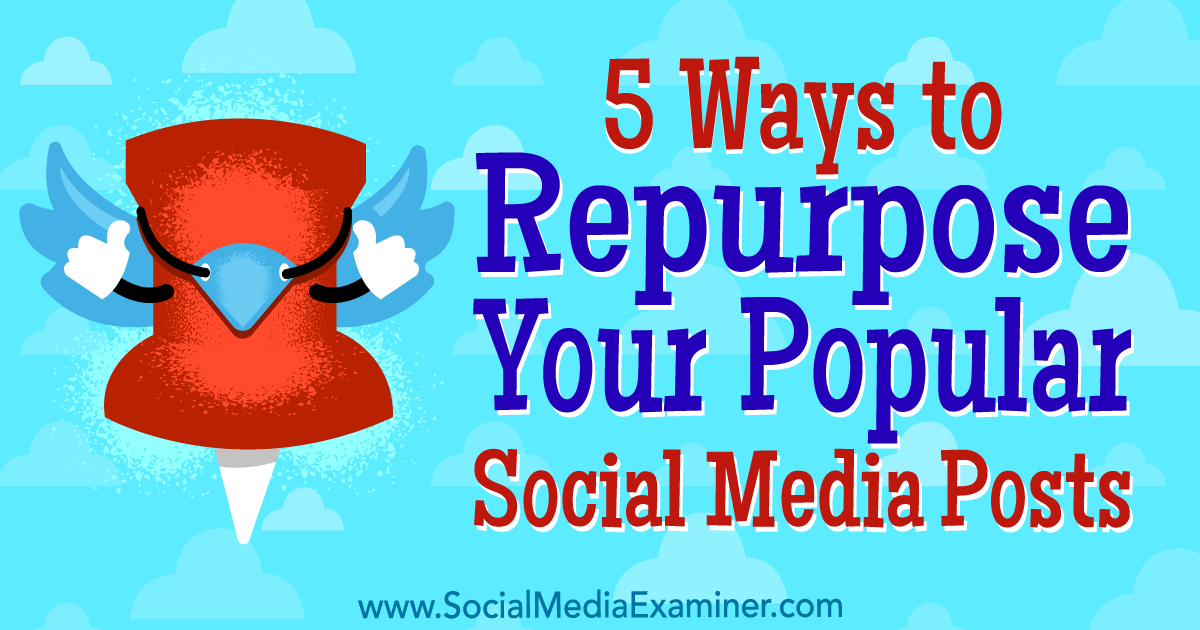 Summary: Repurposing your old posts can help you save time and increase engagement with minimal extra effort. How? Simply change the form of your posts to make them new: make a tweet into a graphic, turn Facebook posts into blogs, or compile your most interesting stats into a presentation to re-engage your audience and give them more of what they want.
Key Takeaway:  Successful social media posts can and should have a long shelf life. If you're not repurposing your popular posts, you are missing out on a huge opportunity to increase conversions and long-term consumer engagement.
Thought Leadership is Given, Not Taken
Summary: As much as we'd like to, we can't just declare ourselves thought leaders and call it a day. Instead, we have to earn this title by producing high-quality, informative, accurate content on a consistent basis.
Key Takeaway: If you want to increase engagement, consumer trust, and brand loyalty, you have to put out content that establishes you as a thought leader in your industry.
The Ultimate LinkedIn Cheat Sheet [Infographic]
Summary: Everyone knows that LinkedIn is a powerful social media platform – but to make the most out of this tool, you have to make sure that your profile is completely optimized. That means customizing your URL, optimizing your job title, and adding industry-appropriate images.
Key Takeaway: Make sure that you're using LinkedIn correctly to make the most out of this powerful social media tool.
This week's new insights are all about optimizing your online content and marketing with the future in mind. Check in next week to stay informed about the latest and greatest updates in the world of marketing and advertising.