2019 has been another innovative year at TINT. Our vision has always been to empower brands with powerful and hyper-personalized content experiences, enabling them to build trust on a strong foundation of User Generated Content (UGC). 
This year we've kept this vision in focus throughout everything we do, from thought leadership events and trend research to strategic services and product launches—as well as strategic partnerships we've developed along the way.
Here are just a few highlights: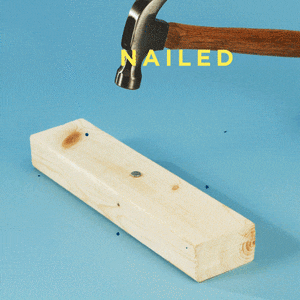 Over the past year, we've kept our finger on the pulse of the latest research trends in social media marketing—and by the numbers, it's easy to see why UGC will only become more powerful over the next decade:
Over 93% of consumers find UGC helpful when making a purchasing decision (AdWeek).
UGC-based ads get 4x higher click-through rates and a 50% drop in cost-per-click than average (Shopify).
User-generated videos on YouTube get 10x more views than content created and uploaded by the actual brand (Emarsys).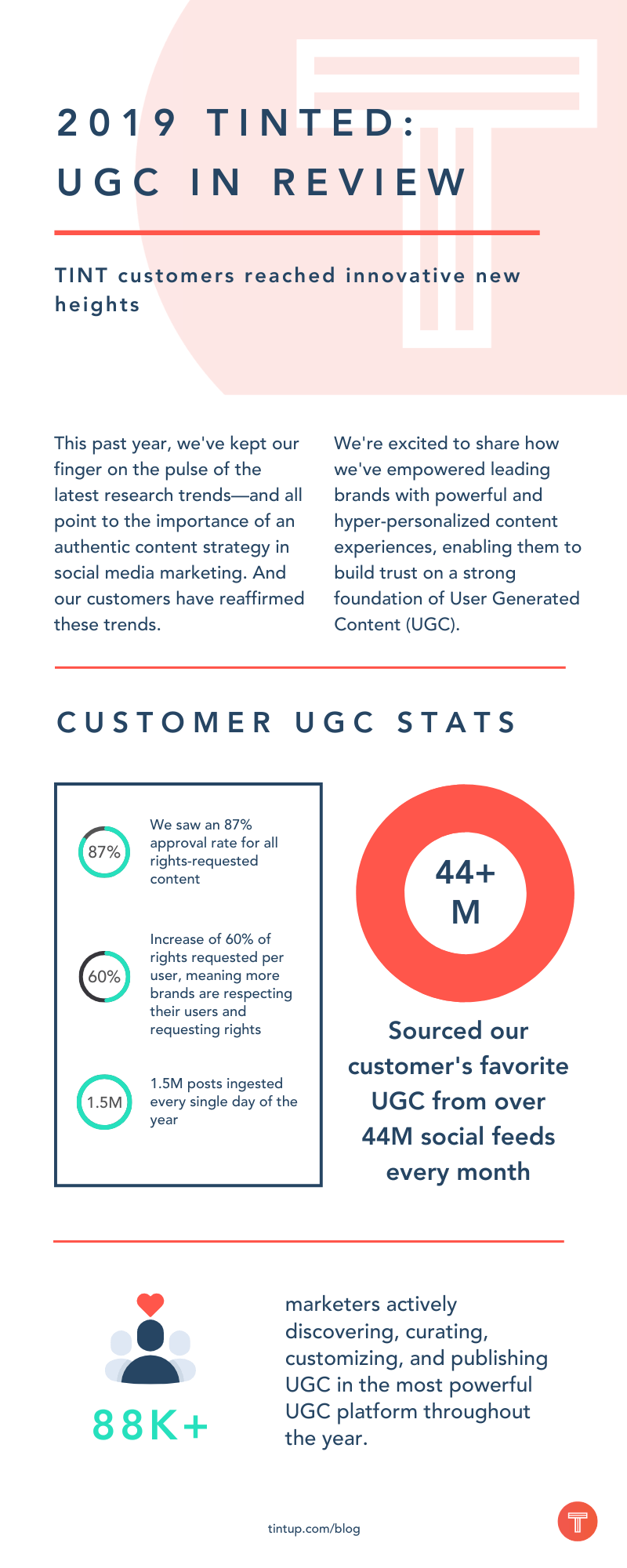 It's no surprise that our customers can validate these trends. I'm excited to share we've witnessed our customers reach some notable heights: 
Sourced UGC from more than 44M social feeds every month across Twitter, Instagram, Facebook, YouTube, and Tumblr.
Saw an 87% approval rate for all rights requested UGC, meaning people are overwhelmingly appreciative when brands ask them to repurpose their content.
Saw an increase of 60% of UGC rights requested per customer—showing more brands are respecting their audiences by requesting rights to their fan content.
Ingested, on average, more than 1.5 million posts daily+
Saw more than 88K active users in the platform. Our customers enjoy our product.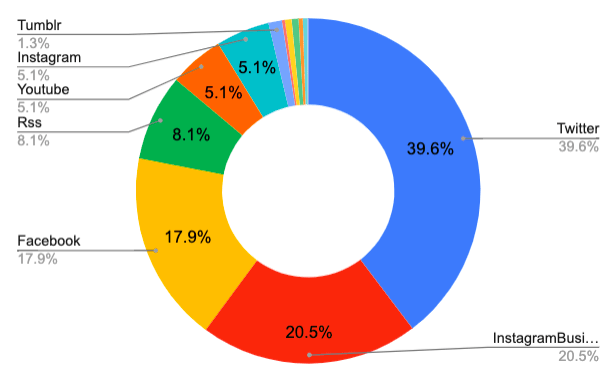 We pride ourselves as a world-leading content expert. Unlike others in the UGC space, we're powered by Filestack, the world's most innovative platform that curates content at scale. 
Filestack processes billions of images and videos every day, and continues to be a leader in understanding visual content through machine learning. Because of this expertise, TINT is the only platform that can handle the immense content needs of brands at scale.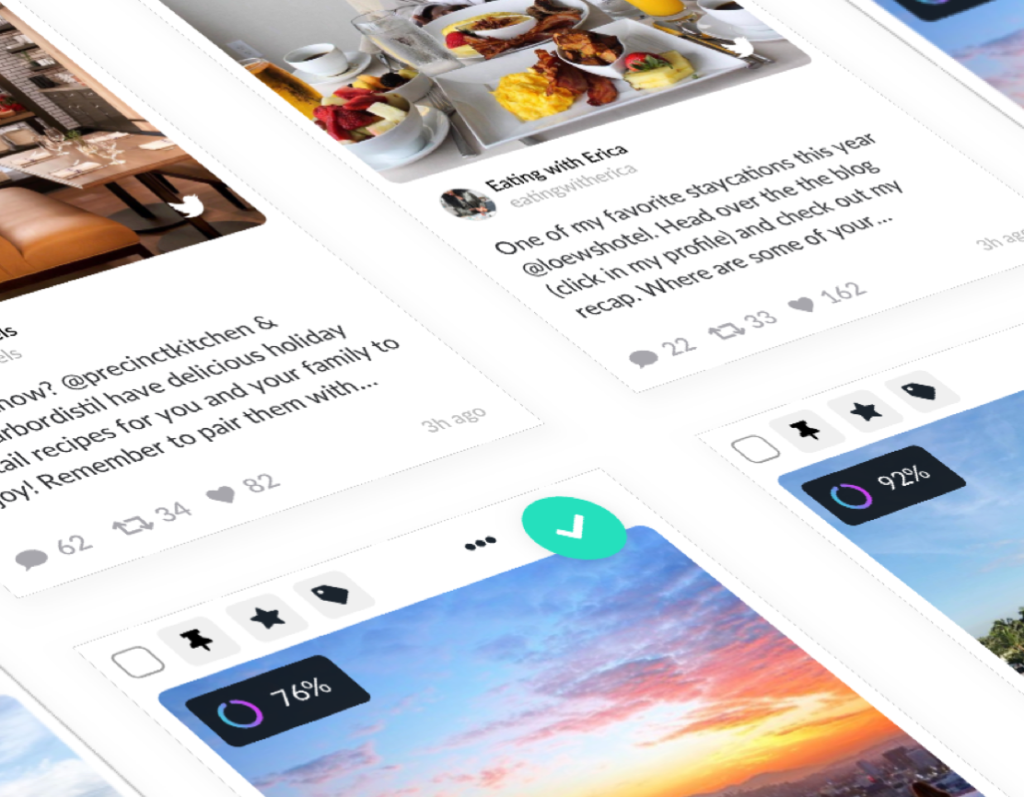 In 2019, our Engineering and Product teams worked tirelessly to drive our vision to empower brands with incredibly powerful and hyper-personalized content experiences. As of today, our platform empowers brands to:
Strategic Partnerships for our Customers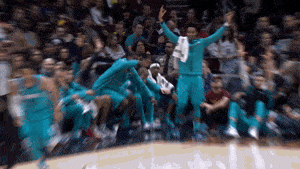 In 2019, we shared our vision with other leaders in the social media marketing space, and we've developed new partnerships as a result. In the summer, we announced a brand new strategic partnership with Hootsuite to provide a complete social media solution for brands by combining the power of social scheduling, managing, and reporting with user-generated content and campaigns in a one-stop interaction. 
We also partnered with global media intelligence leader, Meltwater. Meltwater helps companies stay on top of billions of online conversations, extract relevant insights, and use them to strategically drive brand perception for their company and competitors allowing our clients to make better, more informed decisions based on insights from the outside. Meltwater is a perfect compliment to TINT, and together, we provide a complete social media insights solution for brands.
With access to Hootsuite and Meltwater partnerships, TINT customers now have a unique advantage to unify social strategy across their organizations with the most powerful social tools on the market.
Professional Managed UGC: A New Service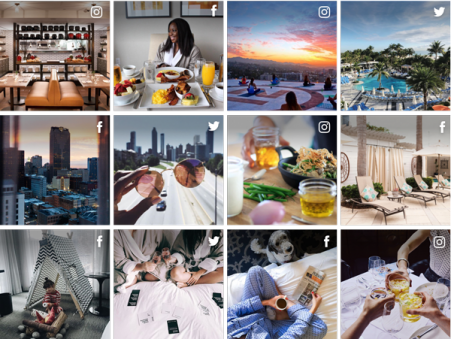 In 2019 we also launched Managed UGC, a brand new UGC moderating service to enterprise customers that need a white-glove approach to their UGC strategy. We built ManagedUGC to answer a key brand problem, having access to the world's most trusted UGC technologies is not enough for today's enterprises—for brands to grow effectively through UGC creative, there is also need for a professional services layer that can manage and enhance UGC strategies across all marketing channels and activations, globally.
Customer Spotlights
In reality, our customers were the real stars of 2019. This year, TINT powered customers in industries from retail to hospitality to education to non-profit and agencies of all sizes and more. We've seen the addition of some of the largest hotel chains, luxury cruise liners, sports teams, luxury retail giants and others who've decided that adding authentic UGC is a necessary part of their marketing strategy and they've chosen to work with TINT.   
Backed by TINT, one of our most successful environmentally-conscious customers #TeamTrees has over 40.3M total visitors to their donation site, 920K click-throughs, 4.61 Billion impressions, and met their campaign's goal of planting 20 million trees by 2020.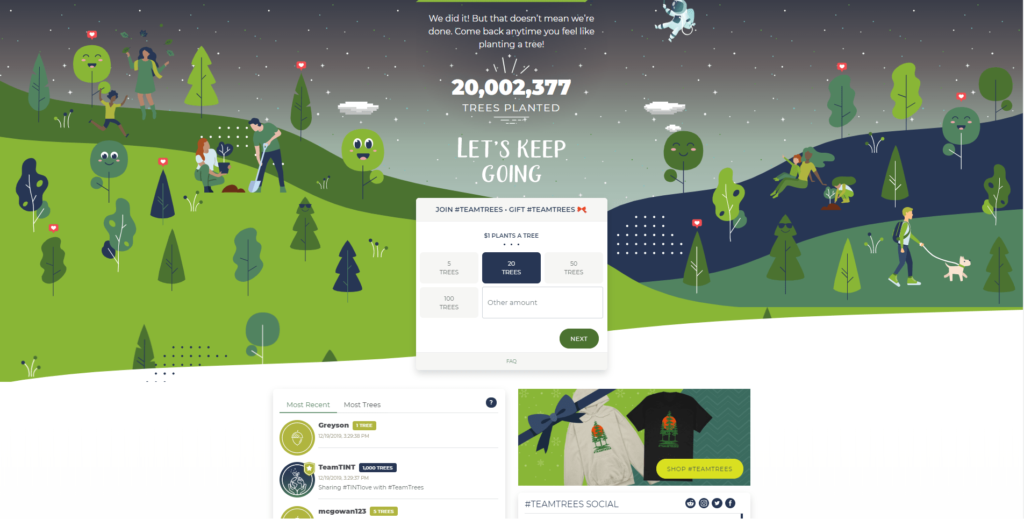 Michelle Obama leveraged TINT as part of her Becoming book tour where she was able to interact with her audience through social media posts pulled into a live events wall.  Across 21 events, her attendees drove more than 3.73B impressions with 537K social posts where 16.2K were used in the events, making it one of the most engaging book tours on record.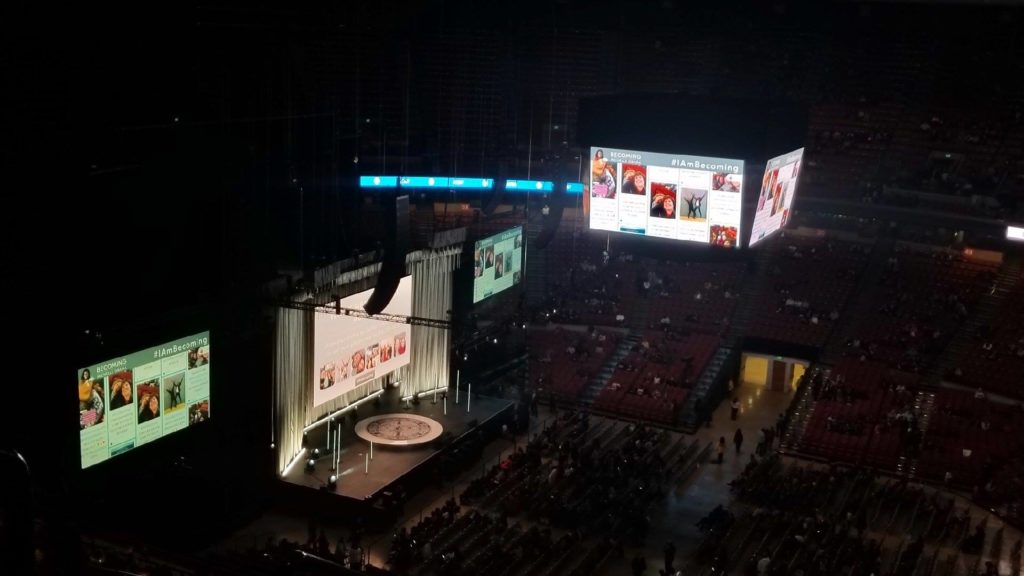 VMLY&R used TINT as part of a campaign to drive engagement for beIN SPORTS. Through their use of Experience Builder, they ran a contest to give away GOALden tickets. 5 trips during the season to watch beloved soccer teams in Europe. To date, the campaign has seen an almost 50% conversion rate for all visitors to the experience builder page.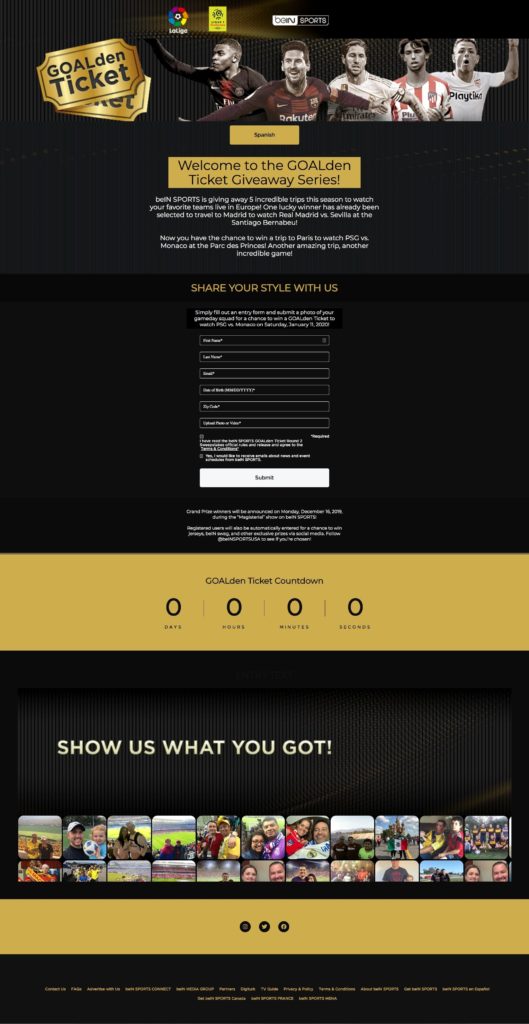 Our customers continue to creatively achieve amazing things with UGC bringing their customers into their brand story.
A Peek into 2020 and Beyond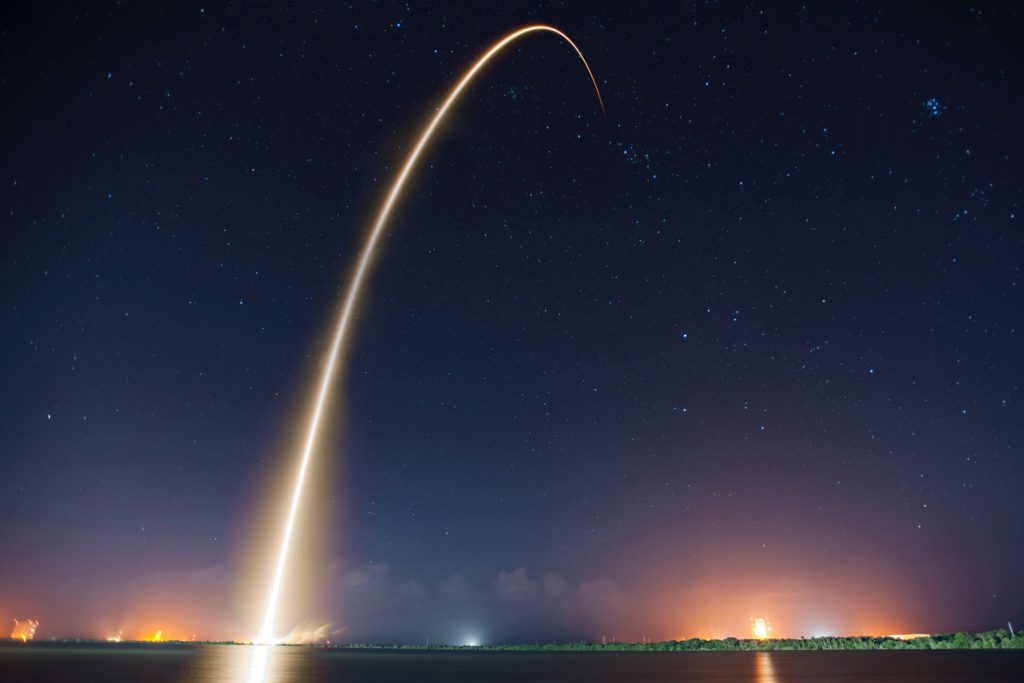 As we begin a new decade in 2020, we're excited for what lies ahead—our innovation that continues to empower marketers, communicators, and brands to engage their audience. We began as a platform for marketers to source authentic content and have grown into the world's most powerful UGC experience software. UGC strategy has never been faster, more beautiful, or more engaging. 
We believe that the most compelling story that a brand can tell, is one that the brands users, influencers, customers and employees tell. We pride ourselves as a platform that brands trust to tell this story of authenticity. We are very grateful to our customers, partners and our wonderful team.
If you overhear the lyrics of Auld Lang Syne this New Year's, we recommend taking a moment to consider how far your own team has come this year, where you're headed in 2020, and who will be with you to get there successfully. "We too have run around the slopes, and picked the daisies fine." We wish you and your team plenty of daisies in the year ahead.