EVENTS AND LIVE EXPERIENCES
Drive participation and increase revenue
at your next event
Discover, source, and automatically send rights-approved customer generated content to your DAM or cloud storage for your marketing team to repurpose for your next print ad, editorial, or magazine. Simply collect all the content your customers are already creating about your brand on social media, analyze them with our 
Machine Learning
, clear the rights, and utilize them on your ad channels.
User-generated content results in 29% higher web conversions than campaigns or websites without it.
93% more dwell time on user-generated content pages than on corporate image galleries
Over 40% of shoppers say that digital displays can change what they buy because relevant information is served close to the point of purchase.
The items advertised with digital signs experienced, on average, a 49 percent increase in sales versus a control period where there was no advertising.
51% of Millennials trust a user-generated content more than anything on a company's site, news articles or blogs about the company or product, or advertising copy
See what you can do with TINT
Reduce content creation costs with legally cleared customer created photos
Save time and headache without needing to hire professional photographers and models
Increase audience loyalty and engagement with relevant customer content, not one-sided branded content
"7 billion social impressions. That's up from 5 billion last year, so we experienced a 40% growth." – Chris Williams, Chief Product Officer at iHeartRadio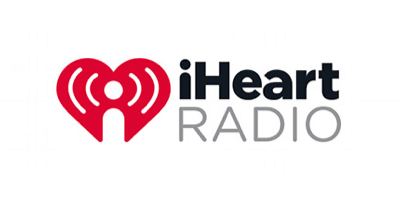 used by these great brands
Explore the other ways you can use TINT!