Get started with TINT
Learn why more than 5,000 of the world's leading brands choose TINT to find, publish, distribute, and measure high-converting social content at scale.
Receive a guided tour of our industry-leading platform
Speak with our strategists on UGC, influencer, & social marketing

Discover custom solutions tailored to your goals
"TINT added the life and content that we had a shortage of. It filled a huge void that comes with needing 365 days of content. You're able to supplement like a hundred days out of the 365 using TINT feeds and curation."
"TINT [has] gone above and beyond to support NESCAFÉ's global expansion across 50+ markets. Their Support and Customer Success teams are truly one of a kind."
"Maintaining an employee-generated content (EGC) repository can be difficult without the right platform in place to ensure proper permissions, tagging, and overall, organization. With TINT, we don't have to worry. We can quickly aggregate and leverage employee content to tell the story of what it's like to work at Cisco."
"For people who are on leaner teams like me, who don't have tons of resources to comb through thousands of incoming posts, TINT helps—from an efficiency standpoint—to choose the best content in a very quick, concise way."
Trusted by over 5,000 of the world's leading brands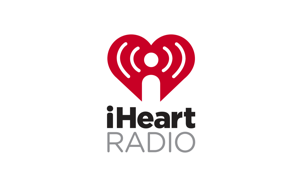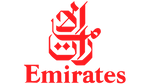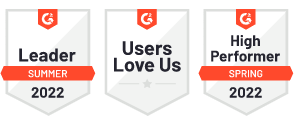 See what social content success looks like
Learn how TINT can maximize your marketing efforts at every step.