Drive Trial, UGC, and Reviews with Community Powered Product Sampling
Make your sampling and reviews investment work harder and deliver personalized product sampling at scale to your community of passionate advocates.
The trusted enterprise solution for 5,000+ of the world's leading brands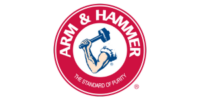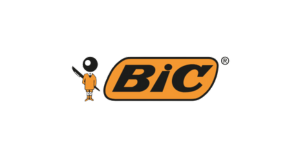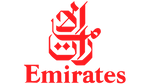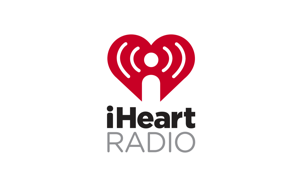 "We chose community to help drive awareness, social conversation and product trial for our brand, Tazo Chai Tea. Our Mission sparked thousands of pieces of user-generated content and drove key business objectives."
Alexis Green, Brand Manager, TAZO
Pieces of UGC Driven Through Product Sampling
Your Solution for Always-On Personalized Sampling & Reviews
With TINT, you can easily cultivate your online brand community in one place and mobilize targeted consumers to deliver personalized sampling campaigns that spark trials,brand advocacy and reviews.
Most importantly, we can help you leverage your sampling efforts, making it more than a simple one-off activity to generate UGC or support product launches. It can be part of a holistic, long-term strategy for customer acquisition, loyalty-building, and generating consumer insights.
Effective Audience Targeting for Digital Product Sampling
Successful digital product sampling programs require the right segmentation and targeting. Our platform creates progressive profiles of members, continually collecting and adding zero-party data and first-party data. This allows for hyper-segmentation and targeting of audiences to reach the right individual to meet your needs for each campaign. 
Co-Create With Your Community
It's easier than ever to get the most out of your product sampling program. UGC, testimonials, and reviews can be generated in real-time within the platform as community members receive their samples and advanced reporting capabilities make it easy to access real-time sampling and review data.
With our robust integrations including the Bazaarvoice API reviews can be syndicated, and consumers can seamlessly share their experiences across key retail and online channels all with the proper disclosures to streamline your workflow.
Personalized Sampling
Tailor each sampling campaign with dynamic targeting to maximize trial and relevancy
Review Syndication
Prompt consumers to share their experience on key retail and ecommerce channels to boost conversion
Social Sharing
Create a groundswell of UGC across social media to increase share of voice and awareness
Product Sampling Insights
Advanced reporting capabilities make it easy to access real-time sampling and review data
Why leading brands choose TINT
Culturelle Drives 46,000+ Pieces of UGC
Probiotic brand, Culturelle, aims to spark meaningful conversation among parent audiences while activating authentic word-of-mouth through targeted product sampling.
Learn more about Product Sampling
Get started with Product Sampling