Deliver Exceptional Consumer Experiences with Personalized Engagement
Elevate customer satisfaction, brand loyalty, and drive advocacy with a vibrant community experience fueled by personalized engagement.
The trusted enterprise solution for 5,000+ of the world's leading brands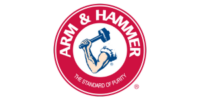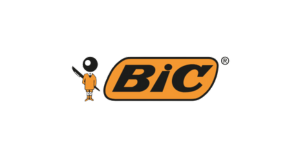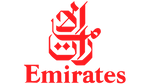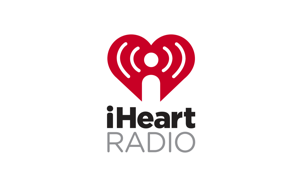 "The ability to engage with the consumer in so many different ways while it not being rooted in just transaction was really a differentiating factor."
– Rachel Moore, Chief Marketing Officer, Clio Snacks
Increase in Household Penetration in the first 100 Days of Launching a Community
Create True Brand Connections
Establish a welcoming and owned brand destination that consumers want to actively revisit and take part in. Our brand partners have found 78% of community members are more satisfied with a brand after joining their community.
Simplify Engagement & Zero-Party Data Collection
Today's consumers demand a high value exchange if you want access to their data. A community empowers you to create a strong positive feedback loop with your consumers for the data they share and deliver a personalized experience in return. 
Experience Builder That Drives Action
Praised as the 'Swiss Army knife' of engagement tools, access 20+ tailored experiences to drive connection including social sampling, UGC campaigns, sweepstakes & contests, ratings & reviews, surveys, polls, discussion boards, points & badges, and much more.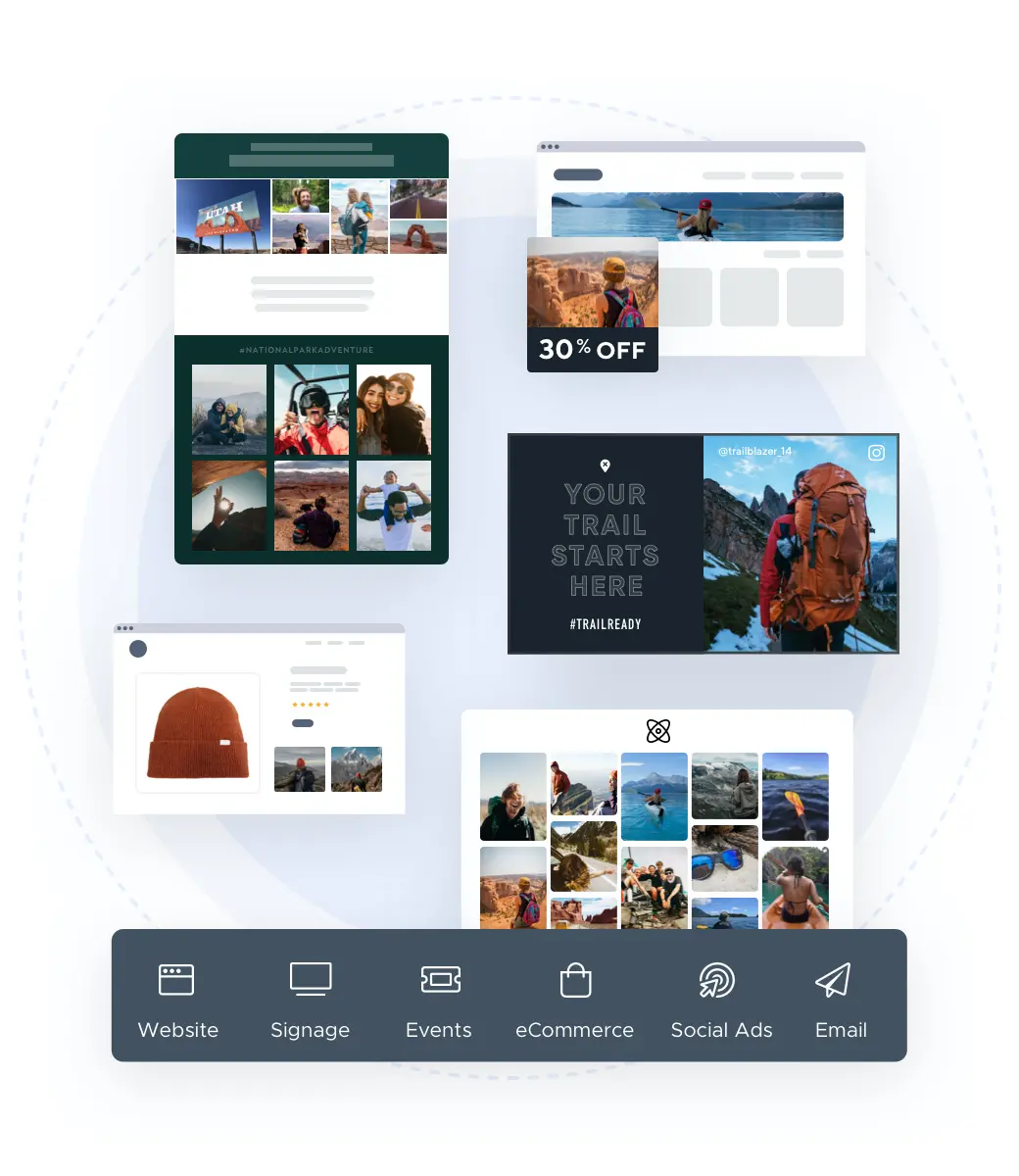 Foster Two-Way Dialogue with Consumers
Stop sending one-way, transactional communications and build meaningful and personalized relationships that strengthen emotional loyalty and brand trust. 
Fast & Easy to Launch
Launch a fully customizable owned community in 4 weeks, no coding required.
20+ Engagement Activities
Access our Experience Builder to launch dozens of brand activities, all available to consumers through a personalized dashboard.
Actionable Zero-Party Data
Don't just collect data for data's sake. Activate consumers immediately with tailored experiences..
Audience Grouping
All data collected is appended to each consumer's profile, empowering you to segment and group audiences based on shared characteristics.
Dynamic Consumer Profiles With Automated Engagement
TINT's dynamic profiles learn and grow as consumers share more and engage with your brand.
Why leading brands choose TINT
Stripes by Naomi Watts Launches the Hot Spot Community to Fuel Connection & Engagement
To fuel awareness, trial, and advocacy for the brand's launch and beyond, Stripes created the Hot Spot community as a dedicated space for consumers to connect with the brand and receive personalized offers and experiences. 
Learn more about Brand Communities
Launch engaging & personalized consumer experiences