Ensure a Successful Product Launch With Community Powered Marketing
Tap into the power of authentic UGC and reviews, and gain critical insights to guarantee the success of go-to-market strategies that spark immediate sales impact.
The trusted enterprise solution for 5,000+ of the world's leading brands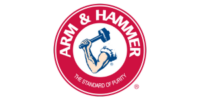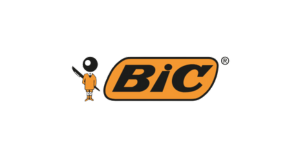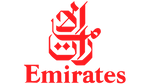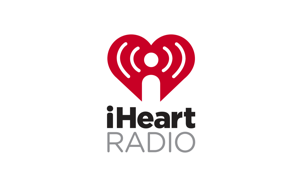 "Every time we launch something new we can launch it with confidence because we know that our Taste Buds community gave us that vote of confidence already. We always go to the Taste Buds community when we have a new innovation in mind to get a gut check from people who know and love the brand to see if they think this is something that they'd be interested in and fits within our brand ethos."
Amanda Trigilia, Associate Brand Manager, Sir Kensington's
Establish Social Proof Before Your Product Hits the Market
Transform your most trusted consumers into an army of advocates, promoting your new product launches before they even hit the shelves. Easily execute sampling campaigns and syndicate user-generated content and reviews to key retail sites.  
Integrate Ecommerce Into Your Community Experience
Drive immediate sales of new products. With shoppable posts, add-to-cart features, tailored promotions, and rights-approved UGC distribution across your marketing mix, you can expedite conversion to your ecommerce channels.
Optimize Creative Concepts and Accelerate Launch Velocity
Access an always-on consumer insights panel that allows you to keep your pulse on your consumers and your market. Gain critical competitive intelligence on product feedback and crowdsource ideas to drive product launch decisions and mitigate risk.
Increase Retention and Build Long-Term Brand Loyalty
Deliver consistent hyper-personalized experiences with engaging brand activities that build excitement around your brand and grow anticipation for your new product launches.
Seed Ratings & Reviews
Activate your community to seed your new product display pages and drive awareness and consideration
Targeted Sampling Campaigns
Mobilize ideal consumers to sample your product, share with friends, and drive trial
Ecommerce Conversion
Integrate shoppable UGC and social commerce to boost sales
Audience and Product Insights
Gather product feedback and understand your target consumer better
Why leading brands choose TINT
Naomi Watt's Stripes New Brand Launches with HotSpot Community  
To fuel awareness, trial, and advocacy for the brand's launch and beyond, Stripes created the Hot Spot community as a dedicated space for consumers to connect with the brand and find support in navigating their midlife menopause journey.
Learn more about Launching Products With Community
Launch Products With Your Community