Sampling Campaigns to Inspire Trial, Awareness, & Authentic UGC
Tap into our ready-to-activate Smiley360 sampling community of more than a million peer influencers to deliver highly targeted product samples that spark ratings & reviews and trusted social proof.
The trusted enterprise solution for 5,000+ of the world's leading brands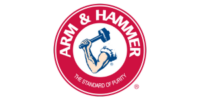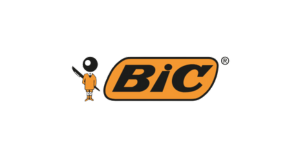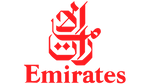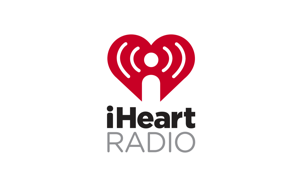 "Leveraging Smiley360 allowed us to not only target the right people to talk about our brand, but to do so in an authentic and scalable way. Our campaign sparked thousands of pieces of user-generated content. "
Impressions from Sampling Community Activation 
Turnkey Sampling Community of 1.2 Million Qualified Peer Influencers
With thousands of campaigns implemented, we make it easy for your brand to activate targeted consumers from our sampling community of authentic (and unpaid!) trendsetters to try your product and share their trusted feedback with friends, followers, and fellow consumers.
Trusted Reviews to Jumpstart Purchase
Drive product trial, brand advocacy, and achieve higher conversion and visibility on ecommerce channels and in-store retail. With our Bazaarvoice integration, generated reviews can be syndicated seamlessly across retailer sites.  
Collect, Curate, and Distribute UGC Across Your Marketing Mix
TINT's connected platform empowers you to collect rights-approved UGC from our sampling community to easily organize, repurpose, and distribute across your marketing channels including email, social, digital advertising, OOH, and much more. 
Collect Actionable Feedback for Your Brand
With built-in survey capabilities for every campaign, you can collect valuable product feedback and audience insights at a fraction of the cost of traditional research studies.  
Targeted Sampling Campaigns
Mobilize ideal consumers to sample your product, share with friends, and drive trial
Seed Ratings & Reviews for New Products
Activate peer influencers to seed your new product display pages and drive launch awareness
Fully Managed Turnkey Campaigns
Our team has 14+ years of experience handling everything from setup to execution to optimization and reporting
Audience and Product Insights
Gather product feedback and understand your target consumer better
Why leading brands choose TINT
ARM & HAMMER Spinbrush™ Ignites Ratings & Reviews with Our Sampling Community
ARM & HAMMER Spinbrush™ aimed to drive trial and increase awareness of its Sonic Pulse battery-powered toothbrush and to create authentic content across preferred networks. The brand leveraged the peer influencers of Smiley360 to jumpstart conversation and product reviews.
Learn more about Product Sampling
Launch a Sampling Community Campaign