Community Powered Marketing for Wine, Beer & Spirits Brands
Cultivate direct consumer relationships, drive new trial and acquisition with authentic UGC, and secure long-term retention with emotional brand loyalty.  
The trusted enterprise solution for wine, beer, and spirits & 5,000+ of the world's leading brands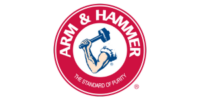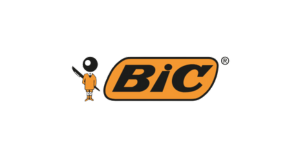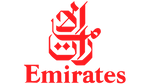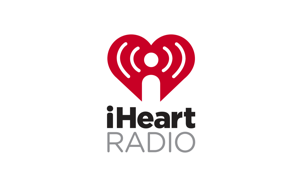 Drive Authentic Advocacy, UGC, and Social Commerce
Social proof is critically important for Wine, Beer & Spirits brands. But many marketers are left wondering how to create a reliable pipeline of fresh product UGC, reviews, and consumer opinions. Community Powered Marketing unlocks a fuel source for scalable UGC across key social and online channels. 
Hyper-Personalized Experiences That Drive Retention & New Acquisition
Praised as the 'Swiss Army knife' of engagement tools, our platform is loaded with 20+ inspired activities. From user-generated content & review campaigns to surveys & polls, event activations, and discussions, an owned brand community will drive meaningful connection, new customer acquisition, and increased retention.
Reduce Your Reliance on Third-Party Channels and Create a Zero Party Data Engine
Stop relying on ineffective one-way communication channels and purchased data points from social media companies and retail partners. Start building lasting and meaningful direct consumer connections by harnessing owned zero party and first party data that empowers your Wine, Beer & Spirits brand to deliver meaningful engagement. 
Co-Create With Your Passionate Consumers
Stay on top of audience behavior, from tracking consumer sentiment around ready-to-drink cocktails to omnichannel expectations to navigating evolving trends. An online community helps you crowdsource new ideas and validate R&D plans to minimize risk and maintain your marketplace strengths. 
Ensure Brand Safety and Legal Compliance
TINT possesses extensive expertise in partnering with Wine, Beer & Spirits brands, and we collaborate with your legal and brand teams to guarantee a secure community environment. Through community monitoring, robust moderation protocols, and prompt event response mechanisms, we prioritize the safety and compliance of all community content.
Fast & Easy to Launch
Launch a fully customizable owned community in 4 weeks, no coding required.
Dynamic Activations Fueled by Zero Party Data
Deliver tailored activities at scale to drive action and emotional loyalty
Robust Community Engagement
Create ready-to-go packages for partners to drive new revenue.
Agile Insights Gathering
Keep a pulse on shopper insights for retail customers, trends, and drive brand resilience.
Brand Safety & State Level Adherence
Automated age restriction and state-level targeting to adhere to alcohol promotion regulations.
Why leading brands choose TINT
Ready-to-Drink Cocktail BuzzBallz Sparks High-Quality Advocacy
This ready-to-drink cocktail brand is on a mission to reinvent Happy Hour and create fun, innovative cocktails for the world. Activating a targeted community drives personalized engagement and authentic advocacy. 
Learn more about Brand Communities
Tap into your consumer relationships with your own brand community