Increase Retention and Customer Lifetime Value with Community Powered Loyalty Points & Rewards Programs
Enhance your points and rewards program and put community at the heart of securing lasting retention and emotional loyalty
The trusted enterprise solution for 5,000+ of the world's leading brands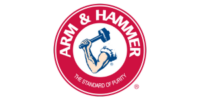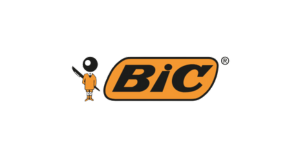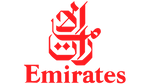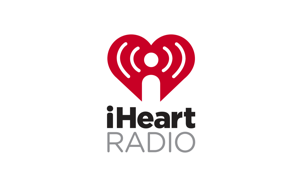 "We've seen a huge increase in brand loyalty through this program and an increase in members who consider our brand to be the preferred choice over competitors. Our advocates have ultimately become more loyal due to our connection with them through this platform."
Amanda Allbee, Sr. Marketing Associate, Grubhub
Increase in Order Frequency Drive Through Community Points & Rewards
Your Solution for an Emotionally-Connected Loyalty & Rewards Program
Today's consumers expect more than traditional transaction-based points and rewards programs. Cultivate a community destination to deliver personalized engagement, experiential rewards, and audience connection to achieve emotional loyalty. 
Integrate Community with Your Existing Loyalty Program to Increase Engagement
The average US consumer belongs to 17 loyalty programs but is active in less than half of them. Our unique process and integrations with platforms like Zinrelo, Yotpo, and Salesforce can help you turn any points and rewards program into a unique and thriving brand community that drives participation, redemption, and ensures you don't get lost in a sea of sameness. 
Activate Loyal Customers for Brand Advocacy and Referrals
Mobilize your community of passionate loyalists to drive new customer acquisition with product ratings & reviews and high-quality UGC. With TINT's connected platform of solutions, you can seamlessly organize and distribute curated social proof across your marketing mix of advertising, social, email, OOH, and much more. 
Beyond Transaction Loyalty
Cultivate emotional loyalty with personalized engagement, experiential rewards, and community connection
Community Rewards Integration
Encourage consumers to participate in community-based activities to earn points that transfers to your existing points and rewards program
Loyalist Activation
Identify influential loyalists to increase new conversion and referrals with a groundswell of reviews and UGC across social media
Why leading brands choose TINT
ARM & HAMMER Achieves 13X Greater Customer Lifetime Value with Community  
When analyzed across all other marketing channels, ARM & HAMMER Cat Litter's Kitty Krew Community has become the home for the brand's highest Customer Lifetime Value consumers and achieved a +275% increase in loyalty points earned.
Learn more about Product Sampling
Build Your Loyalty Points & Rewards Program