Find and Keep Your Best Consumers with Owned Brand Communities
Secure your consumer relationships, mobilize your brand advocates, and capture zero-party data to accelerate the speed to ROI of all your marketing efforts.
The trusted enterprise solution for 5,000+ of the world's leading brands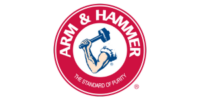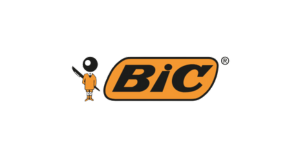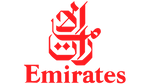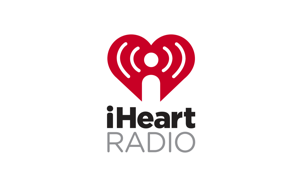 "A Facebook group or an Instagram profile feels very linear, very static. When you build a community on a platform like TINT's, it's so much more than that. Building a community on this platform has allowed us to engage with consumers on so many different levels."
Christine Luongo, Brand Manager, Veggies Made Great
Mobilize Your Best Consumers to Maximize Brand Outcomes
Every brand has an audience of consumers. Where you might struggle is mobilizing, activating, and scaling engagement in a way that promotes lasting business impact. That's where we come in. Leverage an owned brand community as an extension of your digital brand experience, empowering you to cultivate your consumer relationships to maximize business impact.
Reduce Your Reliance on Third-Party Channels
Stop relying on ineffective one-way communication channels and purchased data points, and start building lasting and meaningful direct consumer connections. Capture and harness owned zero-party and first-party data that empowers your brand to reclaim consumer relationships and deliver meaningful engagement. 
Hyper-Personalized Experiences That Drive Loyalty & Advocacy at Scale
Praised as the 'Swiss Army knife' of engagement tools, our platform is loaded with 20+ inspired activities. From sampling to user-generated content & review campaigns to surveys & polls, special offers, and discussions, an owned community will drive meaningful connection, new customer acquisition, and increased retention.
Co-Create With Your Passionate Consumers
Stay on top of audience trends, crowdsource new ideas, or validate R&D plans to maintain your marketplace strengths. Our built-in survey capabilities deliver robust options for customized surveys, polls, online focus groups, and more to help fuel consumer insights and brand innovation.
Fast & Easy to Launch
Launch a fully customizable owned community in 4 weeks, no coding required.
Dynamic Activation Fueled by Zero-Party Data
Deliver tailored activities at scale to drive action and loyalty.
Robust Community Engagement
Boost engagement with 20+ activities including sampling, reviews, UGC, discussions, surveys, and more.
Agile Insights Gathering
Keep a pulse on consumer trends and feedback, gain competitive intel and market share, and drive brand resilience.
Why leading brands choose TINT
ARM & HAMMER Cat Litter Achieves 13X Greater Customer Lifetime Value with Community  
When analyzed across all other marketing channels, ARM & HAMMER Cat Litter's Kitty Krew Community has become the home for the brand's highest LTV consumers.
Learn more about Owned Brand Communities
Launch Your Own Brand Community