Activate Your Community to Deliver and Amplify Targeted Promotions
Harness the power of your consumer community to strengthen promotion success and drive engagement and conversion. 
The trusted enterprise solution for 5,000+ of the world's leading brands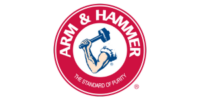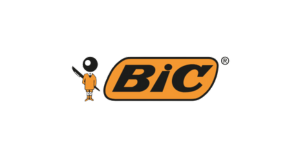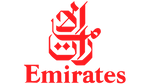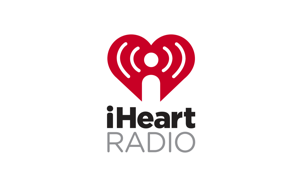 "The all-in-one platform to drive engagement, advocacy, loyalty and insights all under one roof. Our community was extremely engaged whether it was helping pick a new flavor for our next product launch, trialing a new product, or posting on their social channels to drive advocacy amongst other parents."
– Eric Bianco Brand Manager, Culturelle
Pieces of User-Generated Content 
Deliver Hyper-Personalized Promotions Fueled by Zero Party Data
Mobilize your consumer community to collect highly valuable zero and first party data and automatically deliver personalized promotions. From coupons to sweepstakes, event activations, contests, interactive digital promotions, and much more. 
Create Buzz and Word-of-Mouth UGC for Your Promotion to Drive Engagement
All marketers fear investing resources into a promotion that never gains traction. Activate your army of brand advocates to spread the word and create UGC about targeted promotions to drive awareness and conversion. 
Collect Pre and Post-Promotion Feedback to Inform Strategy
Our online community platform offers a dynamic space to collect consumer feedback, host discussions, and deploy customized surveys and polls. Crowdsource new ideas for your next promotion, gutcheck concepts, and survey consumers post-promotion to gain key learnings and insights. 
Fast & Easy to Launch
Launch a fully customizable owned community in 4 weeks, no coding required.
Dynamic Promotions Fueled by Zero Party Data
Deliver tailored activities at scale to drive action and emotional loyalty
Agile Insights Gathering
Keep a pulse on shopper insights for retail customers, trends, and drive brand resilience.
Integration
Connect your community to customer IDs in your retailer database or rewards program.
Why leading brands choose TINT
Culturelle Delivers Targeted Engagement to Parents in the Culturelle Kids Community
Digestive and Probiotic brand, Culturelle, aimed to spark meaningful conversation among parent audiences while activating authentic word-of-mouth through targeted product experiences.
Learn more about Brand Communities
Transform Your Targeted Promotions Strategy