Shopper Marketing Powered by Community
Whether you're seeking to revitalize your in-store foot traffic, harness the potential of e-commerce, or strike the perfect balance between the two, TINT's community platform is the solution to amplifying shopper marketing investments. 
The trusted enterprise solution for 5,000+ of the world's leading brands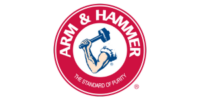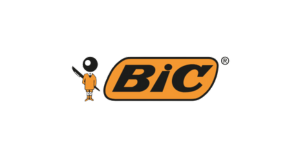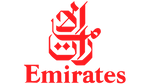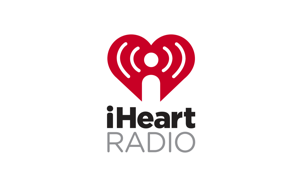 "So many of our marketing communication objectives are to drive in-store sales and that's so hard to do with online, digital channels. But the community has really lent itself to being able to drive offline or in-store sales by creating these missions for consumers to engage at a retail level."
– Christine Luongo, Sr. Brand Manager, Veggies Made Great
Higher-Than-Average Coupon Redemption Rate 
Amplify Retail Promotions and Increase Traffic
Mobilize your brand community to drive brand awareness and sales during key promotional times with retail customers. With TINT's powerful audience segmentation, you can mobilize brand advocates and influencers who shop at specific retailers, drive them in-store or online, and spark a groundswell of UGC and social advocacy. 
Optimize Audience Targeting for Retail Media Networks
By fostering collaboration with your brand community, you can gain invaluable insights, identify trends, and co-create campaigns that truly resonate with your audience at large. Harness the collective intelligence of your community to refine your advertising strategies and optimize targeting on Retail Media Networks for maximum impact. 
Create Buzz at Shelf for New Product Launches
Our online community platform offers a dynamic space to create buzz and anticipation at shelf for your new product launches. Whether that's taking "shelfies" or retail scavenger hunts, having an army of consumers to promote your new product will drive velocity and success. 
Seed Pre-Launch Ratings & Reviews at Key Retail Channels
Initiate and curate authentic reviews from trusted sources, ensuring that your target audience encounters a compelling narrative even before launch day. With our integration to Bazaarvoice, you can strategically distribute these reviews across pivotal retail channels to bolster your brand's credibility, and set the stage for a successful product launch.
Fast & Easy to Launch
Launch a fully customizable owned community in 4 weeks, no coding required.
Retail-Specific Targeting
Identify consumers by retail shopping habits, down to geo-location.
Dynamic Activation Fueled by Zero Party Data
Deliver tailored activities at scale to drive action and emotional loyalty.
Agile Insights Gathering
Keep a pulse on shopper insights for retail customers, trends, and drive brand resilience.
Integration
Connect your community to customer IDs in your retailer database or rewards program.
Why leading brands choose TINT
Veggies Made Great Achieves 30% Higher-Than-Average Redemption Rate 
See how Veggies Made Great grew their VegHead community to drive retail conversion with a retail-specific Plant-A-Coupon campaign and ultimately drove a 20% lift in sales since launching their community.
Learn more about Brand Communities
Revolutionize Your Shopper Marketing Strategy