Power Zinrelo Loyalty & Rewards Programs with Community Engagement
Integrate Zinrelo with TINT to increase participation and maximize ROI of your Zinrelo loyalty program through connected community engagement and activation. 
The trusted enterprise solution for 5,000+ of the world's leading brands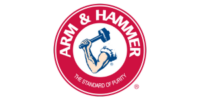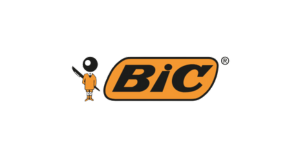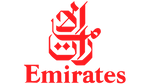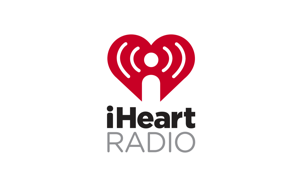 "We've seen a huge increase in brand loyalty through our community and an increase in members who consider our brand to be the preferred choice over competitors. Our advocates have ultimately become more loyal due to our connection with them through this platform."
Amanda Allbee, Sr. Marketing Associate, Grubhub 
Increase in Order Frequency Driven Through Community Points & Rewards
Integrate a Zinrelo Loyalty Program into Your Community Experience
The TINT-Zinrelo API integration embeds your points and rewards program directly into your brand community experience. In addition to offering community activities like surveys, polls, sampling, discussions boards, and more, you can make it easy for community members to collect loyalty program points and rewards, creating a robust retention strategy for your brand.   
Automatically Enroll Your Community Members Into Your Zinrelo Loyalty Program
Connect your thriving community and active rewards program, promoting emotional loyalty and engagement beyond transaction. Community members can be synced to your loyalty program with a single account, creating a smooth omnichannel experience and making engagement seamless and easy. 
Award Points for Purchase with Receipt Upload & Verification
With Zinrelo's receipt upload tool, community members can submit their in-store purchases for loyalty points and rewards, driving increased conversion, repurchase, and sales measurement. Our unique audience segmentation engine can identify shoppers at specific retailers to increase in-store foot traffic, new product launch awareness, and ecommerce sell-through. 
Create Beyond
Transaction Loyalty
Integrate community engagement with your Zinrelo loyalty program to promote emotional loyalty
Connect Community + Rewards With a Single Account
Encourage consumers to participate in activities to earn points that transfers to your existing points and rewards program
Points for Purchase With Receipt Upload & Verification
Increase and track in-store purchase conversion with user-friendly receipt upload directly from your branded community
Learn more about Product Sampling
8 Ideas to Upgrade Your Loyalty Program Strategy
Elevate customer engagement with these 8 innovative strategies to enhance brand loyalty, boost retention, and drive meaningful results
Your brand community powered by TINT is the perfect audience to participate in your rewards program, creating a powerful loyalty ecosystem full of personalized community activities as well repurchase incentives. Integrating our two platforms is a surefire way to maximize the ROI of consumer relationships. 
Yes. Any community member who wishes to participate in your points and rewards program can be automatically enrolled using their community login, ensuring a seamless and connected experience for consumers. Our team will work with Zinrelo to sync customer IDs across both platforms. 
Our team will embed the Zinrelo receipt upload to your community experience. When your community members log-in to their personalized dashboard, they will receive an invitation to upload their in-store receipts for points to redeem in your Zinrelo rewards program. 
Learn about integrating Zinrelo with TINT