Cultivate Lasting Relationships with Brand Ambassador Communities
Mobilize and activate your brand ambassador relationships, and secure long-term impact with emotional brand loyalty.  
The trusted enterprise solution for 5,000+ of the world's leading brands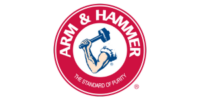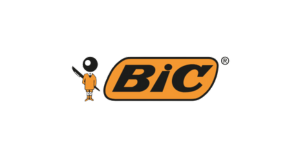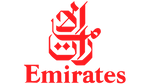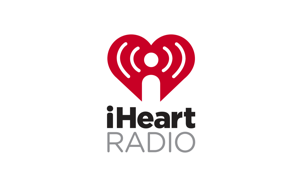 "What was more important to us was using our brand ambassadors not only as an internal insights group but also as a megaphone for the brand to share. We wanted to find a platform that would allow us to do all of that. And that's ultimately how we ended up partnering with TINT."
– Rachel Moore, CMO, Clio Snacks
Increase in Brand Loyalty in the First 100 Days of Launch
Rally Brand Ambassadors in a Dedicated Engagement Channel
Many brand ambassador efforts have been relegated to social media channels, where marketers play a game of hide-and-seek. Solidify emotional bonds with ambassadors and streamline grouping them into a central place that's not a behind-the-scenes database or an Excel spreadsheet but an online home alive with conversation. 
Personalize Ambassador Engagement That is Scalable
Brand ambassadors know that they are VIPs and expect to be treated as such. Ambassadors can't be lumped together and offered the same benefits. An online community channel becomes your well-oiled machine of data collection, segmentation, and relevant digital experiences.
Activate Targeted Brand Ambassadors and Track & Measure Sales Impact
Your brand ambassadors are an important part of your team to help humanize your brand and make brand values come to life. With TINT, you can easily organize and measure brand ambassador campaigns to drive new customer acquisition and awareness with key audiences. 
Co-Create With Your Passionate Brand Ambassadors
Having easy, quick access to engaged consumers with a vested interest offers a key market advantage. Your ambassador community can serve as an easy access point to deliver surveys, host online focus groups, cultivate member discussions, deliver quick polls, and much more.
Fast & Easy to Launch
Launch a fully customizable owned community in 4 weeks, no coding required.
Dynamic Activation Fueled by Zero-Party Data
Deliver tailored activities at scale to drive action and emotional loyalty
Robust Community Engagement
Elevate engagement with 20+ activities including product sampling, reviews, UGC, discussions, surveys, and more
Agile Insights Gathering
Keep a pulse on consumer trends, gain market share, and drive brand resilience
Why leading brands choose TINT
Clio Snacks Upgrades its Brand Ambassador Program from Facebook to an Owned Community Channel
Fast-Growing Frozen Yogurt Brand Clio Snacks created the Clio Cravings Club community to build genuine brand ambassador relationships and upgraded from third-party gatekeepers and manual ambassador management.
Learn more about Brand Ambassador Communities
Launch Your Own Brand Ambassador Community