Community Powered Marketing for Food & Beverage Brands
Cultivate direct consumer relationships, drive new trial and acquisition, and secure long-term retention with emotional brand loyalty.  
The trusted enterprise solution for 5,000+ of the world's leading brands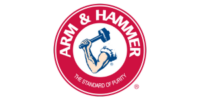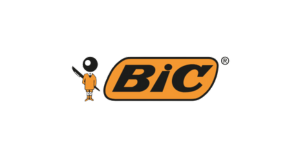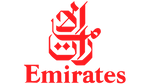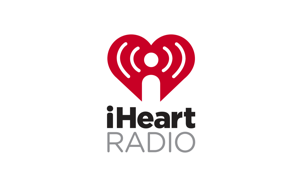 "Allowed us to not only target the right people to talk about our brand, but to do so in an authentic and scalable way. Our campaign sparked thousands of pieces of user-generated content and drove key business objectives. We are continuously pleased with the results."
– Brand Manager, TAZO Tea
Increase in Online Share of Voice
Have an Always-On Pipeline of Product Reviews, UGC, and Social Commerce
Social proof is critically important for Food & Beverage brands, especially if you're cultivating DTC channels. But many marketers are left wondering how to create a pipeline of fresh product reviews and consumer opinions. Community Powered Marketing secures an engine of high-quality and recent UGC and reviews on brand and retailer websites. 
Hyper-Personalized Experiences That Drive Retention & New Acquisition
Praised as the 'Swiss Army knife' of engagement tools, our platform is loaded with 20+ inspired activities. From product sampling to user-generated content & review campaigns to surveys & polls, event activations, and discussions, an owned brand community will drive meaningful connection, new customer acquisition, and increased retention.
Reduce Your Reliance on Third-Party Channels and Create a Zero Party Data Engine
Stop relying on ineffective one-way communication channels and purchased data points from social media companies and retail partners. Start building lasting and meaningful direct consumer connections by harnessing owned zero party and first party data that empowers your Food & Beverage brand to deliver meaningful engagement. 
Co-Create With Your Passionate Consumers
Stay on top of audience behavior, from tracking consumer sentiment around private label brands to omnichannel expectations to navigating evolving trends like growing "Better For You" categories, potential partnerships, and "Buy Online, Pick Up in Store."  An online community helps you crowdsource new ideas and validate R&D plans to minimize risk and maintain your marketplace strengths. 
Fast & Easy to Launch
Launch a fully customizable owned community in 4 weeks, no coding required.
Dynamic Promotions Fueled by Zero Party Data
Deliver tailored activities at scale to drive action and emotional loyalty
Robust Community Engagement
Elevate engagement with 20+ activities including sampling, reviews, UGC, discussions, surveys, and more
Agile Insights Gathering
Keep a pulse on shopper insights for retail customers, trends, and drive brand resilience.
Why leading brands choose TINT
Unilever's Sir Kensington's Brand Drives 35,000+ Pieces of Community Created UGC 
Sir Kensington's taps their Taste Buds Community for zero party data to understand what resonates with loyalists and fans and delivers personalized engagement to spark social advocacy, reviews, and trusted UGC.
Learn more about Brand Communities
Launch Your Own Brand Community