Community Powered Marketing for Health & Beauty Brands
Nurture direct consumer connections, ignite product trial and UGC, and secure lasting loyalty in the world of Health & Beauty.
The trusted enterprise solution for 5,000+ of the world's leading brands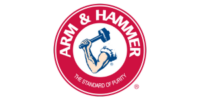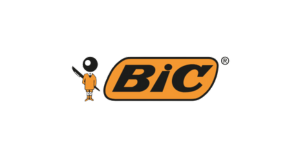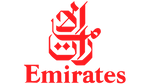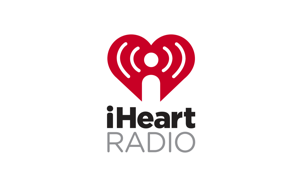 "We are incredibly excited to see the immediate impact our community is having on our brand. The Hero Skin Squad is actively sharing their positive experiences with our products, participating in product development, and helping us spread the word about our new launches. The activities and insights coming out of our community are creating great value for Hero."
Amy Calhoun Robb, VP of Marketing, Hero Cosmetics 
Increase in Average Spend Per Community Member
A Continuous Stream of Reviews, UGC, and Social Proof
In the competitive world of Health & Beauty, credibility is the cornerstone. Community Powered Marketing ensures a consistent flow of high-quality user-generated content, from product reviews to before/after looks to tutorials and knowledge exchange, all fostering trust and conversion on key social and retail channels.
Reduce Dependency on Third-Party Channels, Amplify Zero Party Insights
Stop reliance on unreliable one-way channels and purchased third party data. Forge audience connections by harnessing hundreds of zero party data points related to lifestyle, shopping behavior, skincare, health habits, and beauty needs. Create a foundation for direct consumer relationships, enhanced engagement, and trust in your Health and Beauty brand.
Personalized Experiences for Stronger Bonds
From targeted product sampling to UGC campaigns to surveys & polls and vibrant discussion boards, our robust engagement platform enables you to deliver hyper-personalized experiences that not only drive loyalty but also attract new customers. 
Co-Create With Your Passionate Consumers
Stay on top of audience behavior, from tracking consumer sentiment around trends like clean beauty to omnichannel expectations to social and online behavior, an online community helps you crowdsource new ideas and validate R&D plans to maintain your marketplace strengths. 
Fast & Easy to Launch
Launch a fully customizable owned community in 4 weeks, no coding required.
Dynamic Activation Fueled by Zero-Party Data
Deliver tailored activities at scale to drive action and loyalty.
Robust Community Engagement
Boost engagement with 20+ activities including sampling, reviews, UGC, discussions, surveys, and more.
Agile Insights Gathering
Keep a pulse on consumer trends and feedback, gain competitive intel and market share, and drive brand resilience.
Why leading brands choose TINT
Hero Cosmetics Achieves +25% Increase in Average Spend Per Community Member
In just 100 days after launching a community, the Hero Skinsquad generated increased sales, new product reviews, and thousands of pieces of UGC.
Learn more about Owned Brand Communities
Launch Your Own Brand Community