Rev Your Zero Party Data Engine
Create an engaging home to capture and harness the consumer data you need to power greater insights, engagement, and loyalty. 
The trusted enterprise solution for 5,000+ of the world's leading brands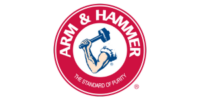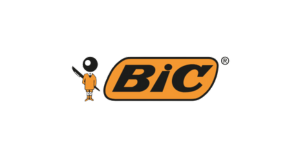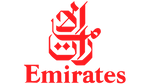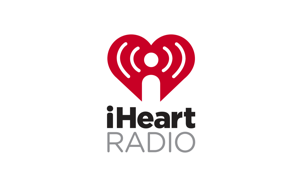 "Another major goal was to create an open feedback loop with our diners. I mentioned previously, our advocates have been so incredible about providing feedback to us. And not just feedback, but actual constructive, thoughtful feedback that we've used to inform strategy and make decisions as a brand."
Amanda Allbee, Sr. Marketing Associate, Grubhub 
Survey Responses Collected
Stop Losing Control From Third-Party Channels
You've seen that you can't rely on Facebook, Apple, or Google. The TINT community platform gives you always-on access to your consumer data to elevate brand engagement.
Connections That Deliver Future Readiness
Owned data empowers your brand with the insights you need. Don't be left behind when trends change.
Dynamic Personalization Tailored for Each Consumer
With ongoing data collection, your consumer's brand experience constantly evolves to best meet their needs. Let go of one-way email pushes and deliver engaging, personalized experiences that create brand love.
Data to Power All Your Marketing Efforts
Leverage robust, proactively shared zero party data to optimize all of your initiatives
Integrate and Share Data
Pre-built API integrations enable seamless data sharing to create a single customer view across channels
Beyond Transaction Loyalty
Cultivate emotional loyalty with personalized engagement, experiential rewards, and community connection
Why leading brands choose TINT
See How Sir Kensington's Reclaimed Direct Consumer Relationships to Boost Net Promoter Score by 132%
As a challenger brand, Sir Kensington's needed to better understand what resonates with current fans and new consumers. Their Tastebuds Community enabled them to tap into zero party data insights to uncover competitive insights, inform brand communications, and inspire future innovations.
Learn more about Zero Party Data
Get Started Collecting & Harnessing Zero Party Data