Community Powered Marketing for Retailers
Enhance your retail media offering, drive shopper engagement and loyalty, and monetize your audience to create new partner revenue streams.
The trusted enterprise solution for 5,000+ of the world's leading brands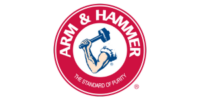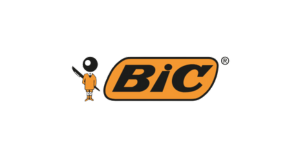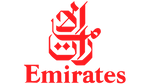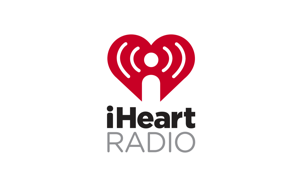 "It's people talking to people at the end of the day. And when a brand's audience feels listened to and understood it creates this vibe that your audience wants to be a part of which helps fuel advocacy."
– PR Manager, The Sleep Number Store
Consumer-Generated Impressions
Monetize Your Audience and Drive New Revenue Streams
Mobilize your community of shoppers and deliver turnkey activation packages to partners. Whether it's driving shoppers to write product reviews, create partner-specific UGC, sample new products, or share content and insights, a retailer community creates a new revenue stream and maximizes business results for manufacturing partners.
Cultivate Meaningful Relationships with Shoppers to Increase Retail Brand Equity
Create a competitive advantage and increase your value proposition to shoppers with a vibrant community destination. Deliver hyper-personalized engagement and offers, foster meaningful discussions and connection, and collect valuable qualitative shopper data to glean audience insights and fuel tailored activation.
Co-Create With Shoppers and Gain Valuable Market Intelligence
Stay on top of shopper behavior, from tracking sentiment around trends like BOPIS (buy online, pick up in-store) to omnichannel expectations to social and online behavior, an online community helps you crowdsource new ideas and validate innovations to maintain your marketplace strengths. 
Fast & Easy to Launch
Launch a fully customizable owned community in 4 weeks, no coding required.
Dynamic Activation Fueled by Zero-Party Data
Deliver tailored activities, from sampling to surveys, at scale to drive action and loyalty.
Turnkey Partner Activation
Create ready-to-go packages for partners to drive new revenue.
Agile Insights Gathering
Keep a pulse on shopper insights and trends for brand partners and drive brand resilience.
Integrations
Connect your community to customer IDs in your retailer database or rewards program.
Learn more about Community Powered Marketing
Launch Your Own Brand Community