Community Powered Marketing for Fashion & Apparel Brands
Attract style seekers to your brand and drive the social advocacy, reviews, and personalized engagement that secures emotional loyalty. 
The trusted enterprise solution for 5,000+ of the world's leading brands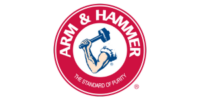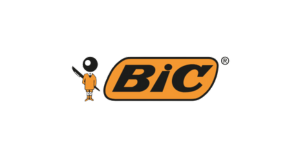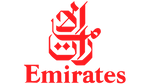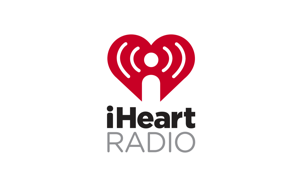 Have an Always-On Pipeline of Social Commerce, Product Reviews, and UGC
In the realm of fashion and apparel, garnering social proof is critical, particularly for direct-to-consumer (DTC) sales. However, many fashion marketers face the challenge of consistently generating new product reviews and customer feedback. Community Powered Marketing offers a reliable way to gather up-to-date and high-quality UGC and reviews for your website.
Hyper-Personalized Experiences That Drive Retention & Acquisition
Praised as the ultimate engagement toolkit for fashion and apparel, our platform is packed with over 20 interactive brand activities. Whether it's sampling your latest styles, shop-the-look campaigns, running user-generated content and review campaigns, conducting surveys and polls, hosting exciting events, or facilitating insightful discussions, having your very own brand community will spark authentic connections, attract new customers, and boost customer loyalty.
Create a Zero Party Data Engine & Co-Create With Your Passionate Customers
Start building lasting connections by harnessing owned zero party data that empowers your brand to deliver meaningful engagement. Stay on top of audience behavior, from tracking sentiment around fashion trends, omnichannel expectations, and potential partnerships. An online community helps you crowdsource new ideas and validate R&D plans to minimize risk and maintain your marketplace strengths. 
Fast & Easy to Launch
Launch a fully customizable owned community in 4 weeks, no coding required.
Dynamic Activation Fueled by Zero Party Data
Deliver tailored activities at scale to drive action and sales.
Robust Community Engagement
Elevate engagement with 20+ activities including reviews, shoppable UGC, discussions, surveys, and more
Agile Insights Gathering
Keep a pulse on consumer trends, gain market share, and drive brand resilience
Learn more about Brand Communities
Launch a community styled just for your brand needs