Let's get you started with TINT: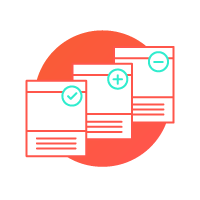 Content Moderation
Approve or reject posts and content on your TINT on the web or on the go with our mobile app.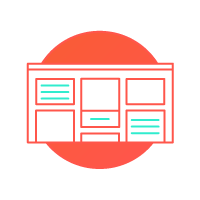 Branding
Customize the appearance of your content and display with pre-built themes, custom fonts, CTAs, and more.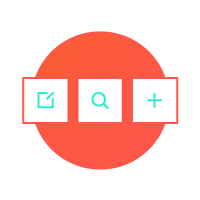 Content Management
Add custom posts, search through your content, and create and display multiple personalizations of the same TINT.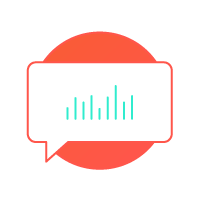 Analytics
Measure your results and gain insight into your TINT's performance with social and engagement analytics.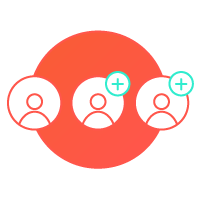 Collaborators
Invite members of your team to moderate, brand, and manage any of your TINTs.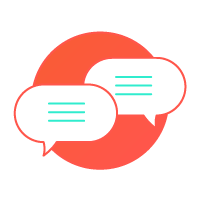 Support
Complete access to our support team Monday - Friday 9am - 5pm PST.
Trusted by the greatest brands around the world.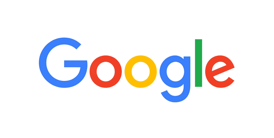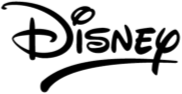 Common Pre-Purchase Questions:
How long are your contracts?
Our standard contract length is 1 year paid upfront. Why? We've found that customers who can commit to a full year with TINT see better results. We do offer self-serve plans: single day and month-to-month options.
Is it easy to cancel my subscription?
Of course. You can request to cancel your subscription inside the Payments tab of your TINT dashboard. Someone from our team will confirm your cancellation, but in the meantime, you can continue to enjoy TINT's features until the end of your billing period. For more information, click here.
Can we only pay via credit card?
We request credit card transactions in order to give you the lowest price. If necessary, you are able to pay via manual check/wire transfer, but you may incur additional fees. Chat with your sales representative or email sales@tintup.com for more information!
Do I purchase the event plan on the day of my event?
You can purchase your event plan any time before the start of your event, but we recommend doing this at least a day before so you can prepare and test your TINT.
If I pay now, when can I set up my TINT?
Once paid, you'll be able to start adding connections and branding your TINT immediately! An "inactive" watermark will appear until the day of your event.
How often will my TINT pull in new content?
On the day of your event, when insTINT updates are activated, your update times will be under 1 minute! While "inactive", your TINT will update every 3 hours.
What happens to my TINT after my event is over?
Your TINT will revert to inactive mode. Your analytics will be visible for the next 7 days!