All-in-One Social Content Platform Pricing
Business & Enterprise
Proven solutions with plans to meet your needs

Multi-user, Multi-region, Multi-brand

Dedicated Customer Success

Migration, Implementation & Onboarding
Purpose-built to make your events special.
Social walls with real-time updates
Dedicated Support Manager
Auto-approval and content moderation
Contact our team of event specialists to get started:
Leading the way for the enterprise
We operate comprehensive organizational security and compliance programs, SOC II. Fully compliant with GDPR, CCPA, and other privacy standards. WCAG accessibility, custom SLAs, and global time zone assistance available.
Committed to your success
Every account includes our online customer support community, webinars, events, and more.
Small business plans include email access to customer support during business hours.
Superior Customer Success
Professional and Enterprise plans include dedicated customer success, with increased support, migration, onboarding, training, and expert coaching sessions. 
We help every step of the way to take you from idea to implementation in the shortest time possible, with the tools and strategy to scale and succeed.
World-Class Managed Services
Marketers are busier than ever and we are the trusted partners of some of the world's leading brands. 
We do the heavy lifting for you, providing an unparalleled professional services layer to manage and enhance social content strategies across all marketing channels and activations – globally. 
Seamlessly integrate and connect your apps
TINT complements the modern enterprise marketing stack, fitting perfectly into your existing systems and workflow. 
Pre-built integrations with best-in-class solutions allow you to and share content and data across platforms.
Open API available for custom integrations.
TINT Pricing - Frequently Asked Questions
We're the leaders in social content.
Looking to upgrade your UGC, influencer, or social content platform? TINT is the leading alternative. Join others that are making the switch!
Your content is important. Take advantage of our migration service and we'll help handle the move of all your content and settings to get you up and running quickly.
Trusted by over 5,000 of the world's best brands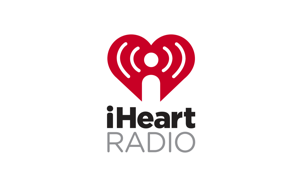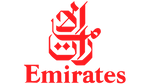 "TINT has made it really easy for our Social Media Managers to curate locally relevant UGC. Not only does this help Canon with governance and GDPR compliance, but it also protects the users' rights and privacy."
Thessa Heijmans
European Social and Media Relations Specialist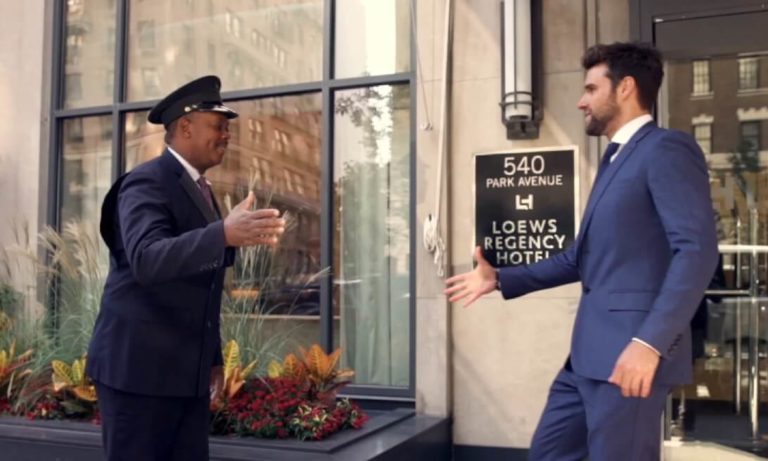 "To us it's the relationship we have with TINT. As a TINT customer not only do we have access to the powerful platform, but also to the wealth of industry knowledge their team has. The insights and collaboration are invaluable."
Simon Kopec
Director of Social Media and Content Strategy

"TINT added the life and content that we had a shortage of. So from that perspective it filled a huge void that comes with needing 365 days of content."
Kelley O'Brien
Director of Social Media
Questions? Consult our team of social content experts
Ask about TINT plans, pricing, migration, implementation, professional services or anything else.
Our knowledgeable reps are standing by, ready to help.
Top-performing G2 leader and Best Places to Work