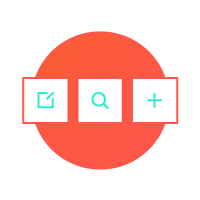 Content Aggregation
Source impactful user-generated content from over 15 content channels.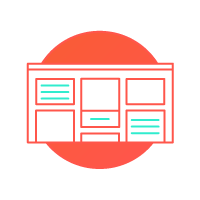 Branding
Customize the appearance of your display with pre-built visualizations, custom fonts, branded colors, and more.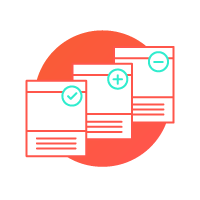 Content Curation
Filter and moderate the best content with our approval/rejection web editor or mobile app.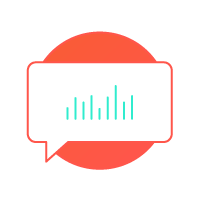 Analytics
Measure your results and gain insight into your TINT's performance.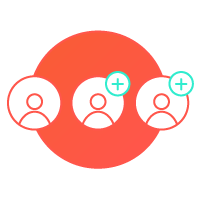 Collaborators
Invite team members with specific permissions to design, moderate, and/or manage your TINTs.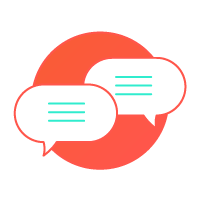 Support
Complete email access to our customer support team Monday - Friday 8am - 6pm CT.