RSS Feed Widget for Websites & Displays
The most powerful and advanced content aggregator
Collect
Choose hashtags, accounts, URLs, and more from all major social networks.
Curate
Use our easy-to-use curation tools to pick which content to showcase.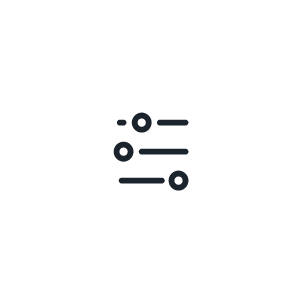 Brand
Choose a theme and brand your content with custom colors, fonts, logos, banners, and CSS.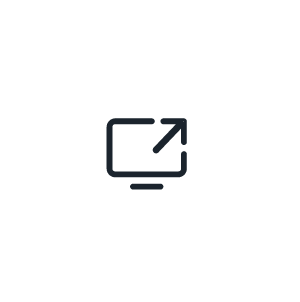 Display
Easily generate a code to embed on the web or broadcast on a screen.
16 themes, infinite customization
Choose web or display, and see our popular themes in action.
Support for Custom CSS
Fine-tune your TINT to suit your
specific needs with custom CSS.
Custom Fonts, Colors, & Animations
Match your brand perfectly
with the ability to upload brand
fonts & colors.
Add Banners & Custom Content
Add Banners and custom
content to increase campaign
engagement.
Trusted
We've partnered with the most reputable brands in the world to handle their content needs.
Global Support
We have support coverage to respond to you quickly, whatever your time zone.
Customizable
We have flexible features that allow you to make each TINT your own.
Integrations
TINT integrates into your marketing stack, allowing you to get rights and re-use your hard earned UGC.
We've Got Connections
We make it fun and easy to collect and display any content posted on all major social networks with any
hashtag or handle, and from custom sources like RSS, SMS, and direct upload.

Customers Who #TINTlove Us
"To us it's the relationship we have with TINT. As a TINT customer not only do we have access to the powerful platform, but also to the wealth of industry knowledge their team has. The insights and collaboration are invaluable."
Simon Kopec
Director of Social Media and Content
"We tried different things like plug-ins, different tools and extensions for our website but none of them work as well or as simply as TINT."
Wendy Fox
Digital Communication Manager
"We love the simplicity of TINT and we hate that we didn't have it 10 years ago!"
Kelly Orange
Social Media Director