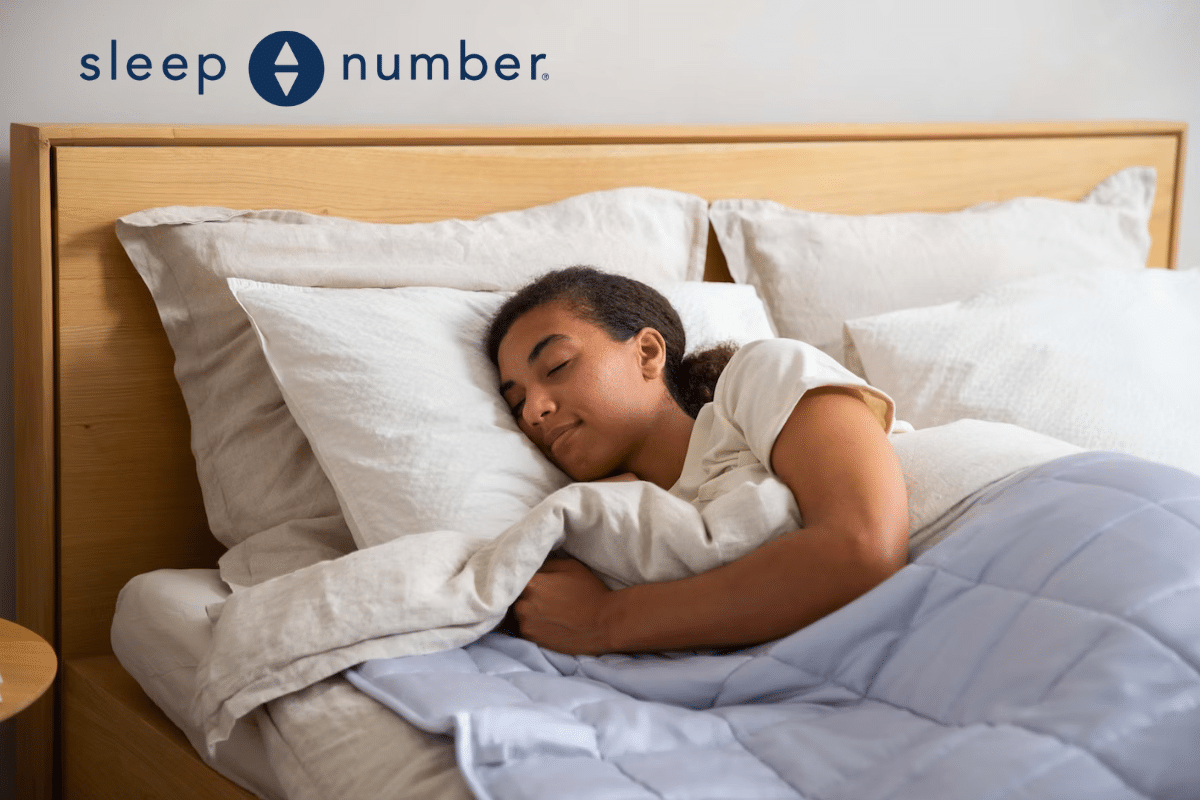 Sleep Number Drives In-store Traffic and Product Awareness with Targeted Community Members
Keep scrolling to learn how Sleep Number drove these results
Consumer-Generated Impressions
Friend & Follower Engagements 
Sleep Number is an American retailer known for selling Adjustable and Smart Beds and bedding.
The Challenge:
Sleep Number needed to boost awareness of new product launches and innovations among its target audience, as well as drive in-store traffic to its retail locations and spur online conversation. The brand turned to targeted community members to share their Sleep Number stories.
Identified Geo-Targeted Peer Influencers
Sleep Number engaged a total of 4,500 influential members from the Smiley360 community, matching the brand's ideal target audience profile. Using Smiley's audience segmentation, the brand mobilized the ideal individuals within the Sleep Number high-income and location-specific target.
Delivered an Engaging Brand Experience to Spark Retailer Traffic and Conversation
Community members received an exclusive brand invitation to visit a Sleep Number store, get their Sleep Number analysis, and share their experience on social media with friends and followers. Participants gained access to a dedicated campaign page equipped with comprehensive brand details and social sharing tools. 
Ignite User-Generated Content and Product Reviews on Key Channels
Empowered by the TINT platform's Single-Click Sharing technology, community members shared their authentic experiences with friends, followers, and fellow consumers. Each piece of content was appended with a special sweepstakes to win a Sleep Number product for social audiences, and participants received a complimentary Sleep Number pillow as a thank you for sharing.