Consumer packaged goods (CPG) brands dominate the aisles of groceries and supermarkets, from diapers and shampoo to snacks and beverages. However, within the ecommerce realm, CPG brands have experienced a rocky road, leading ecomm to be regarded as less profitable than brick-and-mortar sales.
2022 was a difficult year for many brands. There have been challenges with inflation, supply chain issues, changing consumer habits, and an explosion of consumer demand online for goods. Ecommerce is expected to be one of the most significant future growth areas for CPG brands able to meet this demand.
As ecommerce continues to evolve and drive purchases, CPG brands need to stay on top of the latest trends and strategies to remain competitive.
So how can CPG brands face this new era in a way that maintains profitable margins? Let's talk about four trends brands should be leveraging in 2023.
Make the Push into Direct-to-Consumer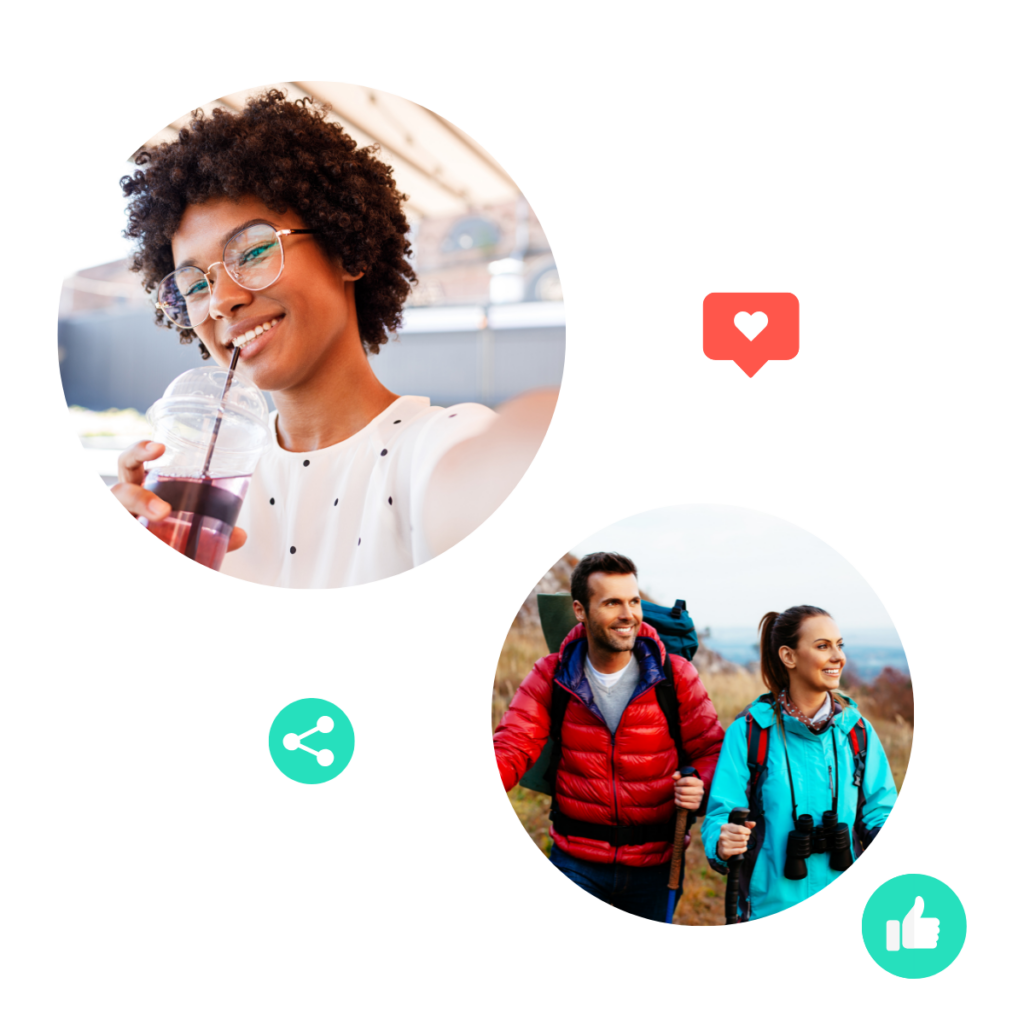 For decades, retailer relationships have been the top priority for industry leaders. While those relationships are still vitally important, established companies are seeing a growing collection of challenger brands take advantage of cutting out the middleman and directly driving online sales from the consumer.
Direct-to-consumer (DTC) is known for offering convenient subscription services, expedited shipping or delivery, and innovative marketing. This model promises bigger margins, more control, agility in product offerings, and lasting consumer relationships.
Some prominent CPG brands have already been updating their portfolios through strategic acquisitions of on-trend DTC brands. Unilever has been especially aggressive with this approach, highlighted by its acquisition of DTC pioneers like Paula's Choice and its $1 billion acquisition of Dollar Shave Club.
Leveraging a DTC Strategy: Two Brand Examples
Other big-name players are creating their own ecommerce storefronts. To meet the increased demand during the pandemic, PepsiCo launched two DTC ecommerce platforms, PantryShop.com and Snacks.com, to sell directly to the consumer and offer ease of delivery right to their door.
In an effort to build direct consumer relationships, CPG brands are designing specific engagement strategies to entice consumers to interact with them directly. Owned online brand communities have become an extremely valuable resource for brands.
Fast-growing skincare brand, Hero Cosmetics, started its Hero Skin Squad community as an engagement strategy to build up ecommerce sales. Using the community, the brand can drive direct sales, glean consumer insights, and generate product reviews. In the first 100 days of launching its community, the brand saw a 25% increase in average spending among community members and more than 400 product reviews.
Go All-in on Product Reviews, User-Generated Content, and Social Commerce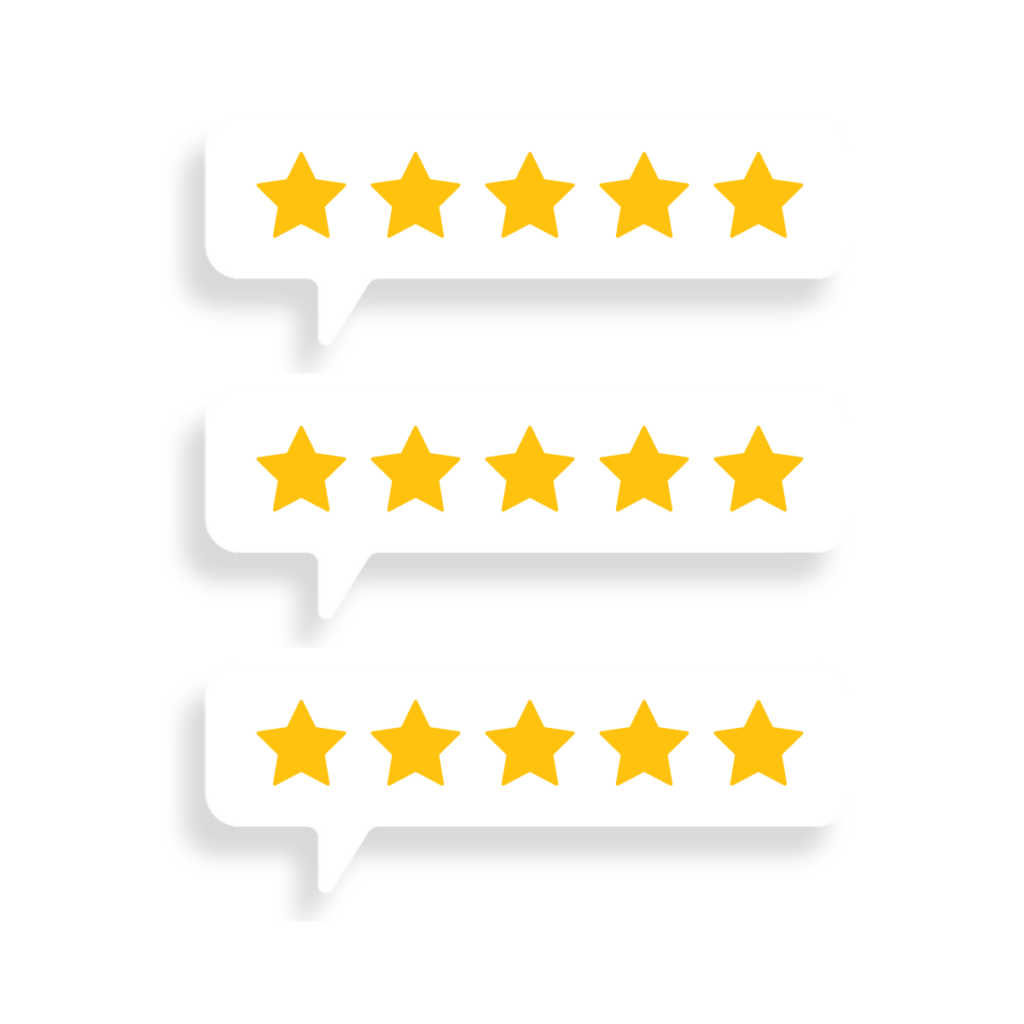 Social proof is critically important for CPG brands in 2023. Consumers are overwhelmed with the number of choices available and are numb to the thousands of advertisements thrown at them daily. Consider these stats:
While CPG marketers have known about the power of generating brand advocacy for a while, consumers are becoming even more discerning. Marketers are left wondering how to create a pipeline of fresh product reviews and consumer opinions.
Ecommerce sales are also largely driven by the social conversations happening online. According to one report, 48% of consumers are likely to purchase directly from TikTok.
Leveraging UGC: Two Brand Examples
Growing immune support supplement brand, Sambucol, aimed to boost its social proof around the benefits of Elderberry and the Sambucol technology. Their team knew that product reviews and UGC were essential in driving ecommerce sales on their brand website.
To meet their needs, they launched an online brand community, the SambuCrew, and it quickly became the missing piece to help bring their mission alive as a vibrant home for Sambucol consumers.
The SambuCrew community has generated over 20,000 pieces of UGC, reviews, photos, and more across key online channels. Whether a new product needs a boost or brands want to encourage general awareness, community members are an army of advocates to activate and drive conversion on the brand's ecommerce channels.
One of the trends we will likely see in CPG ecommerce going forward will be shoppable UGC, namely shoppable videos.
Research shows that 91% of buyers prefer visual and interactive content over traditional formats.
In addition to shoppable videos, interactive content creation is another growth area.
To drive engagement with consumers, Doritos launched its Legion of Creators. Consumers can create branded images and videos on the site that Doritos shares on its social media accounts.
People have created Dorito weather forecasts and photos of people lounging in piles of nacho chips. The brand also offers challenges, such as its "oddly satisfying challenge," which invites creators to make "hypnotizing" videos for a chance to be featured in its Instagram Stories.
Be Transparent About Sustainability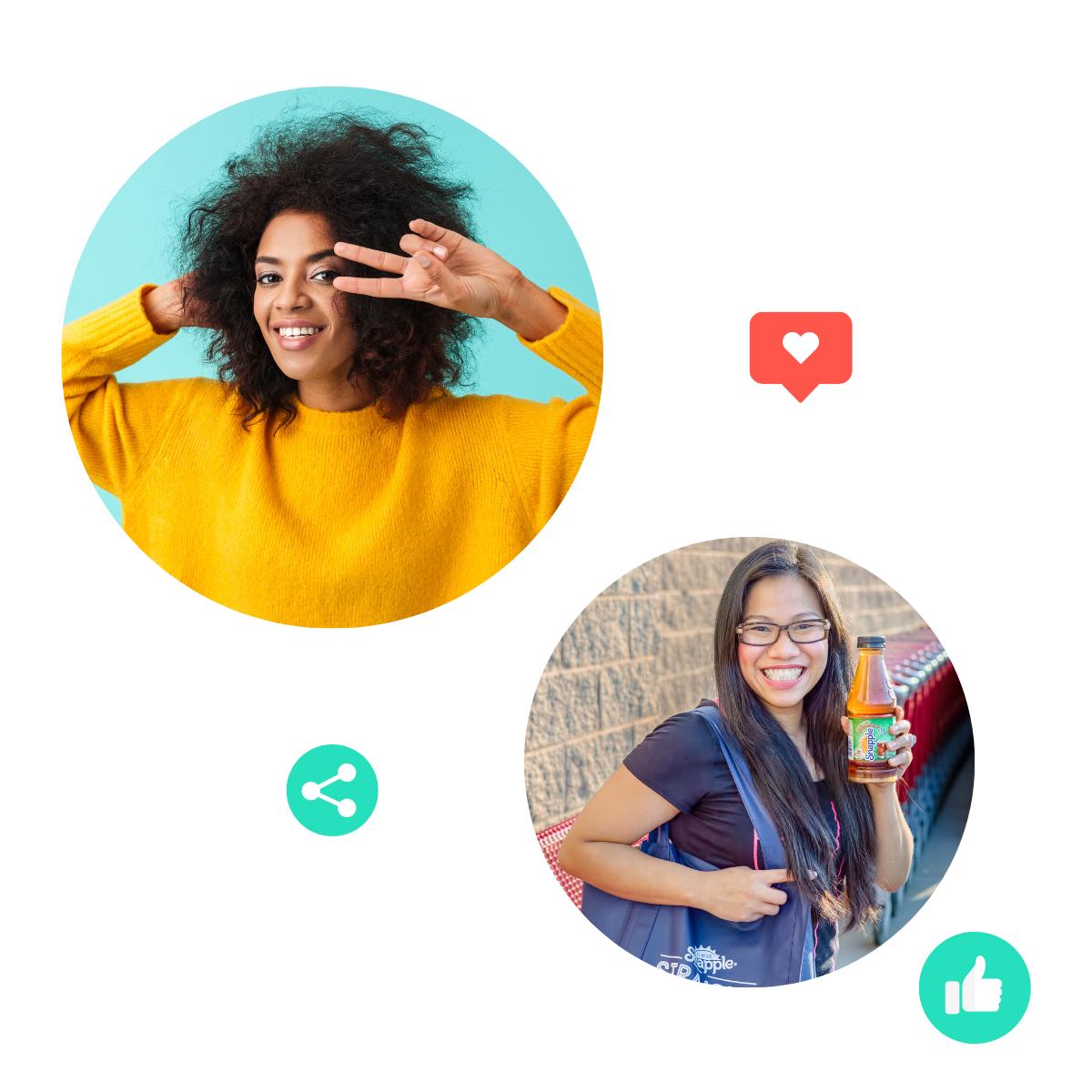 According to a Nielson study, 66% of consumers are willing to pay more for a product from a sustainable company.
Among the 66% of respondents willing to pay more, the study found over 50% of them are influenced by key sustainability factors such as:
A product being made from fresh, natural and/or organic ingredients (69%)
A company being environmentally friendly (58%)
A company being known for its commitment to social value (56%)
It's interesting to note that sales and coupons didn't even make the top five, demonstrating how personal values are more important than cost or convenience.
Consumers are conscious of the environmental impact of their purchases, and CPG brands can differentiate themselves by prioritizing sustainability, using eco-friendly materials, and highlighting "green" efforts in their marketing.
Applied Sustainability: General Mills
Sustainability is challenging for CPG brands. It's not as simple as offering products from recyclable materials: goods still need to be securely contained, protected from contamination, and packaging must be visually stimulating to drive brand equity.
General Mills brand Nature Valley released fully recyclable plastic wrappers in 2021 for its Crunchy granola bars, a first for the category. The new wrappers are a step toward the General Mills brand's goal of having 100% recyclable packaging by 2025.
General Mills is notably not patenting the wrapper and "is welcoming other food brands to apply the technology to their product portfolios," according to a press release.
Increase Optimization Between Ecommerce and In-Store Experiences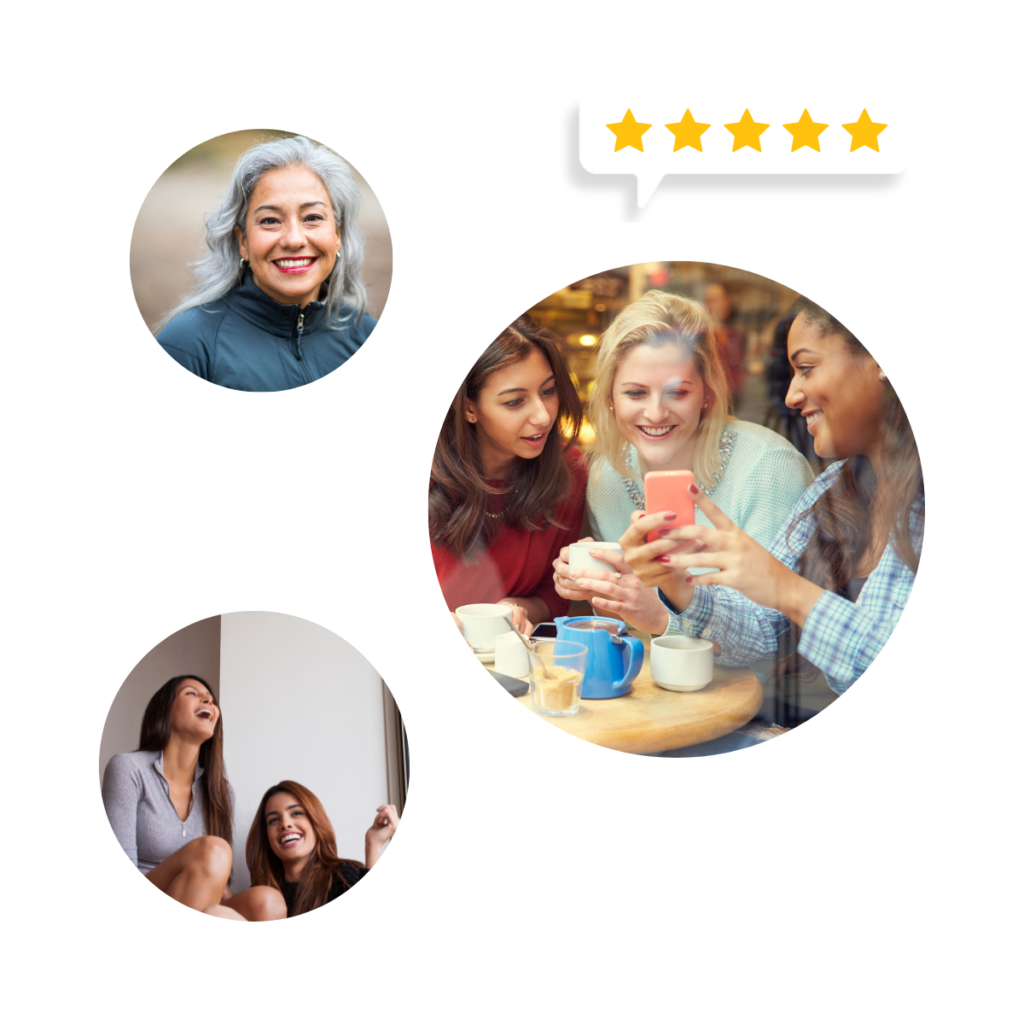 Optimizing the online and in-store experiences for CPG brands is crucial for success in today's digital age. CPG brands that provide a seamless and consistent experience across all channels are more likely to win the loyalty of consumers and drive sales.
Nearly 75% of buyers use multiple channels before purchasing, and 73% of ecommerce consumers report using various channels during their customer journey.
Many CPG brands expanding their ecommerce efforts will struggle to keep up with the Amazons of the world, especially as consumers expect faster – and even same-day – delivery. A big trend in CPG ecommerce will be offering fulfillment flexibility and omnichannel experiences.
"Buy Online, Pickup In-Store" (BOPIS) is a solution that is expected to pick up even more steam in the years to come. Globally, BOPIS is predicted to be a $703 billion market by 2027.
Optimization in Action: Sephora
Sephora is a cosmetics and beauty retailer that offers a wide range of CPG products, such as makeup, skincare, and fragrance. The company has implemented several initiatives to connect the ecommerce and in-store shopping experience for customers.
Sephora discovered that customers often use their smartphones when shopping at the retailer's brick-and-mortar locations.
Research found that shoppers were searching for outside recommendations, product reviews, or better prices on the products they were considering purchasing.
Sephora developed the Sephora mobile app to emulate a personal shopping assistant or a sales associate's knowledge.
The app provides recommendations, reviews, and pricing information in a simple format.
When consumers browse online, the app comes with an artificial intelligence (AI) feature called Virtual Artist, which uses facial recognition technology to allow customers to virtually try on makeup products. The app can send customers to purchase the products online or tell them where they can be found in a store.
Takeaways
Ecommerce is a massive opportunity for CPG manufacturers, and there is no time to waste to stay relevant. Achieving online profitability will require a shift in approach from CPG leaders.
Paying attention to ecommerce trends can also help CPG brands to stay ahead of the curve and anticipate future industry developments.
By staying informed about the latest trends and technologies, CPG brands can position themselves for success and be better prepared for the future.
Ready to level up your strategy with the most advanced social commerce platform?
We're here to help. Schedule a time to speak with our experts.