The Community Powered
Marketing Platform
Harness the power of authentic user-generated content and consumer voices, ignite brand advocacy and engagement, foster loyalty, and boost conversions.
Leverage AI to identify, engage, and mobilize your consumers to create UGC, reviews, lasting loyalty, and sales through community.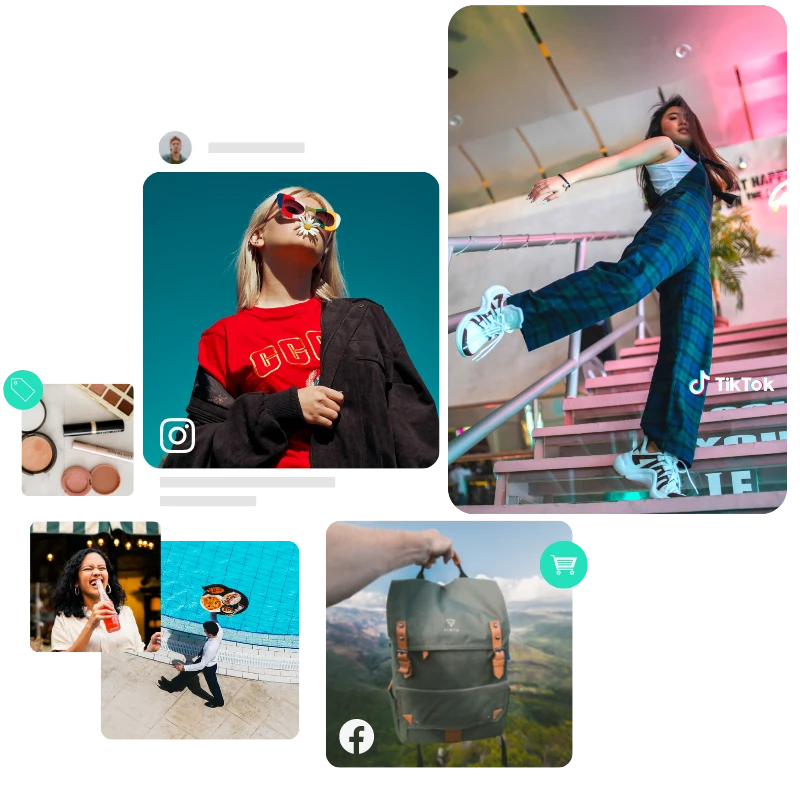 The trusted enterprise solution for over 5,000 of the world's leading brands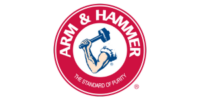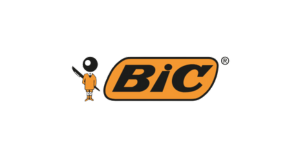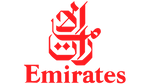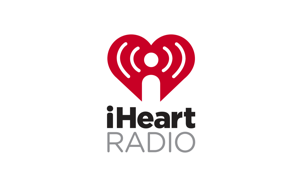 Overcome competitive challenges, build market share, and transform your consumers into an army of advocates.
Cultivate lasting consumer connections. Create engaging relationships that deliver lasting loyalty, higher customer lifetime value, and passionate advocacy.
Ignite meaningful activation at scale. Harness the power of mobilized action to move consumers through the path to purchase and delight.
Leverage the power of community engagement to increase conversions. Accelerate sales impact and lower cost-per-acquisition.
Drive more Awareness, Engagement, Conversions, & Loyalty with Community
People don't trust brand content, people trust people. Harness the power of the most trusted type of visual content, UGC, with the best content from customers who truly care about your brand.
Advanced AI and machine learning help you source, filter, curate, get legal rights, display and repurpose the best user-generated content (UGC) across your website, screens, in emails, ads, at events – and everywhere.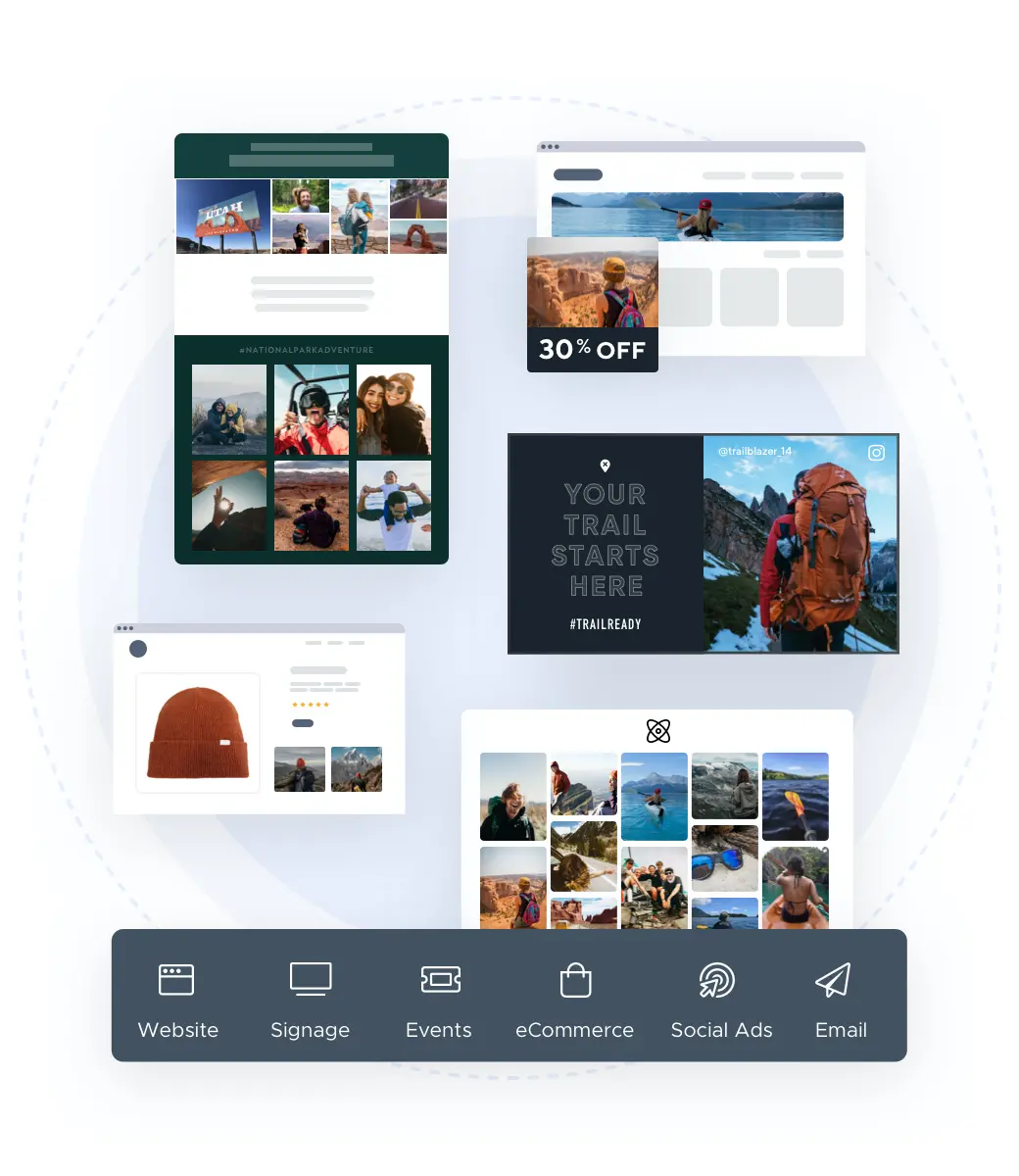 Whether you have 1 or 100 campaigns, we know what works and help you research, identify, and recruit the perfect fit creators and influencers. Easily create and share campaign briefs. House all your creator and influencer content in one place. Get positive ROI on your campaigns.
UGC Legal Rights Management
The complete workflow to easily gain and track legal rights approved UGC from social platforms like Instagram, Twitter, TikTok, and more. Secure, GDPR compliant, and fully documented audit trail to prevent any potential legal issues.
Tap the power of authentic social content to drive purchases on product pages, cart emails, and social channels with shoppable social, dynamic tagging, CTAs, and product list (SKU) support. Discover insights, analyze and report on performance with content and click-funnel conversion tracking.
Collect, curate, moderate, and display conversion-driving authentic Ratings and Reviews from real customers across your website in just a few clicks.
Create higher converting ads, maximize engagement, increase ad CTR and lower CPCs with conversion-driving UGC and social content. Wondering which image is better? Never guess again. TINT Attention Score technology scores your visual content to optimize for maximum attention and conversions.
Easily manage, schedule and publish content across social, websites, screens, ads, emails, and more. Quickly style content to match your brand requirements with beautiful, customizable templates – no developers needed.
Research and track trends and mentions over time. Follow and ingest posts from relevant keywords, hashtags, users, and competitors.
Everything you need to create highly engaging UGC experiences, social contests, and campaigns. Set up, customize, and launch within minutes using read-to-go templates and no coding required.
Insights, Analytics, and Reporting
Go beyond simple metrics to get content and audience performance insights & analytics.
Generate detailed reports to understand your ROI every step of the way – from engagement and return on ad spend, to market sentiment, segmentation, and attribution.
Fully integrated with your marketing stack
TINT is designed to fit perfectly into your existing systems and workflows.
Pre-built integrations with best-in-class solutions and our open API allow you to connect and share visual content and data across marketing platforms.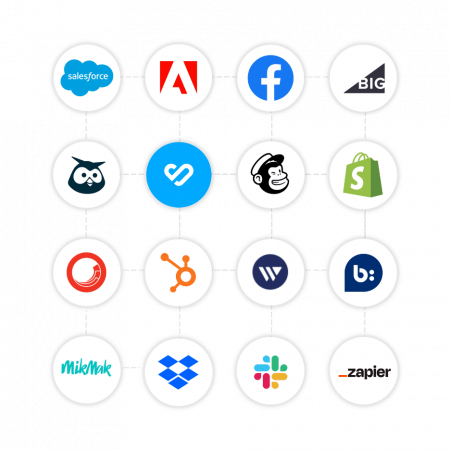 "TINT has made it really easy to curate locally relevant UGC. Not only does this help Canon with governance and GDPR compliance, but it also protects the users' rights and privacy."
"To us it's the relationship we have with TINT. Not only do we have access to the powerful platform, but also to the wealth of industry knowledge their team has. The insights and collaboration are invaluable."
Enterprise Security & Compliance
Our industry-best, end-to-end approach to data security and privacy helps your teams achieve compliance with confidence. Fully compliant with GDPR, CCPA, and other privacy standards. WCAG accessibility.
Tailored Onboarding -
Training & Support
The needs of every team are different and we support you with a personalized onboarding and migration plan designed to help you reach your most important goals.
Our world-class customer success team is your partner for global operational delivery, ongoing training, support, and strategy.
Professional Managed Services
No matter what your goals are, TINT Managed Services is a strategic partnership that delivers. Whether you are looking to increase engagement, build a brand story, find new authentic content or boost sales and much more – we got you!
We work with you to find solutions, to inspire, empower your teams, elevate and accelerate your marketing campaigns and projects.
Unlock the power of community