The dust is now settling on what has been TINT's most successful Cannes Lions Festival of Creativity to date. With over 43,000 entries, the Lions Festival team have given awards to some of the best work in the world. There were many highs (the school trip to Mars) and a few lows (the questionable fake refugee app that won a Lion but did not have a workable version).
Many people came to the festival to catch up with their global colleagues and clients, find some new ones, and celebrate the last 12 months of hard work in creative industries across the world. There was a lot of chatter about a bit of awards controversy, but for me, that was a good sign that the festival is (in some cases) pushing the boundaries and dealing with new topics in new ways. People will always take sides, and healthy debate is essential to grow, learn, and innovate.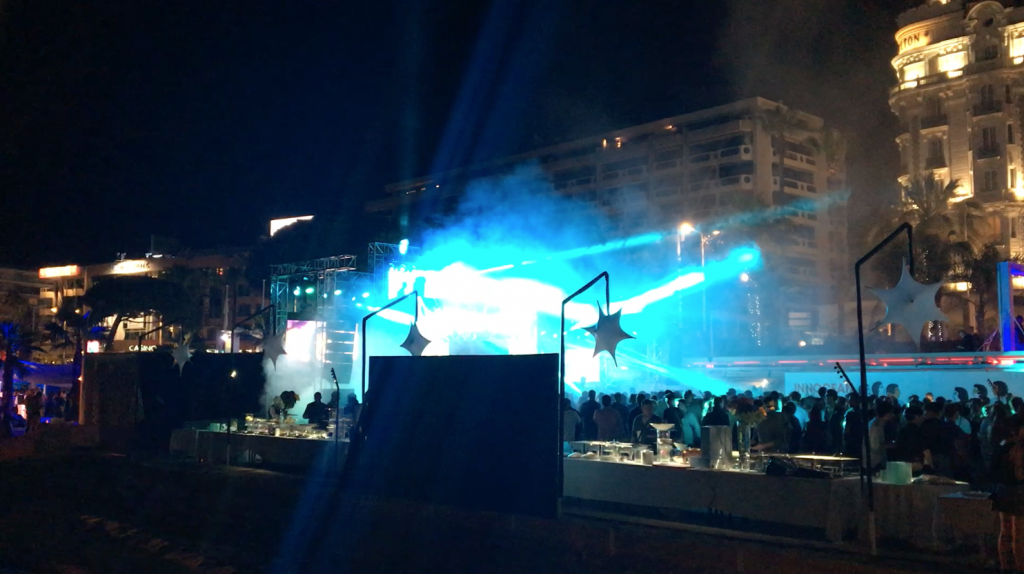 Real-time content 
We worked with our partner Haymarket Media to deliver dynamic content curated from London directly into the large Clear Channel Outdoor screen above The Grand in Cannes. The real-time content was written by the Campaign Magazine editorial team and posted on one of the largest screens in Europe.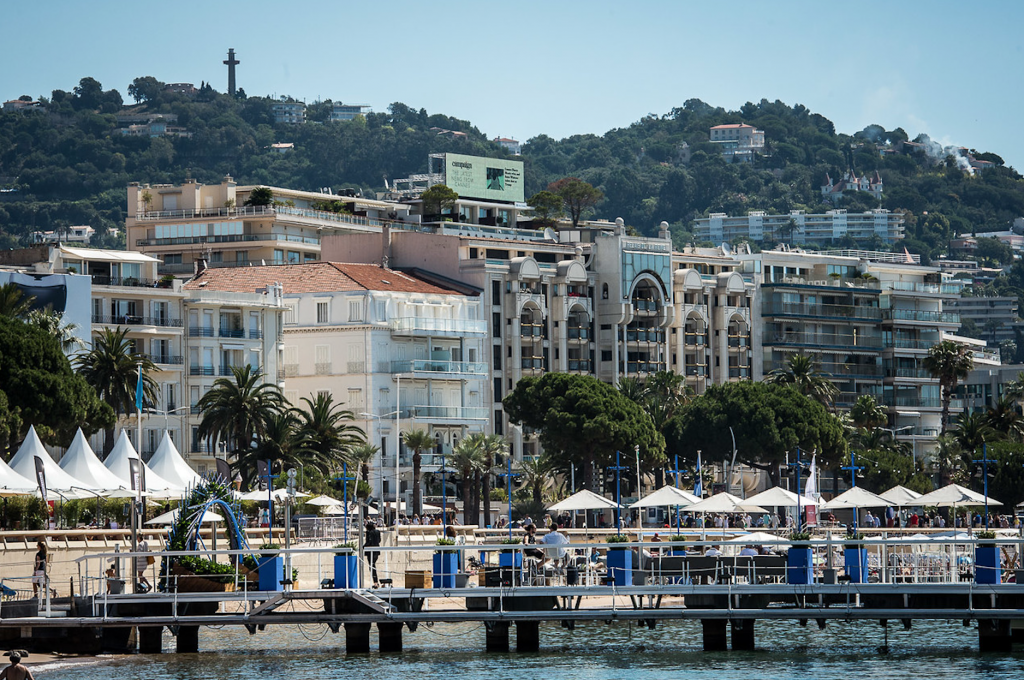 TINT delivered social, editorial, and video content onto the screen, which had the flexibility to be curated remotely from anywhere. With new social-based streaming technology hitting its stride, it's exciting to see what will be possible for next year's festival.
The final demise of old school advertising 
Clear Channel's activation area, the Clear Channel Beach, highlighted some fun "Out of Home" advertising that delivered the opposite of generic marketing (which is still the norm across the world). There was everything from live festival stats from Buzzfeed to a fun green-screen activation from Adweek that made everyone a front-page star, as well as an awesome game promotion that allowed viewers to become part of the action.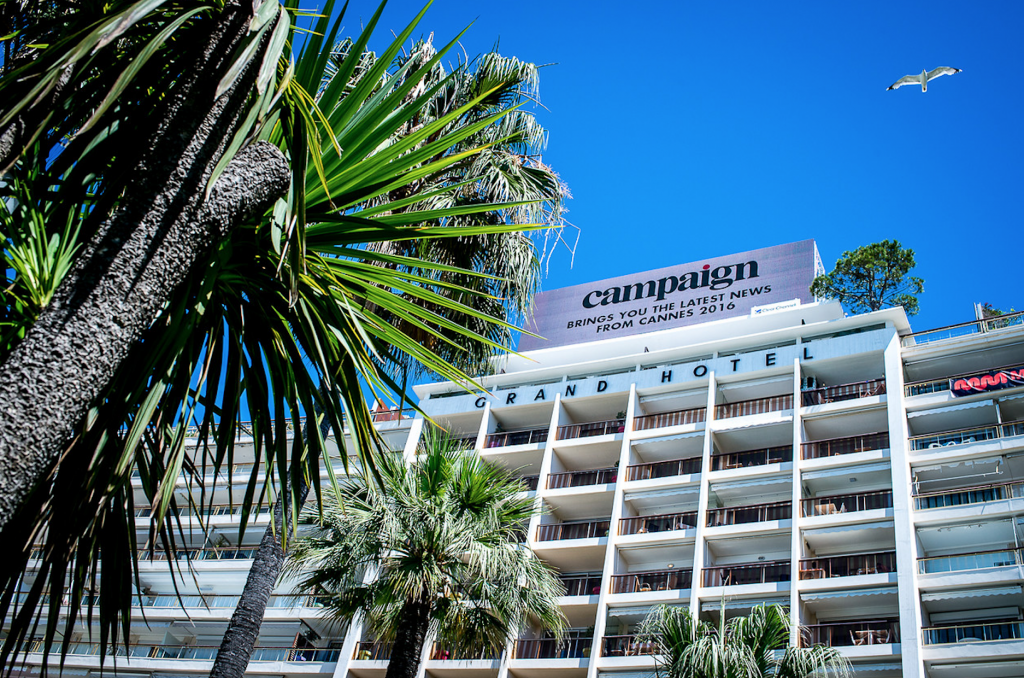 For me, the Cannes Lions Festival of Creativity was formally about collaboration and networking. We worked on over 20 interviews with our partner ICCO and met some awesome new partners whose industries we intend to innovate this year.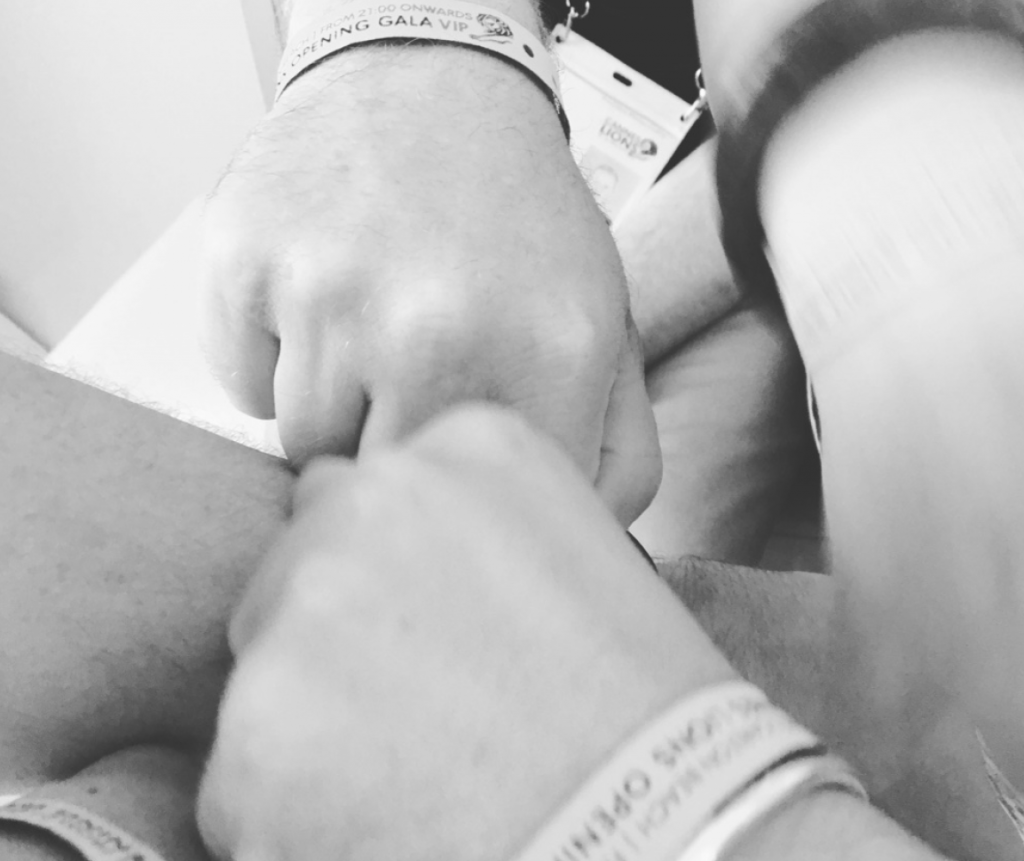 No. 1 highlight
TINT was asked to speak on a panel for OgilvyOD with the famous Lynsey Addario, the subject of Steven Spielberg's next film. This was an honor and a privilege. Watch for a new blog coming up: "When TINT Met Lynsey Addario and Getty Images."
What's next? 
Next year, we will see more controversy, a deeper set of awards for the PR community, and traditional ad companies giving way to more platform-based start-ups. Maybe Snapchat will come out of their mini festival next to the Palais for some wise words on why they are currently getting more views than TV is.
If you have any comments on this year's festival or would like to connect regarding content marketing and visual storytelling, drop me a line at stu@tintup.com or +44(0)7896639511.