Our product team is constantly coming out with new features that support our customer needs throughout the entire content lifecycle. You may have seen one of our most recent feature released which allows users to send rights requests through direct message or comment using a custom UGC link. But don't forget: you also have a number of features to display your content once you've acquired rights:
New themes to TINTmix

TINTmix gives you the power to combine TINT with other digital assets (images, videos, URLs) all in one dynamic display. In addition to the full screen and 2-zone themes we previously offered, we have now released four 3-zone layouts!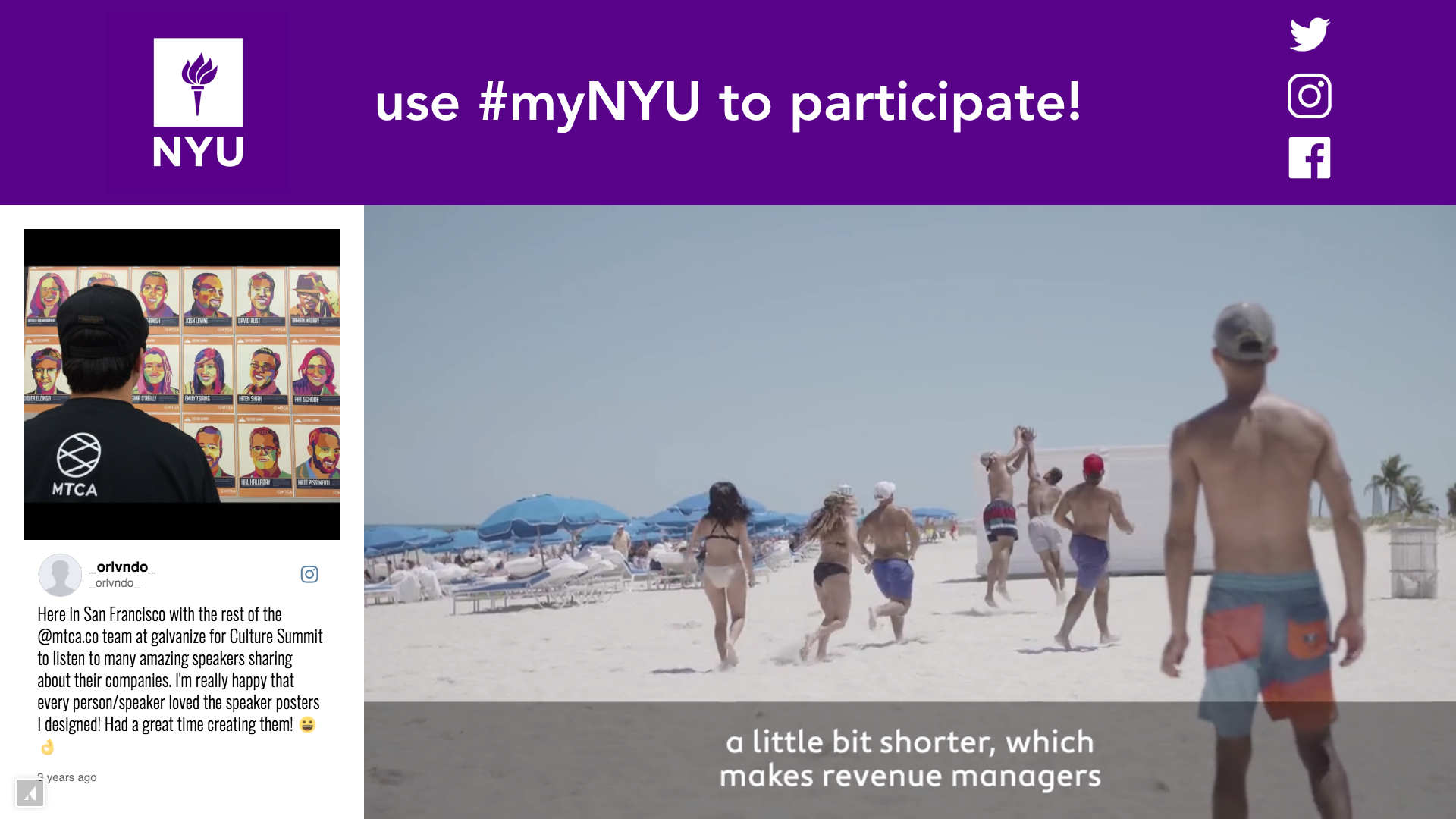 With these layouts, you can easily add a banner to your scenes to share important information like your hashtag, SMS number, social ticker, etc. Learn more about TINTmix here.
New Personalizations
An incredibly useful tool on the TINT editor is the Multiple Personalizations Feature (MPF). MPF allows you to create versions of the same content on various displays, meaning you can use the same TINT on your website and on a digital display without having to moderate both TINTs.

It is now much easier to pick the options that match your use case (web, screen, ads). We've also provided significant improvements to the organization of the settings to make it easier to personalize your TINT to match your brand needs. Learn more about multiple personalizations here.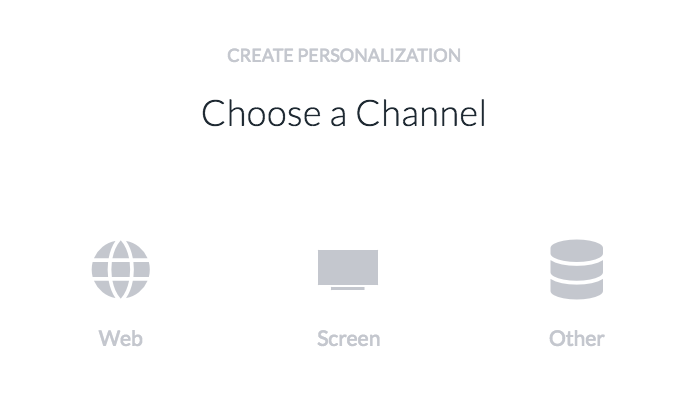 Screencast
TINT provides several ways to integrate your TINT with a digital display: HTML URL and Video Link.
With the HTML URL option, simply load the HTML URL onto your browser. This option allows instant updates and adapts to any screen size.
With the video link option, you can record your TINT up to a certain time frame and then upload it into your digital signage. This means that if you ever face an unstable network, your TINT will still be running with high-quality media.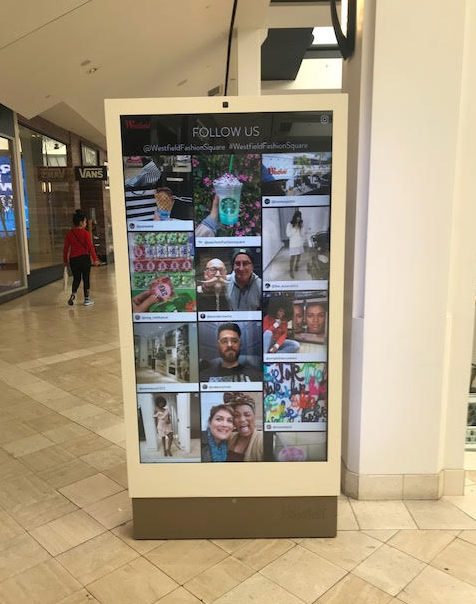 Learn how to integrate TINT using a video link here.
We're always working on exciting new features, so stay tuned for upcoming feature releases to be announced! Feel free to follow us on our journey on http://releases.tintup.com/.