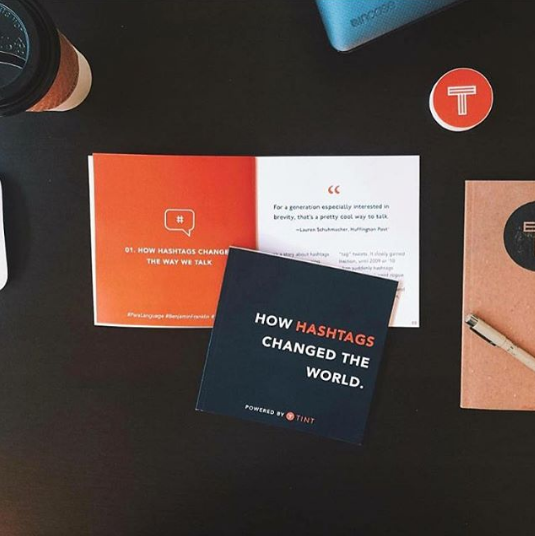 Though I do not have any children yet, this is the best analogy I can share with you to explain why I knew it was time to let TINT go and get acquired by the amazing folks at Filestack.
---
Imagine you go about life living within the confines of a safe routine, even a boring one at times. Then you are given an opportunity to 'create and raise' a child in hopes that they will grow up one day to inspire others around them.
As life goes, the first few years are insanely bumpy, restless, and gruesome but you never give up.  On any given day, no matter how you're feeling, you'll always appreciate the gift that your child gives you – the gift of wisdom, growth, and elevation. And when you reflect on that, you reciprocate the only way you know how: to continue investing energy and time to set your child up for success. And when the time comes, when their childhood days are said and done, you let them go so they can flourish.
---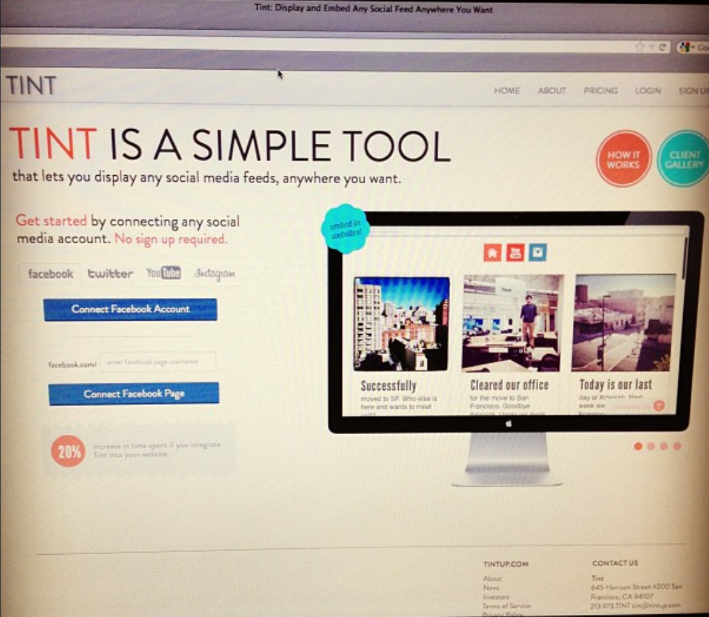 TINT was my first baby, all of the product, employees, and customers. In this past year, I came to the realization that I was holding back TINT's potential by being at the helm. TINT was born out of my college dorm as an undergraduate class project that I decided to build up from nothing. I never dreamed of being a content marketer, or a CEO. I just enjoyed building valuable innovations that people would appreciate. Over these past 7 years, I have been blessed with the opportunity to push TINT as far as I could, and I am insanely proud of what we (employees, customers, community) all have achieved together as a bootstrapped company achieving millions in annual revenue in a highly competitive industry.
Because of how TINT came to be, and in order for TINT to continually bloom in an ever-growing content marketing industry, I knew it was time to find a new hungry leader. A leader who would treat TINT, its employees, and customers right, and take them to their deserved next level. That leader is Filestack.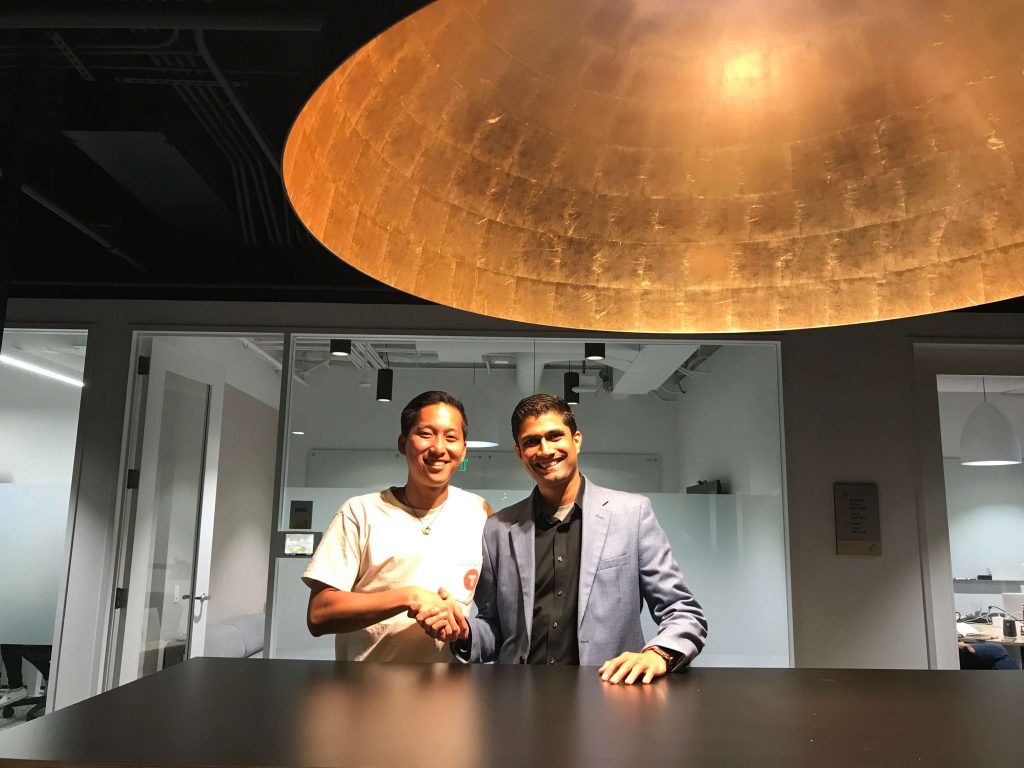 Filestack is driven by delivering great content experiences within its powerful Digital Content Platform. TINT has always been about leveraging user-generated content from social media to create authentic marketing experiences. The combination of the two gives both developers and marketers the full spectrum of UGC needs that aims to give brands' audiences the best content possible. Alongside TINT, Filestack's machine learning technologies allow valuable insight into content, setting them apart from other digital content platforms.
I could not be more excited about this transition and will remain a hands on advisor alongside Filestack leadership. From what I've personally seen, the UGC marketing industry continues to thrive and our customers continually expect product innovation. Rest assured that we are dedicated to ideating, innovating, executing, and providing value to each customer, partner and advocate –  now with more resources, expertise, and product power. For the foreseeable future, both teams are running business as usual while learning from you, our customers and community, on how we can exceed our service for you. If you have any questions, please do not hesitate to reach out to us or the Filestack team.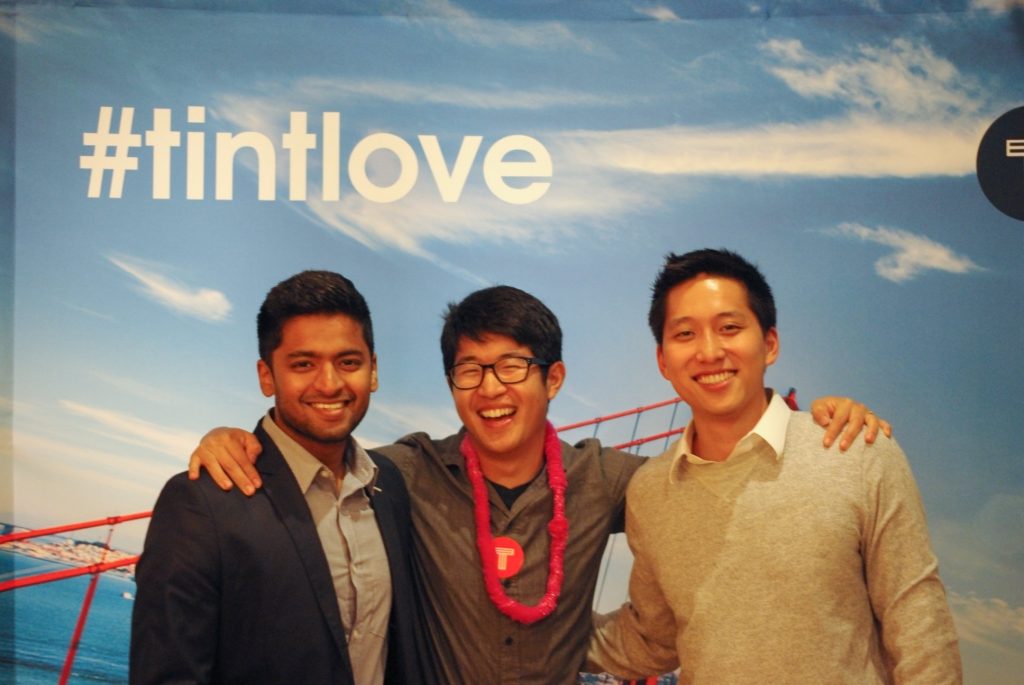 I am eternally grateful for all those who have crossed paths with me during this TINT journey, especially my two co-founders Nikhil and Ryo who kept me sane throughout this rollercoaster, our first investors at StartEngine and Idealab who allowed us to chase this crazy dream, the amazing customers who believed in my vision and supported it every step along the way, and all the TINT team members who transformed this class project into an actual reality. You all took a chance on this first time founder's crazy idea.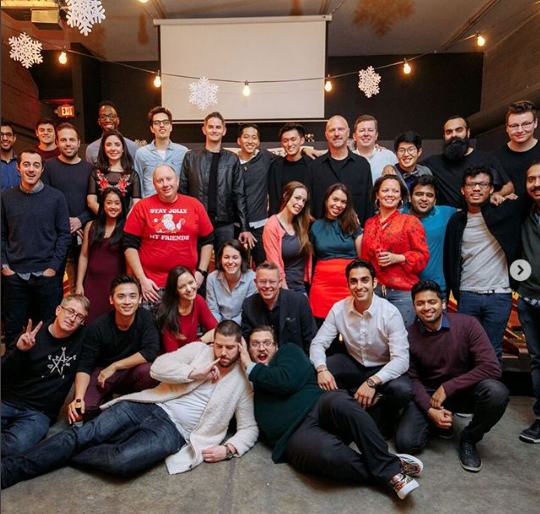 Much gratitude and sincere appreciation for everyone's support. Please feel free to connect with me via email or LinkedIn… it would mean the world to me.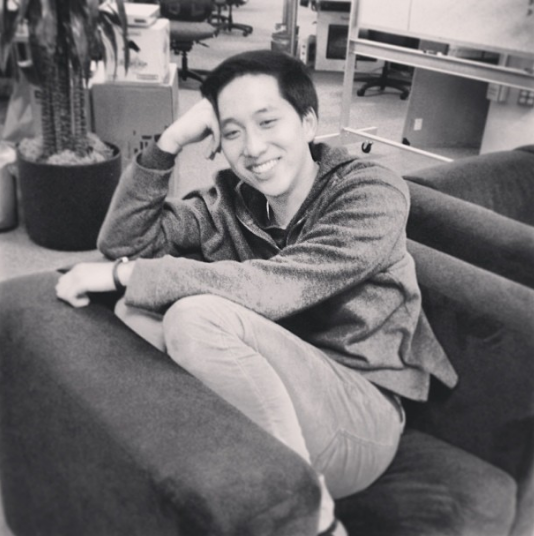 #TINTitUP,
Tim Sae Koo
Co-Founder, TINT
---
Want to learn more about how to get started with User Generated Content Marketing? Drop us a line for a free strategy session!