Garrett Heath is a social media and content marketing consultant and founder of MarketingBytes.io.
In addition to being a digital marketing consultant, I also operate an independent eCommerce store. Many of the strategies that I write about and suggest to clients have been battle-tested in my own digital storefront. And every year I make a New Year's resolution to try at least one new marketing tactic so that I can offer perspective on new ways to convert customers.
In 2018, I went all in with developing a robust email newsletter that was extremely valuable in growing my eCommerce business. In fact, this is still a strategy that I am bullish on for my clients to this day. The past year saw my implementation of an SMS messaging service that resulted in incredible web traffic and conversion rates. I also tested out a live chat feature on my website that had mixed results—namely because my product is niche and has appeal for a limited audience.
In 2020 it's time to pick a new strategy or two to test out for my eCommerce store. Here are some of my leading contenders for digital marketing strategies to test out in the new year.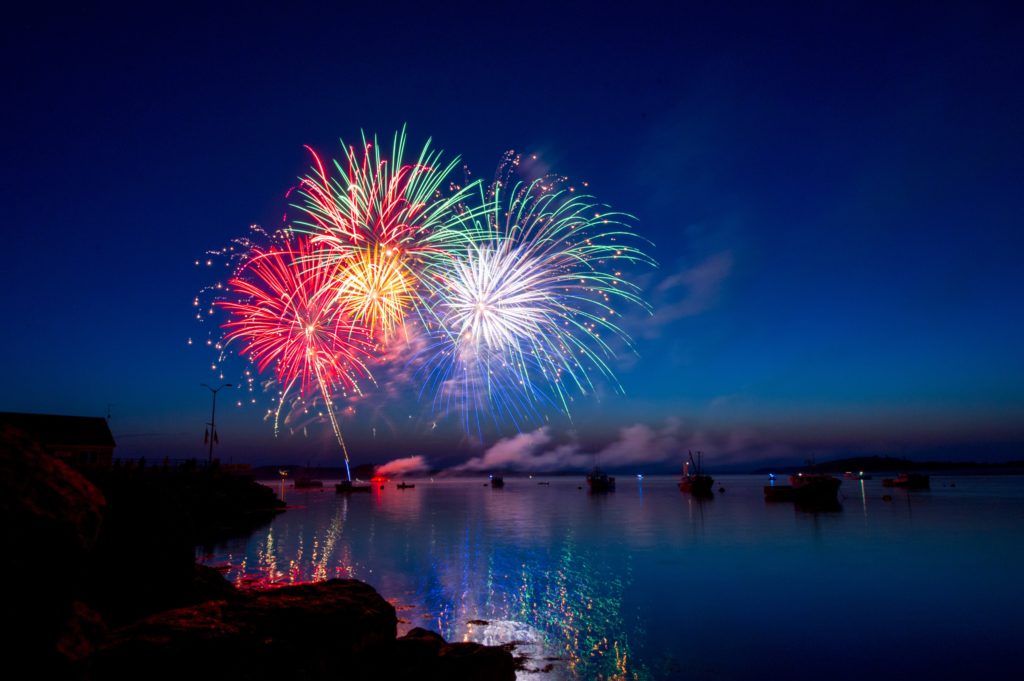 1. Digital Billboards
Billboards are everywhere and you can reach a captive audience stuck in traffic, but the cost to purchase signage has always been a barrier to entry for a niche eCommerce retailer like myself. That was until Blip Billboards entered my market. The company is disrupting this traditional channel by enabling entrepreneurs to purchase space on a billboard in the same way that one would buy online display ads.
Factors such as location and time of day affect pricing, but rates tend to range between 1 cent and 50 cents per ad display, what the company calls a "blip." All of a sudden, having a billboard is quite accessible to a company like mine.
And digital billboards mean you don't have to commit to a singular message like you'd have to with the traditional medium. In addition to testing out different copy that I produce in-house, I'm also keen to experiment with how user-generated content (UGC) would perform. After all, word-of-mouth marketing is extremely powerful, and repurposing UGC from a social content aggregator like TINT can provide the social proof that pushes a person stuck in their car to become a customer.
2. User-Generated Content
One of my biggest shortcomings as an eCommerce retailer has been not showing how buyers are actually using my products. This is probably the biggest fail on my part because, again, word-of-mouth marketing is one of the strongest ways to get a consumer to convert. So this year, I'm going to up my UGC game.
Initially, I'm going to work on discovering social media posts that feature my products, and I'm going to reshare them across social platforms. Not only is that going to make potential customers feel more connected to my brand, it's going to show them how beloved my products are.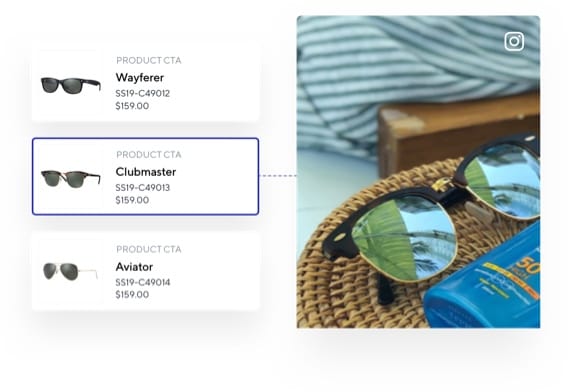 I also plan to embed UGC on my website so that the shoppers who don't follow me on social media can see firsthand what people think of my products. But instead of downloading images from social or messing around with each social post's embed code, I'm going to implement a TINT webpage gallery.
From the social content aggregator, I can select and upload the best UGC to be featured in my shop. And even better, I'm going to make those social media photos shoppable by putting hot spots and CTAs that help take my visitors from interest to checkout.
3. Radio Spots
Similar to billboards, radio has been notoriously difficult to make small media buys in. But advertising on the radio can now be bought online without ever having to talk to a rep, thanks to iHeartRadio's Ad Builder.
The product is currently in beta, but it allows small businesses to purchase airtime for as little as $200 a week. The platform asks you a few questions about the geography and demographics (gender and age) of the listeners you're trying to reach, before proposing a list of stations your advertisement will air on. In going through this process, I discovered that for $200, I could reach an estimated 48,000 to 65,000 people a week, for a cost per one thousand impressions (CPM) of $3.07 to $4.16.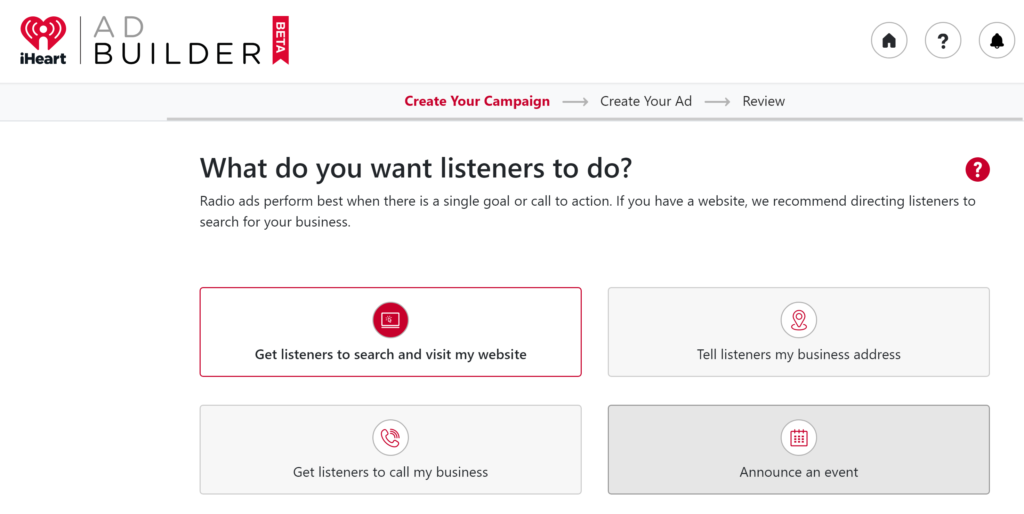 And you don't have to worry about recording your ad—iHeartRadio will do it for you. The platform asks you for the tone you want (for example, serious or funny), information about the products you're promoting, your tagline, and your URL. The audio engineers then cut a 30-second spot to play on the radio for $100, but they currently have a promotion where you get even that for free.
4. Influencer Marketing
I've done a considerable amount of research into influencer marketing the past three months. And although I've been skeptical of this digital strategy, one thing emerged from the data: influencer marketing works. This is especially true when it comes to microinfluencers and nanoinfluencers, social media users who have a smaller following but whose audience is deeply invested in what they have to say.
January may be the perfect time to identify and reach out to these influencers, discover what they are looking for in a partnership and find ways that we can support each other. And with Facebook and Instagram rolling out creator accounts over the past summer, I'm particularly interested in seeing how a paid social media campaign around an influencer's post could boost my sales. This type of paid partnership could benefit my brand in three ways: (1) I can get content created by a social star who knows what specifically works on a channel like Instagram, (2) I can tap into their organic reach when they share the content, and (3) I can further spread the message through paid promotion to a targeted audience.
Cheers to 2020!
These are some of the digital marketing tactics that I'm looking to try out in 2020. What about you? What are some of the new platforms and channels that you're interested in?
---