90% of people trust other people more than brand messages according to a SAP report. People expect to be told that any brands products and services are the best and that they are perfect for certain consumers. Major articles from Edelman and The DRUM sighting the rise of consumer-led marketing and visual storytelling.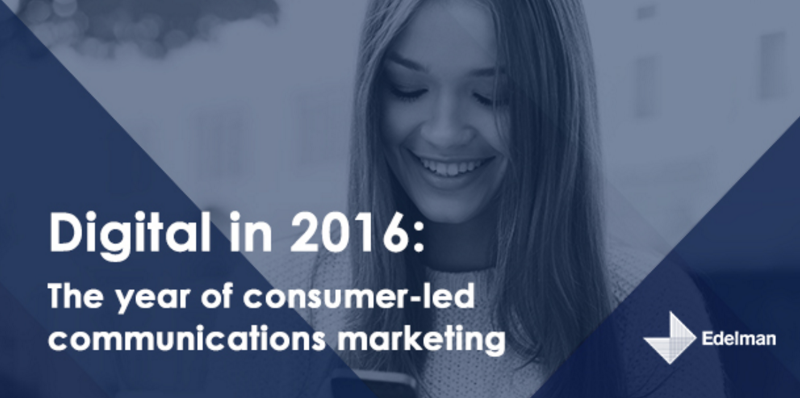 It truly is the year that User Generated Content will mature into the most authentic possible way to show trust in your organisation or brand.
Creative that is based on a single design; message or approach no longer stands up in the modern world. Authentic content breeds trust and builds reputation.
Authenticity has become a key goal for all organisations, and consumers love this.
The majority of people (29% of the worlds population) are now so immersed in social media that there is an overwhelming level of people that will no longer buy products without recommendations from peers.
This awesome Goldman Sachs report states that 34% of 18-35-year-olds and 16% of over 35-year-olds would not buy without consulting their social network first.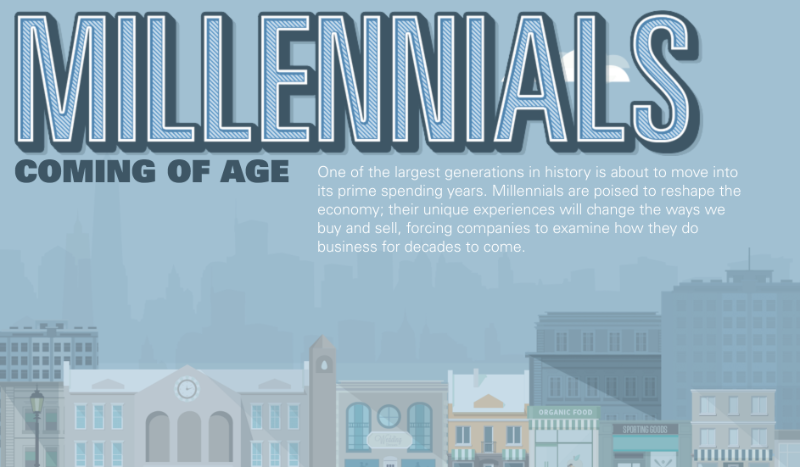 Rather than this being an issue for the world's creative agencies, this is actually an invitation to innovate.
Visual Experiences 
It is now possible to not only include user generated content within your creative, you can now build creative that is only made up of user's visual stories, and as these are largely online, then they can be published into any digital channel, anywhere in the world at the same time. Global projects that used to take months are now taking hours, which brings exciting acceleration to the global creative industry.

Ethics in your organization 
Almost half the workforce (42%) now wants to work for an organisation that has a positive impact on the world, according to research carried out by consultancy Global Tolerance.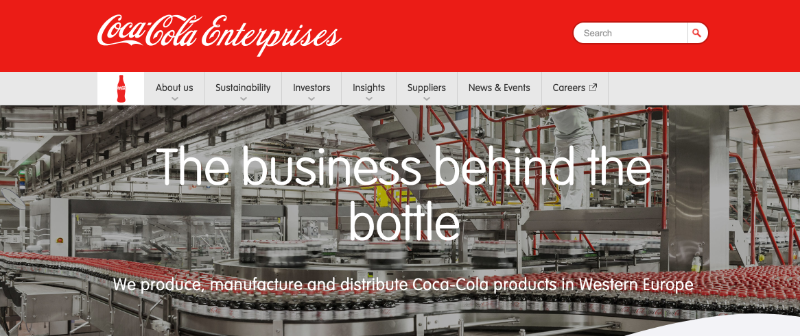 Coca-Cola Enterprises does an amazing job of their Corporate Social Responsibility by tackling their issues around infrastructure, recycling, health, equality via social media, and pushing this into their home page in an interactive, real-time, transparent and authentic way.
The rise of Employee Generated Content (EGC) 
Intercontinental Hotel Group uses authentic content to drive recruitment, and they want to work for the best, but telling candidates that they are the best hotel group to work for, does not cut it anymore. Don't take our word for it, why not ask our current employees?, listen to our staff #LifeAtIHG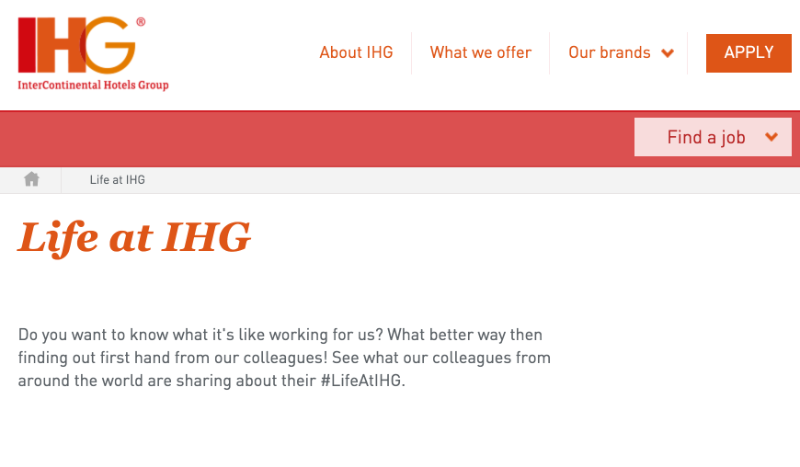 Retail's digital revolution
In 'Mary Portas', recent end of the year retail roundup, almost all the successes of the leading retail sales in 2015 were driven by social media activity, and for many brands and retail stores, they have only just started on this journey, exciting times for retail innovation.
#SOOH, Social Out Of Home and beyond
With social content now being widely published into mobile, web, social out of home, ad units and retail stores. We will see more and more user generated content across all marketing channels, which is exciting for brands, agencies, and consumers themselves.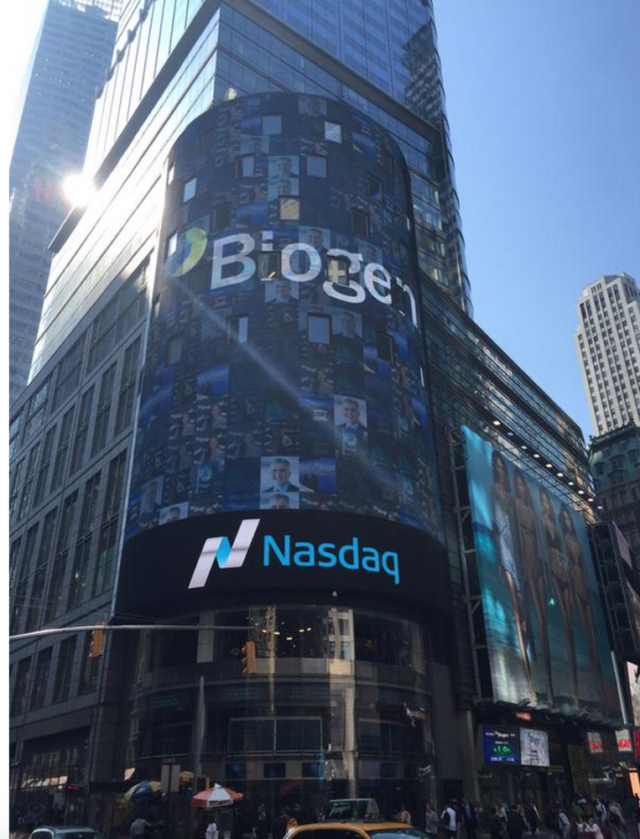 Time to get famous.
Everyone loves a few seconds of fame. When creative Ads become interactive, real-time and socially driven (I don't mean adding a hashtag to an Ad, but that the Ad itself is 100% made of social content), then we enter a new, fast-paced and exciting world.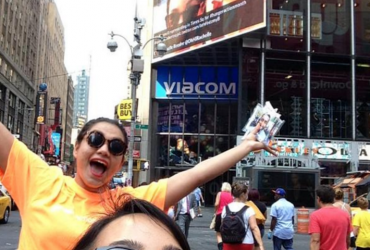 Transparency, trust and positive reputation.
All organisations look for trust with their community by delivering the very best reputation in their marketplace. By putting community content into the centre of strategy automatically delivers transparency and trust. This is the gold dust that all brands and organisations already have at their fingertips.
Takeaways:
The people you are trying to reach use social media whether you are engaging with them or not, it makes no difference if your CXO team are nervous about social, or don't have a Instagram account, etc, the point is the vast majority of your audience whether Business to Business or Business to Consumer do, so go GET UM!
With the largest marketing channel (Social) in history at your fingertips, putting your community at the centre of your creative is the perfect way to deliver the most honest, trustworthy and authentic visual stories.
Social content can be published into any of your digital assets, global projects can be created and delivered in moments, the new world of Omni-channel, real-time, visual storytelling is already here, so enjoy it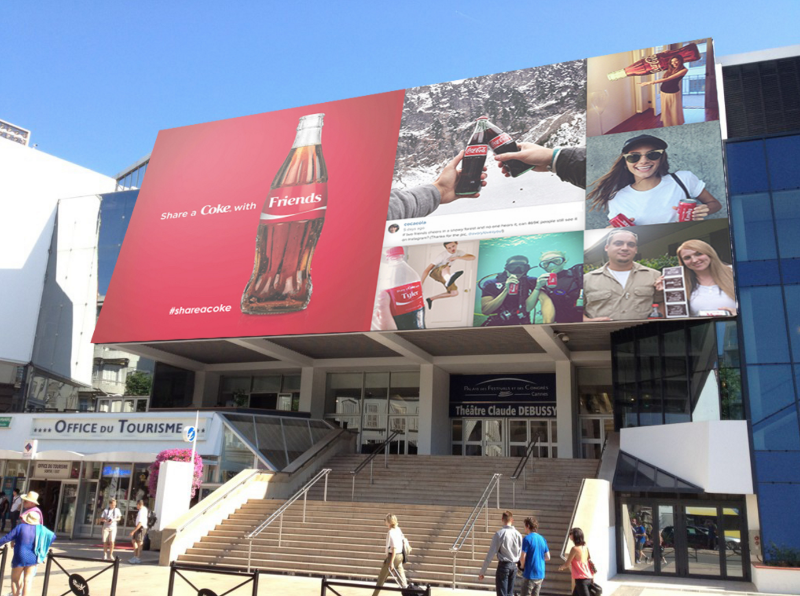 Summary:
There has never been a more exciting time to innovate your industry and grow your brand globally through consumer-led marketing.