Longtail keywords are the high-intent, low-traffic drivers of niche SEO. Social Media marketers will find that longtail hashtags can provide similar traction. Many social practitioners are already using them intuitively. Incorporating them into your social strategy can provide additional reach and engagement for posts across social channels.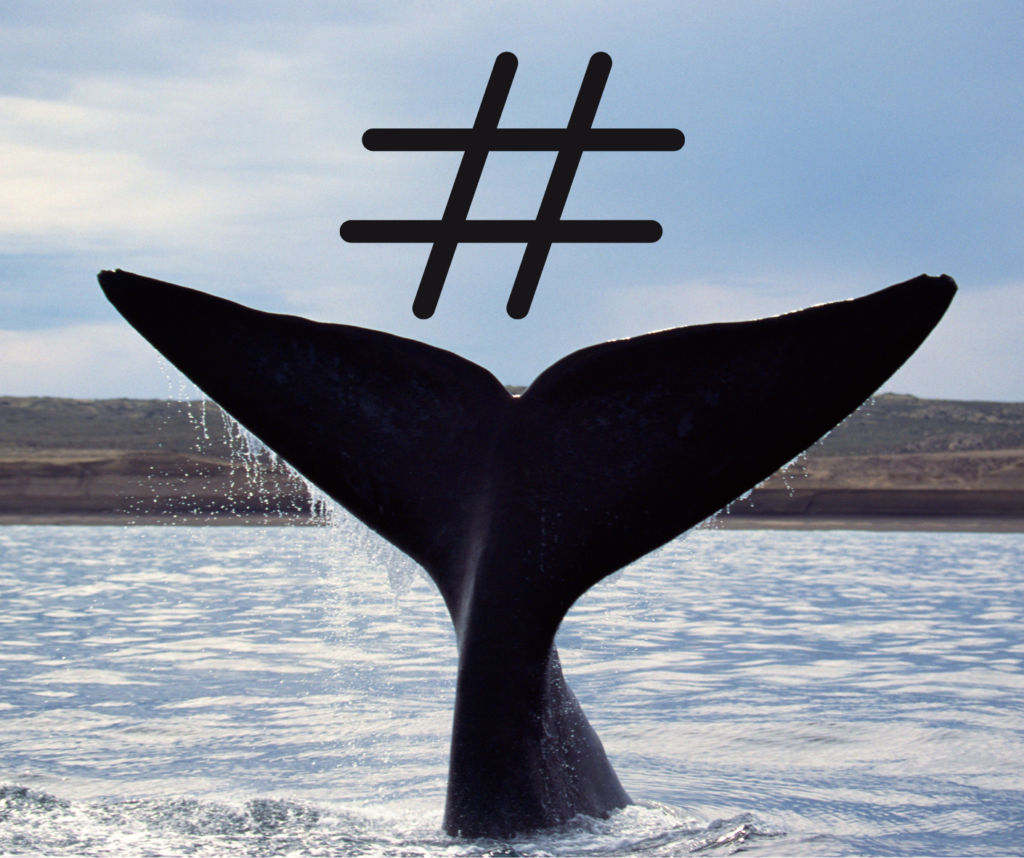 What does longtail mean?
The term longtail was created by business author and entrepreneur Chris Anderson. The concept debuted in a 2004 Wired Magazine article simply titled "The Long Tail". The article made the prediction: "The future of entertainment is in the millions of niche markets at the shallow of the bitstream". This was expanded into a book, also called "The Long Tail", that focused on the idea that niche products could take ownership of specialized markets over rivals or competitors that focused on "common denominators" to gain a piece of multiple broader markets.
Simply put, longtail marketing is driven by the adage "there are riches in niches."
Longtail in Search and Social
The primary benefit of longtail efforts is discoverability. Longtail terms are easier to rank for and have higher user intent behind them. Generally, terms and hashtags must meet 3 criteria to qualify as longtail. 
Highly specific or niche search term

Low traffic

High intent or intention to purchase during the user journey
In search, longtail keywords capture the top listing for very specific search criteria. A user searching for "best brisket in downtown Austin" or "24-hr plumbers in west Baltimore" are likely attempting to solve an immediate problem. These terms do not have the wide search traffic of "brisket Austin" or "Baltimore plumbers" but those broader terms often do not equate to users who are ready to purchase, or otherwise convert, immediately. 
In social media, longtail hashtags make content discoverable with specific user intent in mind. Instagram allows an image to be tagged with up to 30 hashtags, 10 on stories.  High-level hashtags could be things like location, subject type, and seasonal indicators. Longtail hashtags tend to appeal to specific communities like "foodies" or "bikers". Longtail hashtags are also about granular content tagging, that is, being really specific about location (neighborhood) or using branded hashtags. 
User-Generated Content and Longtail Hashtags
Your UGC program should already take into consideration longtail hashtags. These consumer-created tags have a variety of benefits that support not just social and UGC, but all of your marketing efforts.
Synonyms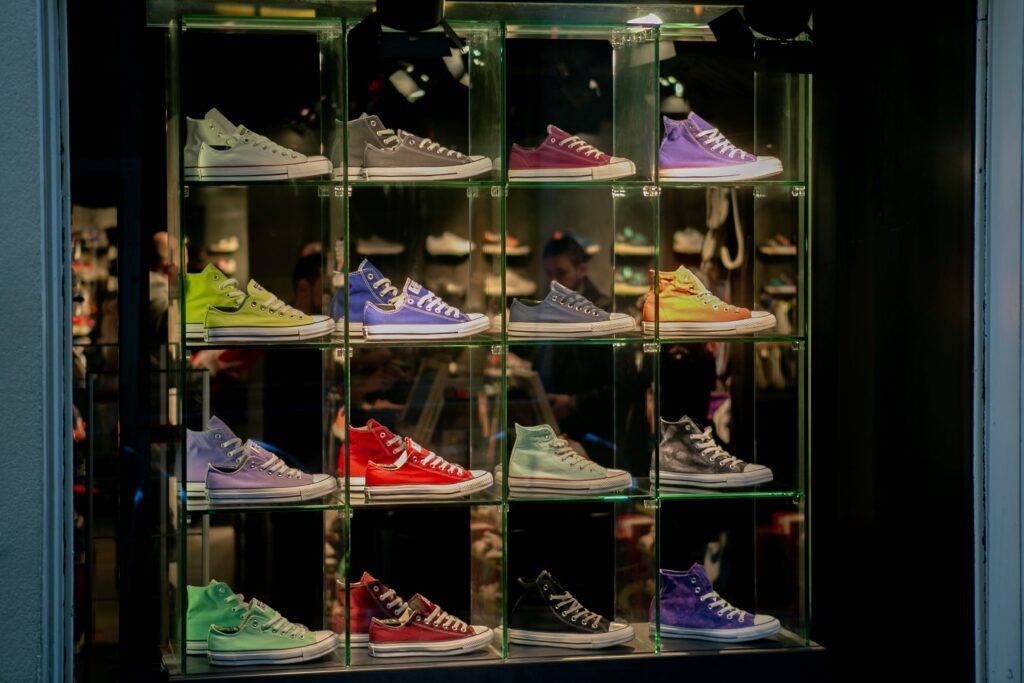 Synonyms are a powerful tool, particularly for those working in eCommerce operations. Are shoes fuzzy or furry? Are there regional names or slang for specific articles of clothing or food items? Do different industries have unique terms-of-art for items or services? 
Understanding how your prospects and customers search is key to targeting them. You may be running elaborate campaigns against separate keyphrases, but your customers prefer to use different ones. 
As your customers post content, you can casually review the tags and commentary using your favorite social listening software. These longtail hashtags will provide specialized insights that can give you a leg up on your competitors. 
Multilingual Terms
Google Translate is a savior and the bane of multicultural marketers everywhere. There are a variety of translation suites that will ensure that your website and eCommerce catalog are globally accessible. However, these translations are often academic and do not take into account the many regional dialects of your customers. 
You can discover regional terminology by reviewing longtail hashtags. While third-party tools cannot scrape geo-location information, you can still discover basic geographic information by clicking through to the native social sites, assuming that your customer has included location information. Each one of these types of posts is an opportunity to optimize. 
Pairing, Partnerships, and Collaboration
Perhaps the most important information that can be obtained from customers' longtail hashtags are opportunities to collaborate. Your customers will often share their favorite product pairings and use-cases. If there is a big enough trend you could explore a channel partnership with often-paired products. These tags could also identify micro-influencers who may be interested in collaborating. 
Discover Communities
Looking at niche or longtail hashtags can also help identify communities that share an affinity for your product or service. MattressFirm, in an effort to regain market share from direct-to-consumer mattress companies, launched sleep.com. One of their first initiatives was exploring and celebrating the #VanLife hashtag. This tag is driven by a community of modern-day nomads who have cast aside stationary life and chosen to live in well-outfitted vans or box trucks. There is a clear connection between digital nomads and the need for specialty high-quality sleep gear. The association was a match made in heaven. 
—
Longtail hashtags are another powerful tool in your digital marketing arsenal. Turn every customer, prospect, and user into a focus group by watching their tags and conversation. User-generated content is a top driver of action, and can also be used to guide marketing programs. Discover the power of UGC and learn how to market with the authentic voice of your customers. Schedule a demo of TINT today.