Yaaass Queen! Slay! In anticipation of Pride Month, and the finale of RuPaul's Drag Race (RPDR), our social team has assembled an All Star Cast of their favorite queens to create a list of relatable drag gifs for social media marketers. 
Before you chassé into the gifs, here are some RuPaul's Drag Race social media factiods.
For the uninitiated, RuPaul's Drag Race is the hit television phenomenon where drag queens from around the nation (and now Canada) compete to be crowned America's next drag superstar. Queens have participated in acting, sewing, singing, and performance challenges for 11 seasons. The series has been nominated for 23 Emmys (and won 9), five Critic's Choice awards (one win), and a variety of other awards including the GLAAD Media Award for Outstanding Reality Program.
Drag Race has consistently leveraged social media to support content across platforms. Since the very first season, RPDR has included social calls to action and hashtags in every episode. This has contributed to the meteoric rise in popularity that is reflected in their reach.  The series started on LOGO, a Viacom-owned LGBTQ+ niche cable channel, but made the move to VH1 (also owned by Viacom).
This year alone, brand-created Drag Race video content has generated 73.1 million views on Youtube and over 47.5 million views on Facebook. (Tubular Insights)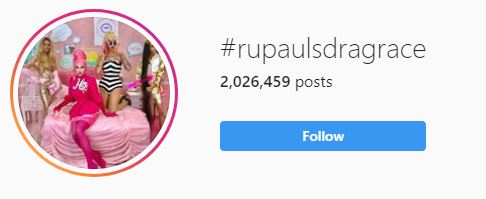 The franchise inspired an endless sea of user generated content. The #rupaulsdragrace tag on Instagram features over 2 million posts. An exploration of the top content finds the vast majority of it to be memes, gifs, and other UGC.
Whether you're new to the series or you can remember the soft focus camera filters of the early seasons, we know you'll love these relatable gifs.
---
When you look up and realize you've spent three hours reading through analytics.
---
When Snapchat opens to your front facing camera.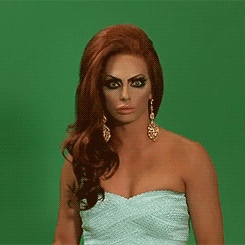 ---
When you have to "Sexy Up" the Loyalty Program

---

When you're asked to start supporting a new social platform.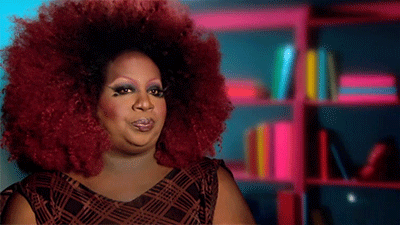 ---
Keeping calm when your industry is experiencing a media storm.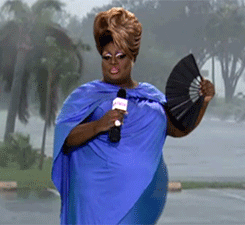 ---
When that persistent troll disses you and you're just not in the mood.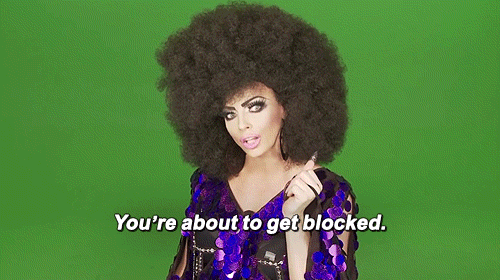 ---
When the intern uses a slang word you don't know.
---

When a customer leaves a bad review.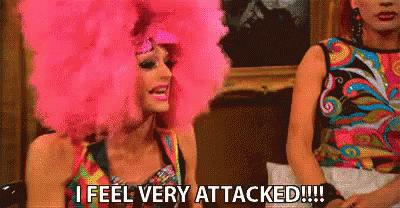 ---
Walking out on Friday after scheduling all your weekend postings.
---

When your teammate switches to Paid Search or another "flavor" of digital marketing.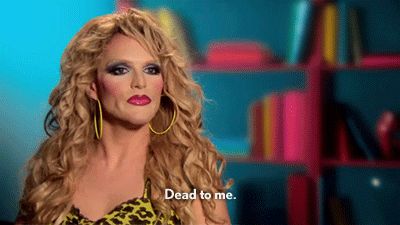 ---
When you coworker always gets the perfect Insta picture.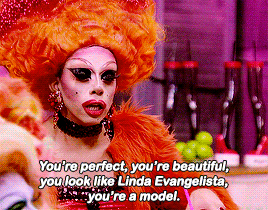 ---
When your competition posts something questionable and you take screencaps before they delete it.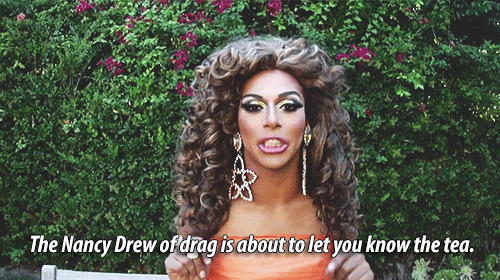 ---
When a customer keeps cutting you off on messenger or Intercom because they think you're a chat bot.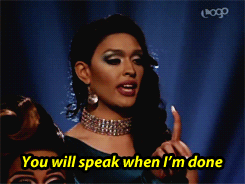 ---
When you're asked to explain social re-targeting to the team.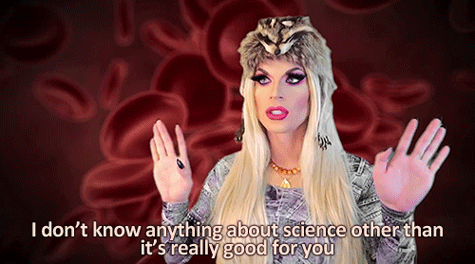 ---
When lead generation is slow for the quarter.
---

When your new goals are announced.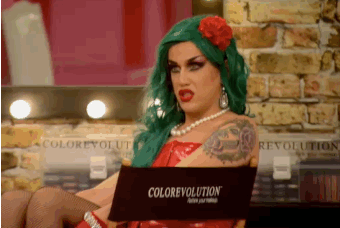 ---
When you've spent the afternoon fighting with your automation software.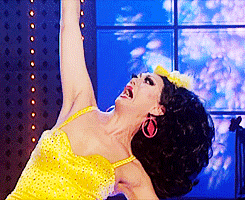 ---
When they suggest you're spending too much on social ads.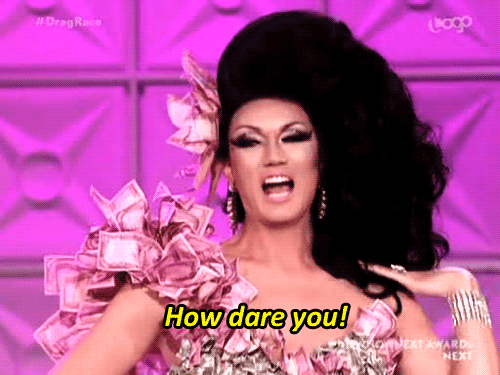 ---
When two of your competitors are throwing shade on Twitter.
---
When your "filler" post has awesome engagement.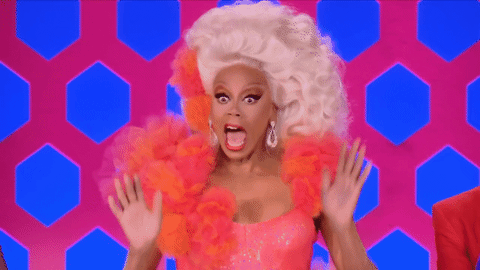 ---
When your manager gives you free reign to drive traffic.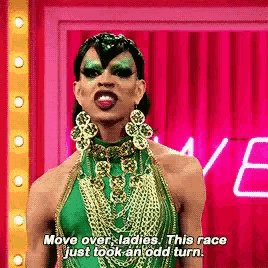 ---
When your friends, family, and significant other think you just play on Facebook all day.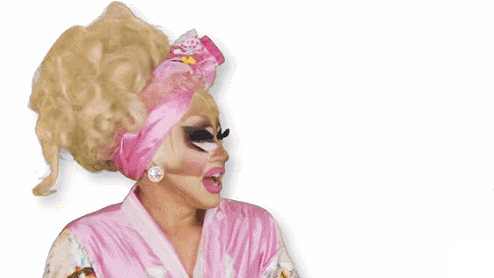 ---
And that's the T.
We hope you enjoyed our relatable drag gifs for social media marketers. Did you relate to these gifs? Did we miss your favorite queens? Share this blog and add your favorite glamazon.