The world has shifted, accelerating the need for a new generation of marketing specializations. eCommerce was already heavily influenced by social media, but as more and more users spend an increasing amount of time out of stores and in digital spaces, retailers worldwide will start to recruit for a role we call the "Social Commerce Specialist". 
Social Commerce Specialists are different from the social sellers that already exist in many eCommerce operations. Social sellers are generally tasked with managing and populating the myriad of social media marketplaces like Instagram Checkout or Facebook. Social Commerce Marketing is a full-funnel function that drives eCommerce initiatives from awareness to advocacy, and perhaps even beyond that into secondary marketplaces.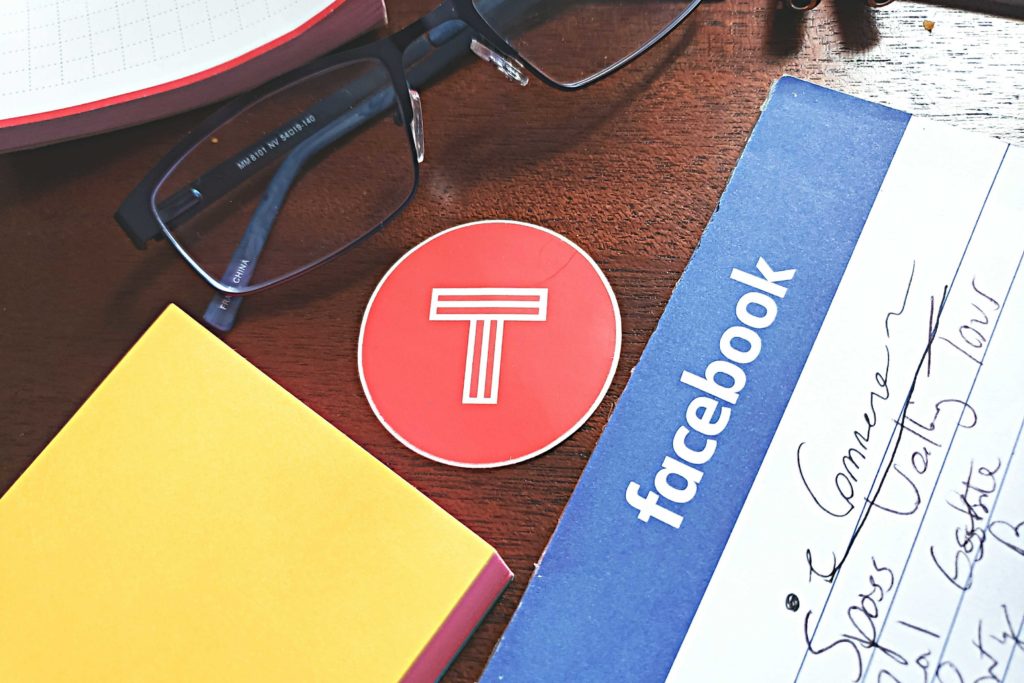 In this series, TINT's content team will explore marketing jobs of the future that have become immediate necessities for businesses trying to succeed against a swiftly changing status quo. Readers are welcome to use these sample job descriptions as they seek talent for those vital roles. (A link back is always appreciated.)
Further Reading: Marketing Jobs of the Future: Digital Event Strategist. 
Job Title 
Social Commerce Specialist
Role Hierarchy 
Social Commerce Analyst
Social Commerce Specialist
Social Commerce Strategist
Manager, Social Commerce
Director, Social Commerce
Vice President, eCommerce
Chief eCommerce Officer
Job Purpose
The Social Commerce Specialist is responsible for the development and execution of a full-funnel social commerce strategy. This role works closely with the eCommerce team as part of the marketing department. The specialist strives for specific growth metrics along each funnel phase. This requires developing a clear understanding of how current social marketing programs affect a user's intent and ability to purchase via these social channels. The Social Commerce Specialist will always be on the lookout for new opportunities to diversify channel offerings through innovative programs and early adoption of new platforms. 
Job Duties and Responsibilities
The Social Commerce Specialist is responsible for the research, design, development, and execution of a full-funnel marketing program.
The Social Commerce Specialist is responsible for meeting and exceeding identified quarterly key performance indicators that include, but are not limited to: social-aided conversions, on-social conversions, specific traffic metrics, and specialized revenue metrics focused on major activations like back-to-school and Black Friday.
This position is responsible for coordinating with the technical product team to ensure that all necessary integrations between the CRM, eCommerce platform, and individual social channels are functioning properly.
This role will work with marketing and communications to ensure that social commerce content matches brand elements like visual design, voice, and tone.
This role works normal office hours though special exceptions may occur during major retail holidays and events. 
Required Qualifications – Education and Experience
Qualifications will vary from industry to industry and company to company. Below, we're exploring some of the specifics. This role requires a level of awareness around both social media and eCommerce. As such, this type of knowledge is more likely to be found in candidates with strong backgrounds in business and communications. 
It should be noted that Social Commerce is still a very new specialization. You're unlikely to find individuals with years of experience in the discipline. The term itself is less than 12 years old; it originally focussed more on how social media could drive consumer intent.  The first on-social "Social Commerce" purchase did not happen until 2009. Be wary of asking for direct experience in the field, it could disqualify strong candidates. 
Knowledge, Skills, and Abilities
Marketing and Communications Theory
As a quickly growing specialization, there is not a thoroughly developed playbook for social commerce. The ideal candidate for Social Commerce Specialist will have a strong understanding of marketing and communications theory. They will be able to understand and articulate why specific actions affect parts of the funnel. They will apply these theories in practical ways to create strong feedback loops between their customers and companies. They will understand the recursive nature of funnels (or flywheels) and how best to drive action that fulfills goals. 
Experimental and Analytical Mindset
Social media platforms are constantly changing. They also have different rules that guide how they operate in various geographies. The Social Commerce Specialist will seek to understand these rules and create experiments that prove their work. The ideal candidate will be excited when an algorithm changes because it will be an opportunity to explore new territory. Their results could create insights that will improve the entire marketing team's work. 
An Eye for Design and Photography
Social Commerce is more than populating catalog photography into Facebook Marketplace. The Social Commerce Specialist will seek out user-generated content that drives action across every phase of the funnel. They will use a design perspective to determine which content converts best. They will use tools to discover, curate, and capture content from a brand's top customers. They may also do light image manipulation like adding logos, backgrounds, or applying filters. 
Questions for prospective candidates?
What excites you about social media and social commerce?
What is your experience using user-generated content to drive action? 
What is a social commerce trend that you think would be worth following? 
What is the future of social commerce?
What platforms are best for driving traffic? Driving sales? Driving Advocacy?
—————–
Excited by the prospects of Social Commerce? Learn more in our social commerce webinar.