Today we've launched Virtual Events as the newest tool in TINT Experience Builder! You can now create beautiful, immersive online events designed with audience engagement in mind.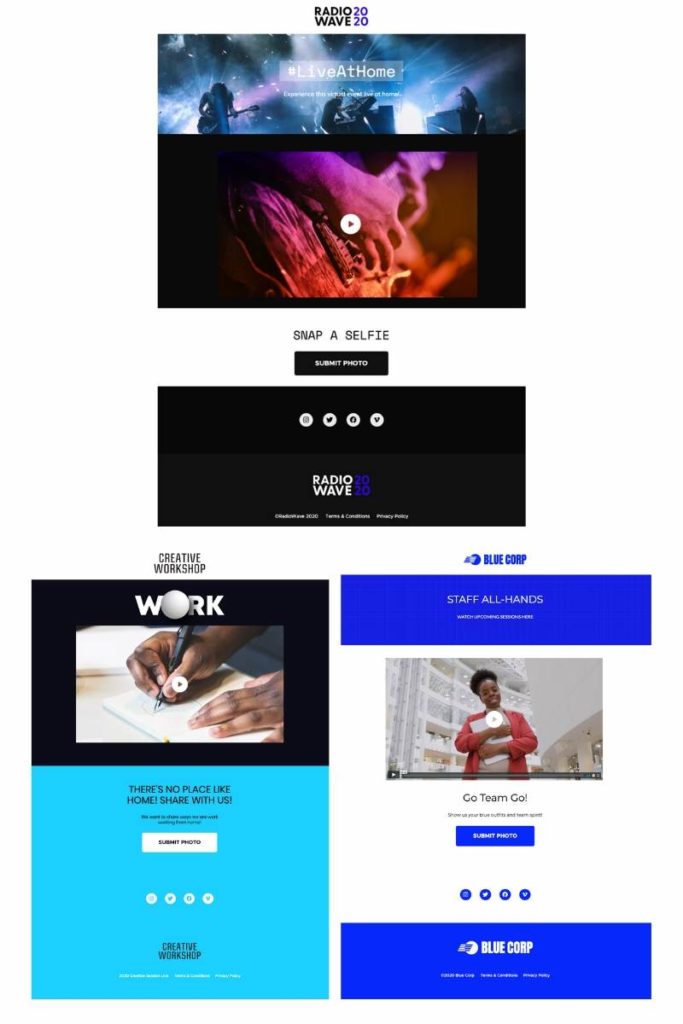 Launch a TINT Virtual Event in minutes, make an impact that lasts a lifetime.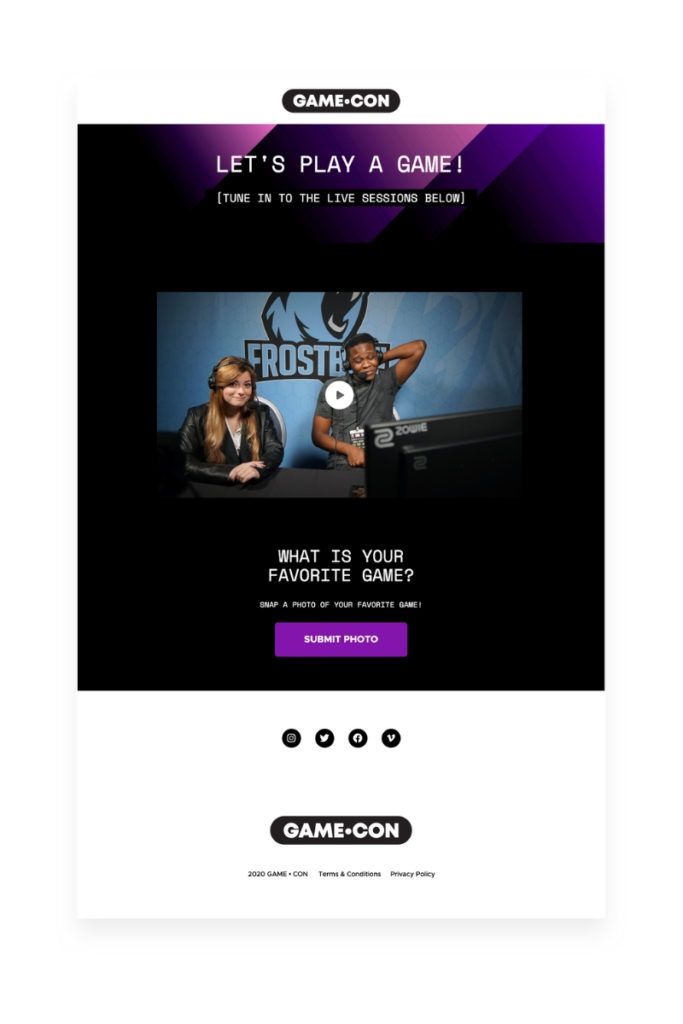 TINT Virtual Events
Build dynamic virtual event pages that are elegant, mobile-responsive, and easy to customize to your brand. 
Connect to a TINT gallery to collect and display high-quality content from your attendees. 
Advanced moderation tools ensure that only the best content is ever displayed to the public. 
Add-a-Post lets users directly contribute a variety of media without ever leaving the event stream.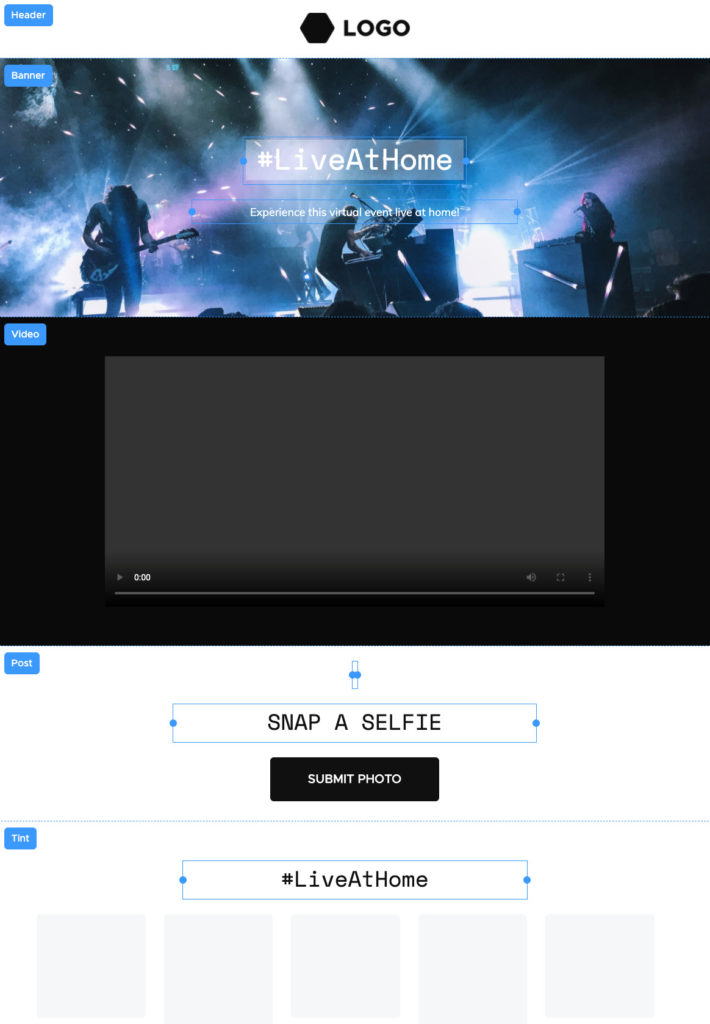 We created Experience Builder to empower marketers to create fast, elegant UGC experiences in minutes. TINT is the world's leading solution for social walls at enterprise events. It made sense to combine the strength of both tools to create even more possibilities for marketers. 
Virtual events have never been faster, more beautiful, or more effective. Get ready to drive engagement like never before. 
Schedule a demo with one of our virtual events experts and create amazing digital event experiences today.