Back in April, Instagram announced the release of IGTV, a platform for watching long-form, vertical video. IGTV allows users to upload videos up to one-hour in length (as opposed to the existing maximum of one-minute videos). Since then, marketers have been hard at work looking for ways to take advantage of this new platform.
Having a better understanding of what IGTV is and how it works, can help you use it to effectively market your brand. Let's take a look at IGTV and how to make the most from it.
What is IGTV?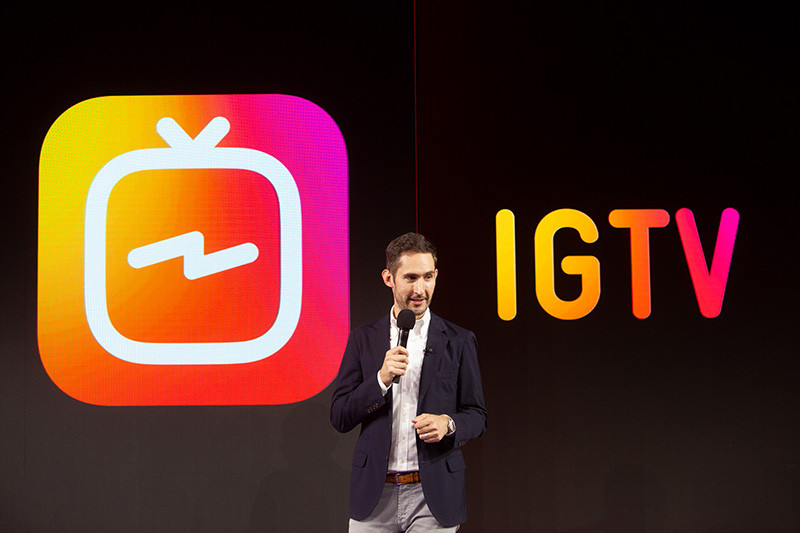 In our opinion, IGTV is Instagram's answer to Youtube. It is accessible from both inside the Instagram app or, as a separate standalone app. Upon opening the IGTV platform, users have the ability to upload vertical videos, which are becoming increasingly common over horizontal videos, for mobile users. The platform also allows for videos up to one hour in length.
Instagram viewers have instant access to video content and can see lists of popular and recommended videos on their app's "browse" tab. IGTV is add-free (for now), but with more than one billion users on Instagram and billions of dollars of potential ad revenue, we don't expect this to last.
How Can IGTV Make Branding Easier and More Effective?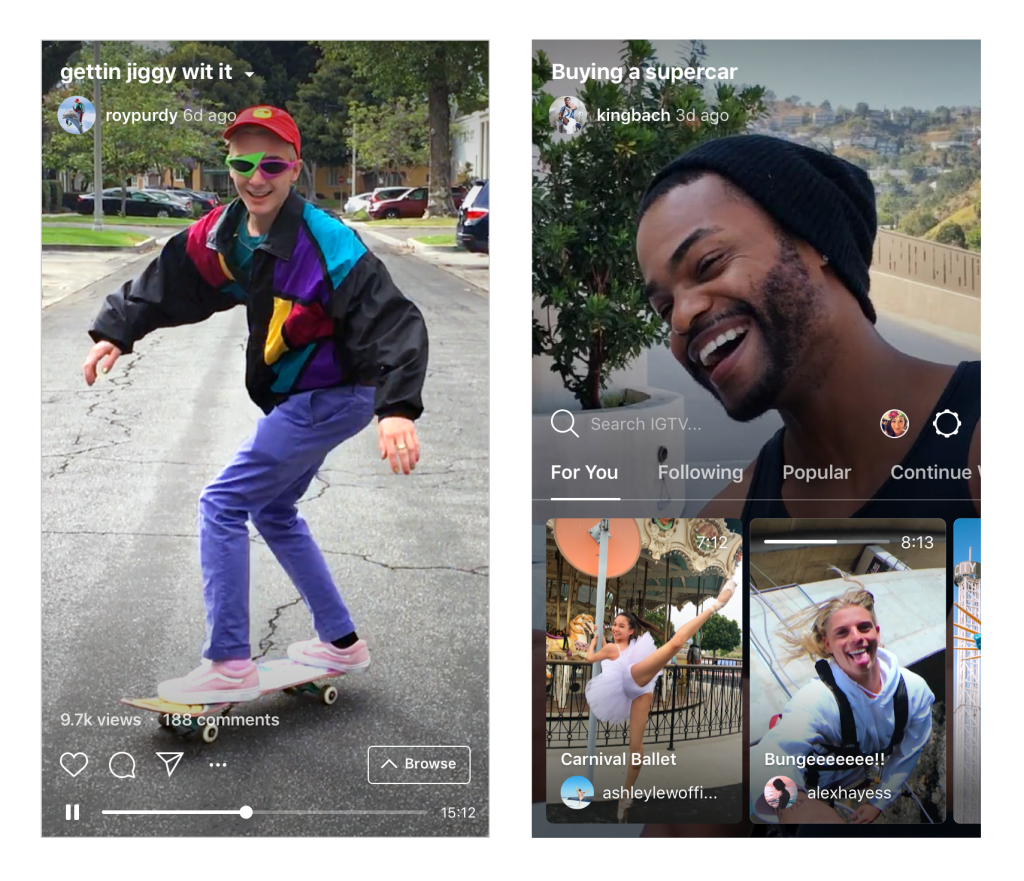 For starters, the vertical video orientation allows for easy targeting on mobile platforms. We all know that younger audiences live on their mobile devices. The majority of this time is spent on social media platforms such as Instagram but IGTV allows your brand to have longer engagements. Due to the longer length of the videos themselves, brands have no shortage of creative options. Consider some of the following video styles for your own IGTV creations:
How-tos and tutorials
Commentaries
"Behind-the-Scenes"
Documentaries
These video styles can be used to grab the attention of your audience and engage with them more than a "traditional" one-minute Instagram clip ever could.
Combine this with the unique "content discovery" tools like TINT, and it's possible that users will stumble across your brand's Instagram page and begin following you based on their interests or other accounts they follow.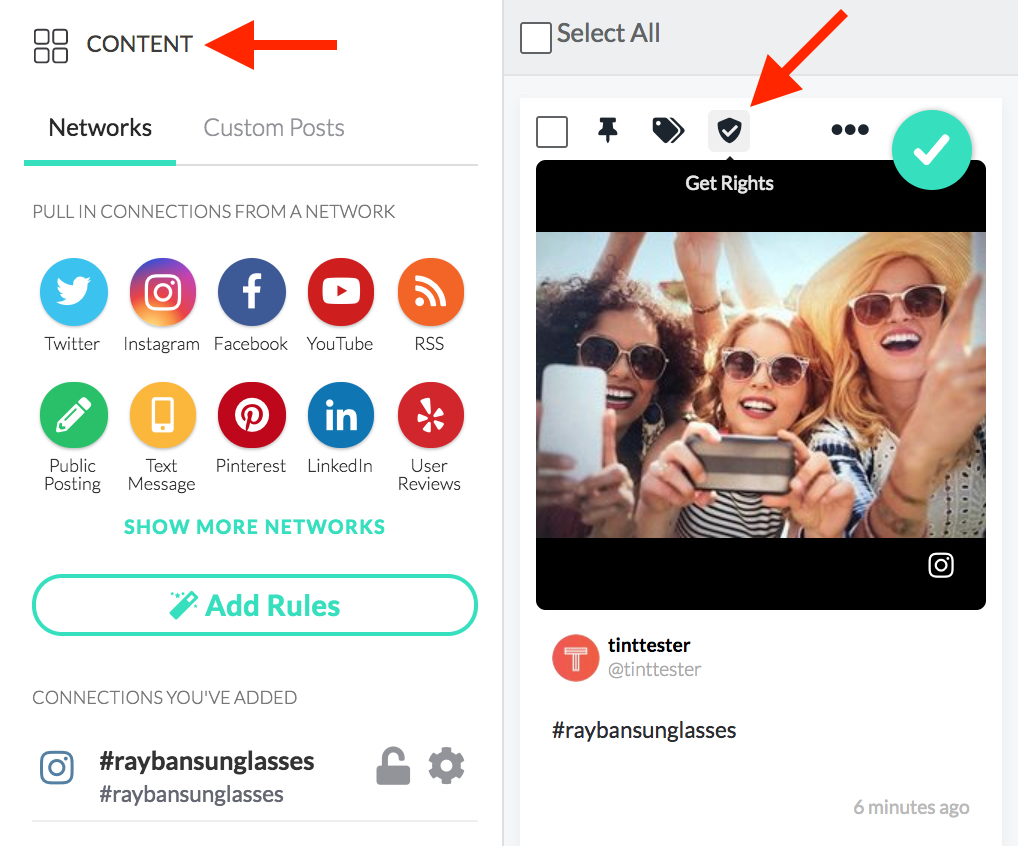 Furthermore, any existing Instagram followers you have will automatically see your IGTV content, making it a great tool for engaging with your current followers in a new way.
How to Use UGC For IGTV?
Brands that leverage User Generated Content for IGTV create longer lasting relationships with customers. Consumers trust the opinions of others, more than traditional brand advertising. By combining UGC with IGTV it builds your brand's credibility, while increasing the confidence level of potential clients and driving conversion.
To leverage UGC in your IGTV stream, find video content from your brand's top influencers and customers. TINT makes it simple to find those compelling videos through our browser extension and request rights to that content without leaving the app. Edit your UGC video so it fits the 1 hour or less timeframe then upload it to your IGTV channel right away.Since UGC is a source of always on marketing, using it for IGTV can increase your brand's reach without the additional spend and time associated with video production.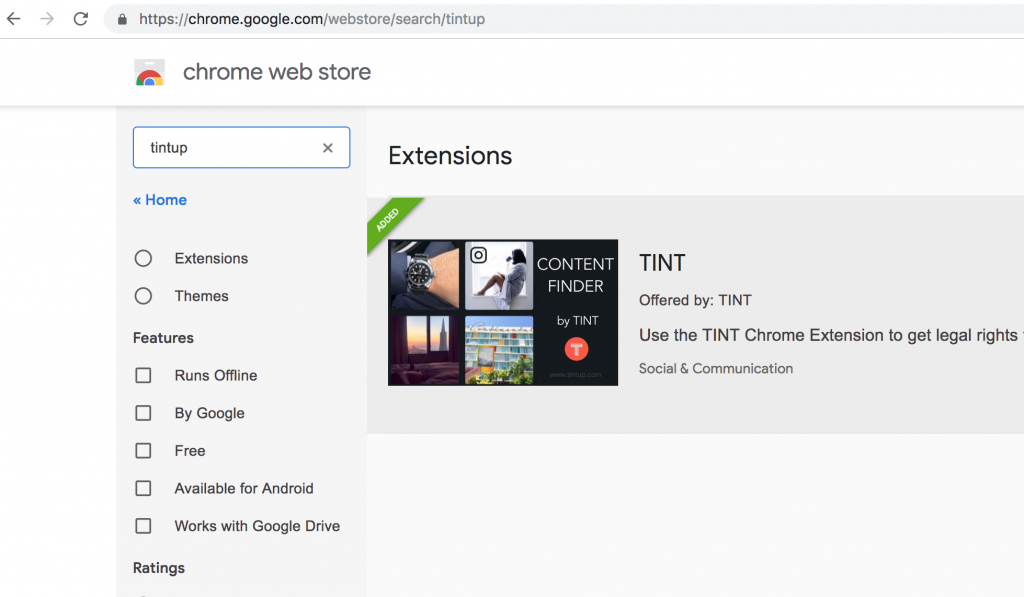 What IGTV Means for Marketers?
For starters, IGTV means another need for content and this content needs to be produced in a slightly different format. While you can use your existing videos, most IGTV watchers will be expecting the vertical video playback, so if your videos are horizontal, then you'll need to reproduce.
However, IGTV also means another place where marketers can have authentic conversations with their users. This means you'll want to meet your customers where they are and with one billion users, they'll be on IGTV.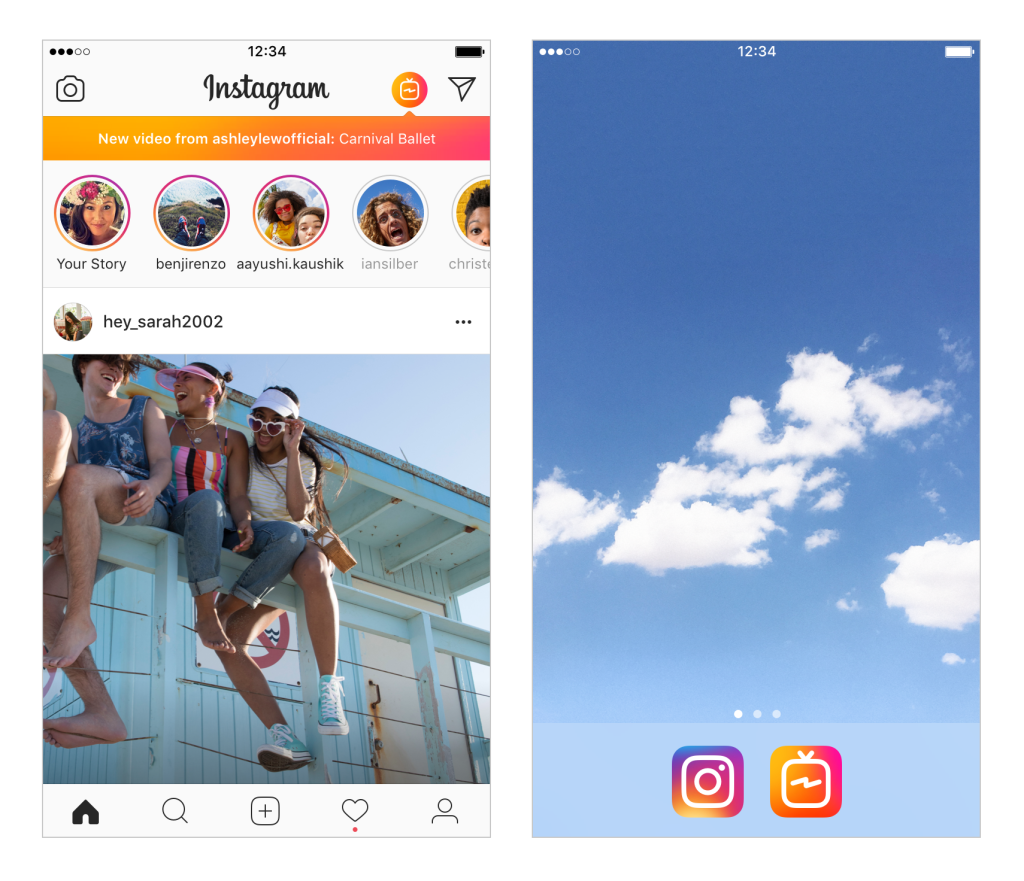 3 Quick tips for IGTV Success.
Keep your content engaging.
Just because IGTV allows for hour long videos, doesn't mean you should create them. Consider the attention span of your audience, and remember that most viewers will appreciate a video that is compelling versus a full hour of content.
Plan for success.
Create a posting schedule on your IGTV account. This will help your followers better anticipate when new content is likely to be published and keep them checking back in for more.
Listen to your audience.
As with any social platform, listening to your viewers is key. Read the comments on your content, respond where appropriate, and adjust your approach when necessary.
IGTV promises to be a strong tool for marketers to use both for engaging with existing followers and gaining new ones. Of course, we love helping marketers with this stuff and we're here to help. Talk to our team for any help you may need in making your content stand out!