There are lots of 2021 trends reports out there. We've reviewed fifteen of the world's top reports to create a meta-analysis of global trends affecting marketing and communications professionals. 
Top 7 Identified 2021 Trends in Digital Marketing
The New Brand Loyalty

Corporate Responsibility and Solidarity Spending

Better Storytelling, Better Insights

Accelerated Pace of Change

New Channels for Media Consumption

Gaming is Golden

Low-Code / No-Code is Hot
The New Brand Loyalty
"Building new ways of doing business that bake in kindness and empathy at their core" is the "magic" for brands facing a long-term shift in customer loyalties. The Global Web Index 2021 Trends report found that consumers want eco-friendly, high-quality, and deeply engaged companies to connect with. 
Not surprisingly, consumers will increasingly show that they prefer connecting with authentic organizations that share their perspectives and worldviews. When companies are unable to do that, the next best thing is surrogates for the brand. The most common of these are the myriad influencers of the world. 
Gen Y and Gen Z are less about brand loyalty and more about brand connection. The Adobe Trends Report recommends a reimagining of loyalty and remarketing programs. People want more personal experiential rewards. But, as the world resets from a year of pandemic, many of the traditional travel perks (think airline miles) are still months from being useful again. 
The Forrester Predictions 2021 report projects that loyalty and retention marketing will see an overall increase of 30% by the end of the year. Loyalty is now multichannel. The continued growth of Social Commerce means that brands must work to engage their customers and prospects throughout the multiverse. Purchases can now take place on-site, in-person, and on-network. In fact, the Falcon.io 2021 Digital Marketing Trends report projects that over 76 million people in the US will make at least one purchase directly through a social network this year. That represents more than a third of all US social network users. 
People are looking for social, and parasocial, interactions that connect with their perception of a brand. Globally, people are feeling lonelier and more isolated than ever. The Ford 2021 Trends Report found that 47% of Gen X feels lonely at least once a week. Those numbers increase with Millenials (57%) and Gen. Z (64%). This loneliness is abated by a strong connection with their digital "tribes", corporate or otherwise. 
Brands' loyalty initiatives must move beyond a free sandwich punchcard and into a full-funnel, omnichannel program that builds trust at every touchpoint.
Corporate Responsibility and Solidarity Spending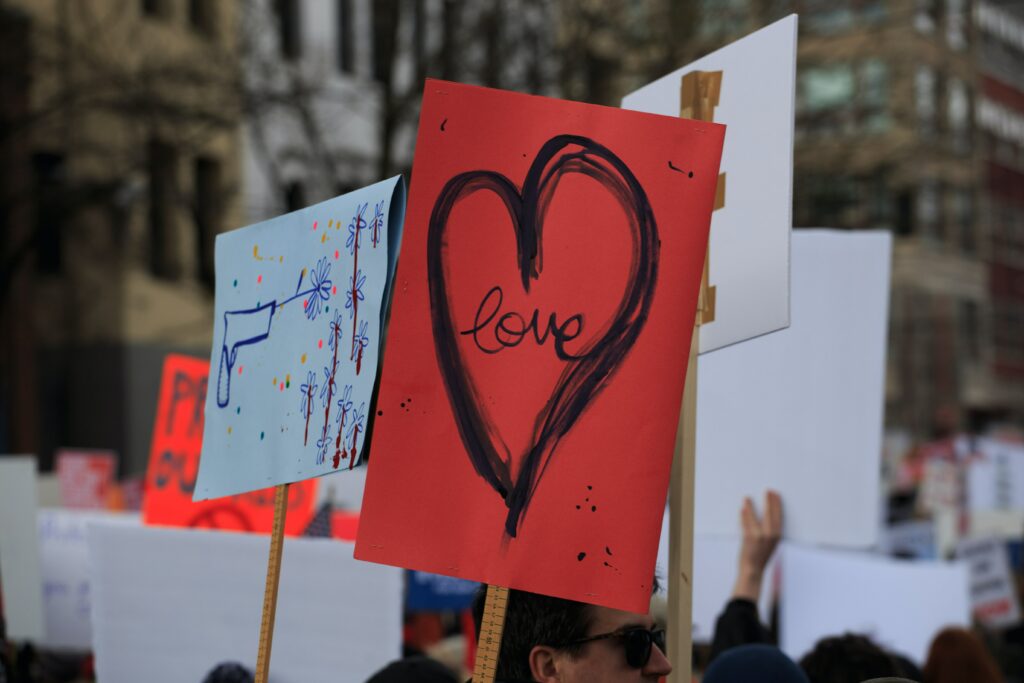 "You're seeing companies far and wide making that a big flag-planting measure," said Adobe Chief Marketing Officer Ann Lewnes in the Adobe Consumer Behavior Trend Report.
The Ford 2021 Trends Report shows that consumers agree. Globally, 72% of men and 76% of women believe that companies have a responsibility to address social injustice. Narrowed by country, America seems a little more conservative with only 56% of adults expecting brands to take a specific stand on social issues. But other English-speaking countries have higher expectations with Canada (66%) coming in low and the UK sitting high at 73%.
The aforementioned Adobe report references what Pinterest calls "solidarity spending". Consumers are being more mindful of the political and social motivations of brands big and small. People want to buy from companies that share their values. It isn't enough to give lip service during "months", e.g. Gay Pride or Black History. Brands need to show year-round solidarity with the causes that are important to their customers. 
The conversation around racial inequality had a 4.4x year-over-year growth according to the Facebook 2021 Topic and Trends Report. 2020 saw awareness become action with a tripling in the social media conversation around local government. Perhaps one of the most interesting trends was seeing explosive growth in the conversation about political and social advocacy, particularly among women age 35 – 54; it seems elder millennials and Gen X are growing more politically active as they age.
This is important for internal audiences as well. Deloitte's 2020 Human Capital Trends survey found that while 79% of participants said fostering a sense of belonging was important to their organization's success, only 13% of respondents felt their company was ready for it.  
The Deloitte 2021 Tech Trends report suggests that technology may be the solution to Diversity and Inclusion challenges. AI and Machine Learning can provide meaningful insights to drive change, but even digital intelligence can have inherent biases as shared in a 2019 New York Times article. AI researchers are still largely male, affluent, and "fairly homogeneous". Technology may empower the DEI practitioners of this year, but the human element is still completely necessary to advance the conversation.
There is a simple answer, says the Accenture Fjord 2021 Trends Report: Empathy. Empathy in both design and practice is the heart of human-centered organizations. Accenture warns that sometimes empathy is checked off as a simple element in Design Thinking. But crafting reality in a meaningful way requires a devotion to empathy as part of a recursive design process.
"Business will prioritize humanity in that they will need to have a mission that aligns with that of their employees and society," said Senior Strategist Benjamin Holmgren in Frog Design 2021 Trends: Three Scenes from the Future.  
Better Storytelling, Better Insights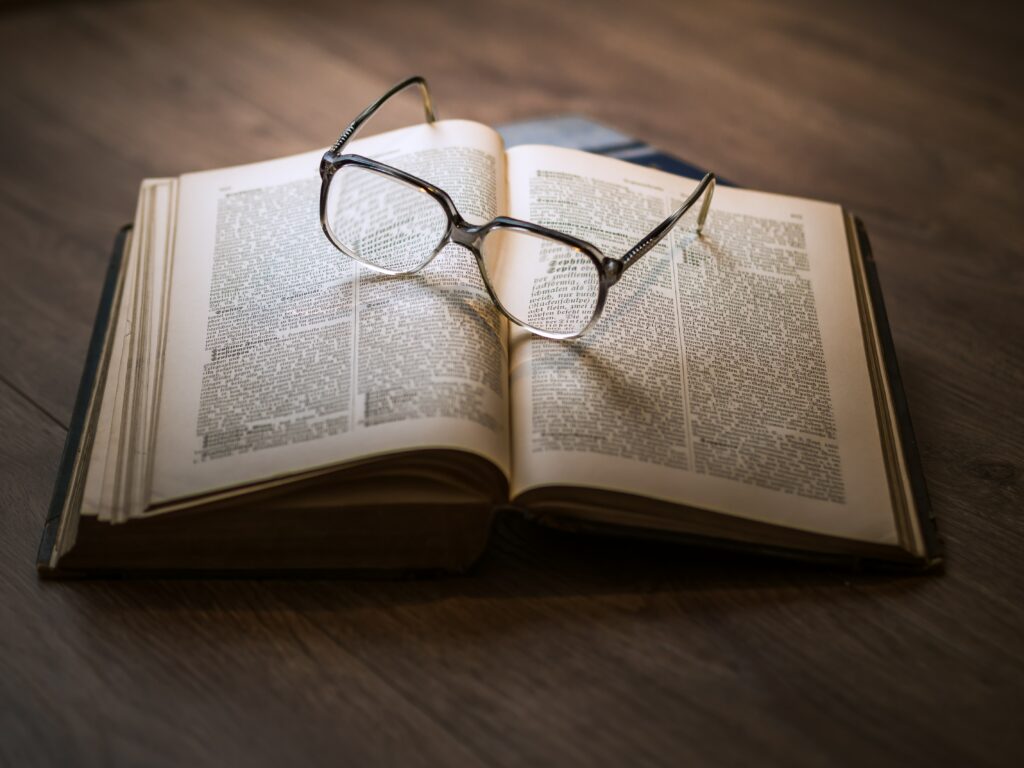 Big Data is bigger than ever. The Brandwatch Market Research 2021 report repeatedly calls out the overwhelming amount of data available to marketers and communicators. All of that information is useless unless crafted into a digestible and actionable narrative. 
Deloitte's 2021 Predictions (PDF) anticipates that 70% of enterprise organizations will be running intelligent edge processing by 2023. This will generate vast insights for everything from marketing to IoT.
The exercise doesn't end with storytelling, Andy Schaul, Global Insights Leader at Bayer, told Brandwatch, "No matter how great an insight is, it is worthless unless a behavior or decision is changed as a result of it."
User-generated content (UGC) can help bridge the gap between understanding and insight. Brands should deploy tools that capture immediate feedback from users to test comprehension, usefulness, and value. These insights should be used to both develop new content and correct old copy to a more effective form.  
People connect with other people, they don't connect with brand-created hypotheticals. Capture content from your customers and use those authentic voices to drive home the value of your product. Reinforce quantitative insights with qualitative stories from the people who actually use your product every day.
Accelerated Pace of Change
2020 showed us how quickly trends can come and go. The year felt long because each day brought a slew of breaking news. That rate, or pace, of change, was not actually any new. We simply felt it more fully because the vast majority of consumers were at home, engaging with media instead of falling prey to the minutiae of daily work-life. 
"A lot of things that weren't mainstream a year ago are now feeling a lot more mainstream," said Dan Calladine, Head of Media Futures at Carat Global. Carat's 2021 Media Trends episode of The Human Element celebrated the swift and widespread mainstream adoption of esports, QR codes, and telecommunications software like Zoom. 
Brands must understand that we are working in an accelerated world. Your insights and information decay at a rapid pace. Ben Ellis, Senior Research Consultant at Brandwatch, says it best, "At any one time you only really understand as much as the last insight you received about your consumers. If you don't tap into those conversations regularly, you can't confidently say you know your consumers."
Instead of struggling with data agility, turn to your customers, and democratize the marketing process. Implement systems that constantly monitor your customers across multiple channels and search elements. That can sound like a daunting task, but using machine learning to power discovery can result in finding the perfect review, the perfect tweet, the perfect status update, or other pieces of content that provide important narrative context for your insights. 
New Channels for Media Consumption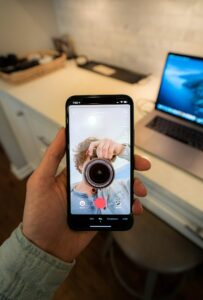 It feels like only yesterday TINT was announcing the first enterprise UGC TikTok integration. Since then, a world of political turmoil has threatened TikTok. Quibi has come and gone, and clones like Triller have attempted to gain market share. 
"What I've seen this year is this rapid acceleration and adoption of digital behavior," said Danni Wright, National Head of Strategy & Connections Planning at Carat Australia in the 2021 Media Trends report. She also describes the explosive growth of options for Broadcast Video on Demand (BVOD) and Streaming Video on Demand (SVOD).  There are more niche platforms for content consumption and their aggregate traffic would make them one of the top watched channels on the planet. 
This also shows that platforms like Youtube, which is experiencing its own issues, is not the monolith it previously was. Premium and paywalled content is stealing market share and will continue to do so in 2021.
The Gartner Strategic Predictions 2021 trend analysis says this is simply the beginning of this major media shift. Gartner anticipates, by 2025, 40% of in-person businesses will extend into "paid virtual" using technologies like Internet of Things, virtual reality, and augmented reality.
The pandemic pushed consumers outside of their content comfort zone. Prior to the global lockdown, about a third of Americans had tried some sort of extended reality software. The Forrester Predictions 2021 projects that 12% of US consumers will experiment with augmented or virtual reality this year, pushing the total number of people familiar with the tech to almost two-thirds of the US. 
This sounds like a lot to manage, but the answer to the sudden cornucopia of marketing channels is to not simply cross-pollinating content. The Falcon Digital Marketing 2021 Trends report recommends that you pause and tailor tone to the culture of each channel. Utilize and understand the "vibe" of each platform before committing to it. And do you research, maybe your audience isn't even there… yet.
Gaming is Golden
Esports is the place to be. Twitch experienced explosive growth, further accelerated by the pandemic. The platform went from 660 Billion minutes watched in 2019 to over 1.1 trillion minutes watched in 2020. At any given moment, Twitch has an average of 2.1 million concurrent viewers watching 6.9 million monthly streams.  
"Netflix considered gaming platforms its biggest competitor for attention at the moment. It is an interesting dynamic with gaming because you have so many people who have come into the market for the first time," said James Allen, SVP Head of Strategy at Carat US in the 2021 Media Trends report. 
Low-Code / No-Code is Hot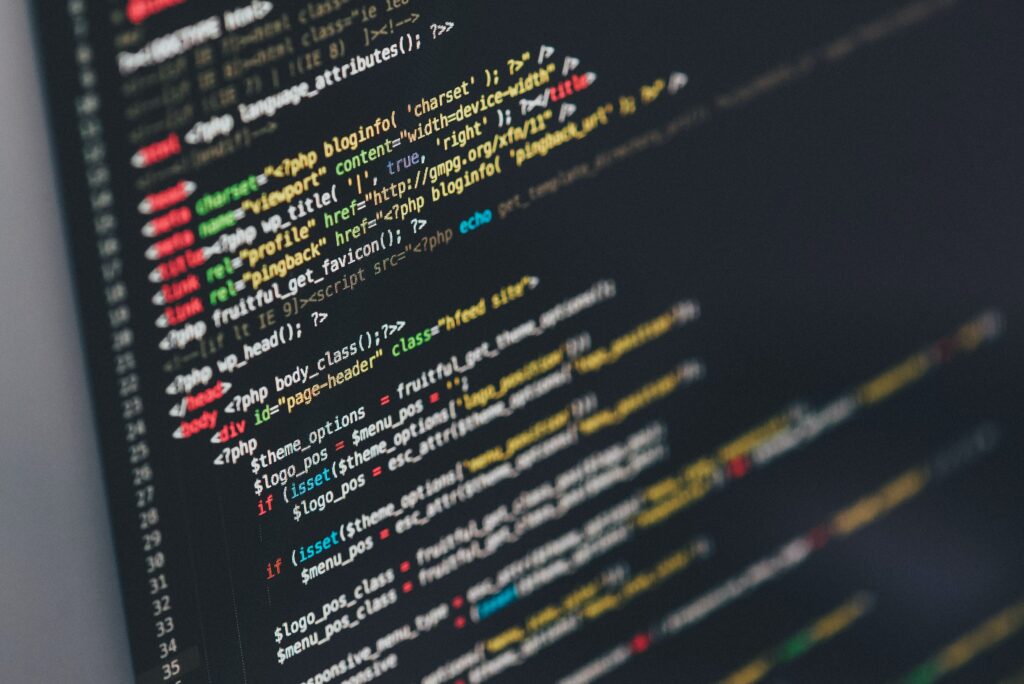 There was a time when marketers would ideate, design, iterate, then hand-off a project to be built by a developer. The developer owned building and quality assurance, then would share a test environment for the marketers to ensure that their idea has come to life accurately. 
No more! Low-code and no-code platforms are enabling marketers to own the entire creation process with intuitive design functionality. The Deloitte 2021 Tech Trends report identified low-code as a technique that will drive corporate modernization strategy across industries. 
"Low-code (LC) platforms are dramatically more capable than even a few years ago," says the report. "… designers can carry out complex tasks and integrations through point-and-click rather than having to write code. Moreover, LC vendors are racing to integrate advanced AI/machine learning capabilities into their platforms to help augment the user experience."
We spotted this trend on the horizon in 2019 when we launched the TINT Experience Builder. The toolkit lets marketers build immersive microsites that drive engagement with social contests, galleries, and data capture. It was important that marketers could launch these pages in as little as 10 minutes with no coding or developer resources required. 
Other no-code solutions from companies like HubSpot and Salesforce show that no-code/low-code is no longer leading-edge, making the technology more appealing to enterprise organizations that may have hesitancy incorporating newer technologies into their techstacks. 
---
Keep up to date with quickly evolving trends and discover the latest marketing news sent directly to your inbox. Register for the no-cost Future of Marketing newsletter for news, perspectives, and strategy.  Sign up here.