Welcome to the 6th edition of TINT's feature release! Our product team has been hard at work to build some of our most exciting features yet. Here's what we've released this week!
HUE
Content Rights via DM
TINTmix improvements
HUE – A smarter way to discover and curate content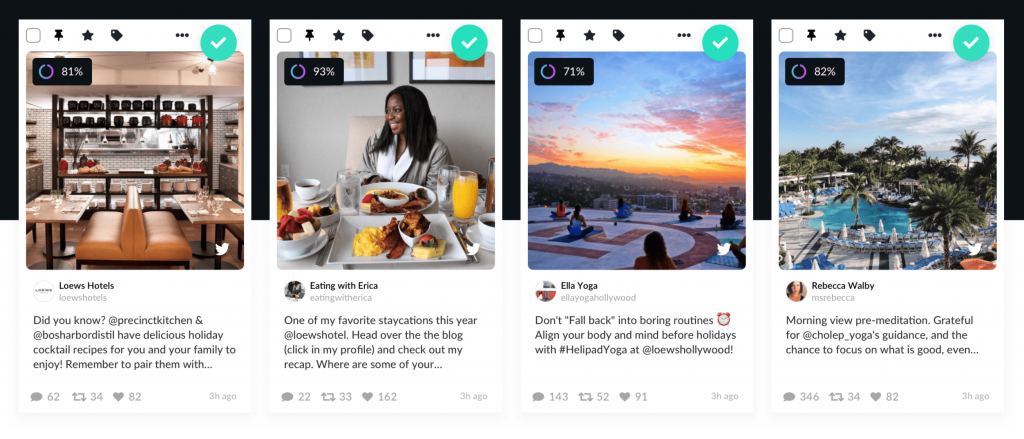 HUE is a scalable content discovery technology that uses deep learning, image recognition, and audience insights to instantly pair brands with highly engaging content, eliminating the need for manual curation and guesswork. It saves marketers time so they don't have to scroll through thousands of images to find the perfect ones. HUE is basically a cruise control button for marketers who want to find trustworthy and engaging content in minutes, not hours. Click here to read the full HUE announcement!
For Enterprise plans only
Securing legal rights to customer-generated content allows brands to turn their earned media into owned media. This opens up doors to marketing teams and allows them to collect and own content at scale – something they would have traditionally had to pay a ton of money for. In our previous release, we mentioned a few improvements to our Content Rights feature, but now there's more. Previously, permission to use photos could only be done via public comments. Private Content Rights allows brands to package their permission requests into a unique URL that can be sent to customers via direct message on Instagram, Twitter, and now Facebook as well!
For Enterprise, and Performance plans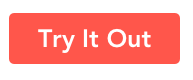 TINTmix – Create compelling signage using your best CGC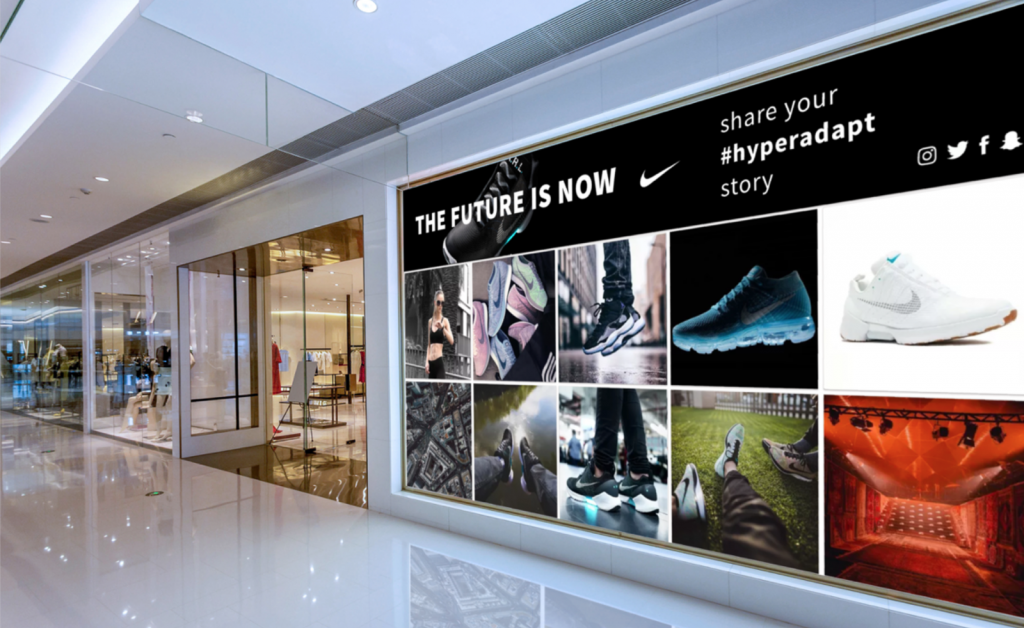 TINTmix is our lightweight signage solution that allows brands to combine their owned media with fresh, trusted, earned media and create hours of engaging visuals for any screen, in minutes.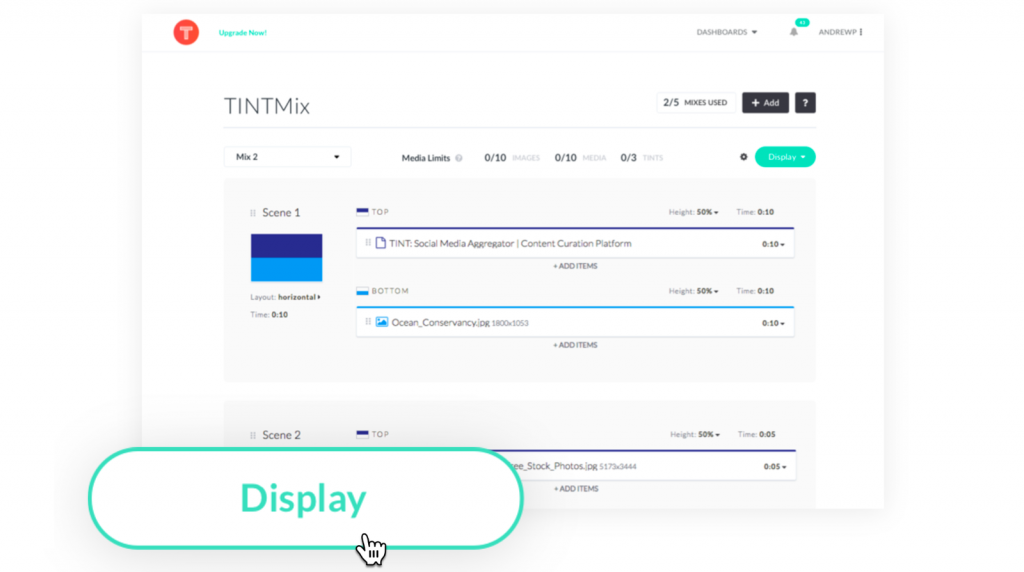 Our latest improvements introduce more stability and ensure your mixes run smoothly by adding limits to the number of media elements in rotation. Use our revamped dashboard to easily distribute content across all your digital locations and maintain full control.
Available on Enterprise, Performance, and Premium Event plans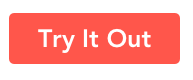 ---
As always, if you have any questions or want to leave us feedback regarding our latest release, we're listening!