Starting today, using the TINT platform, brands can embed TikTok videos on their website or physical displays. In case you haven't heard, the loudest and most influential conversations are happening on TikTok, and Gen Z (90 million strong in the U.S. alone!) is driving it.
Our customers have enjoyed embedding tweets and Instagram photos and videos like this for years, so naturally one of the questions we've heard from brands most recently is, "When will we be able to do the same with TikTok?"
The answer is now: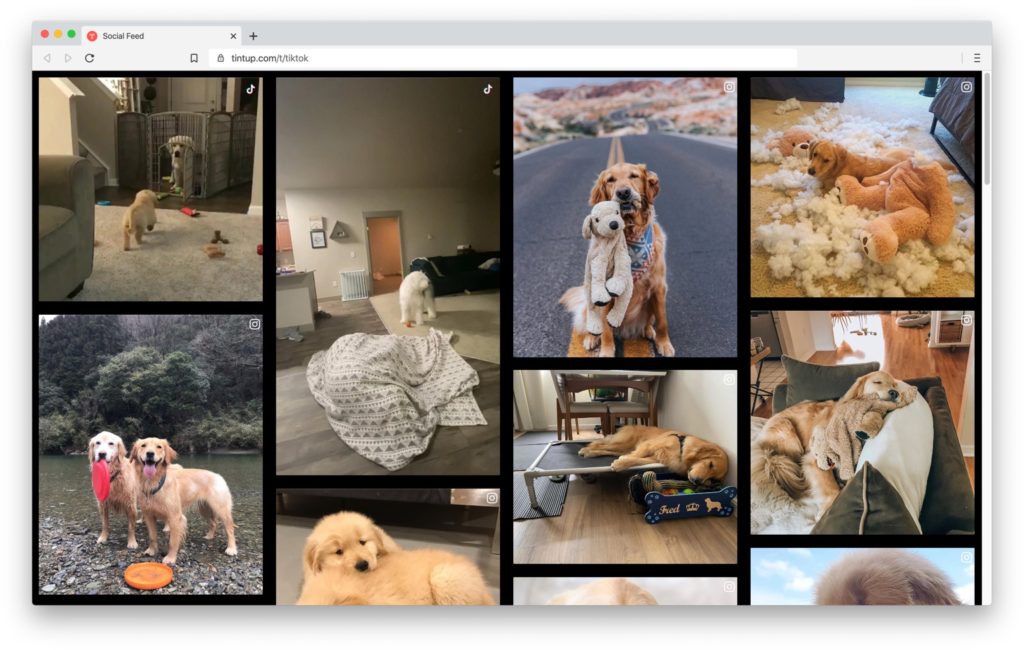 Say you're an iconic brand like Great Clips. When their customers post their fresh new haircut on Instagram, they've been able to harness that content as a way to market to new potential customers.
On TikTok, Great Clips sees conversations started in the form of before and after videos, and they're super fun. And most importantly, incredibly effective for brands trying to connect with this specific group of customers.
How does it work? Good question.
If you're already a TINT customer, you're ready to go. Just use the Content Finder, an easy to use extension for your Chrome browser, navigate to the TikTok video you want to embed, and add it to your dashboard for curating. The new integration uses the TikTok API, so everything is fast and easy.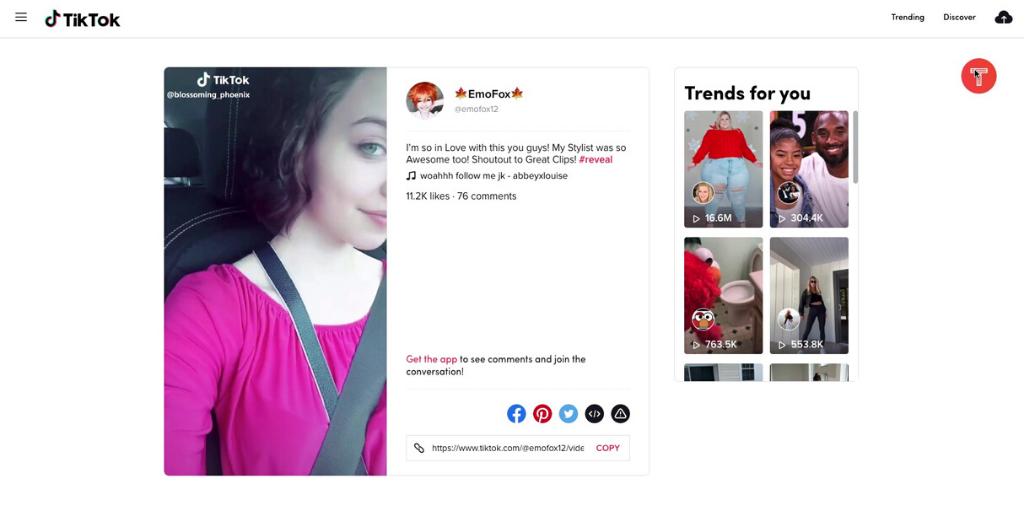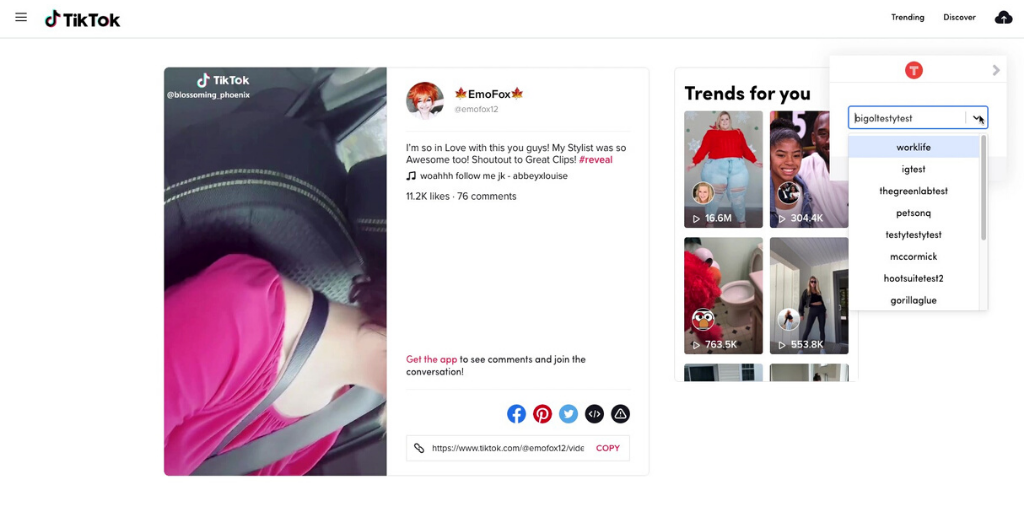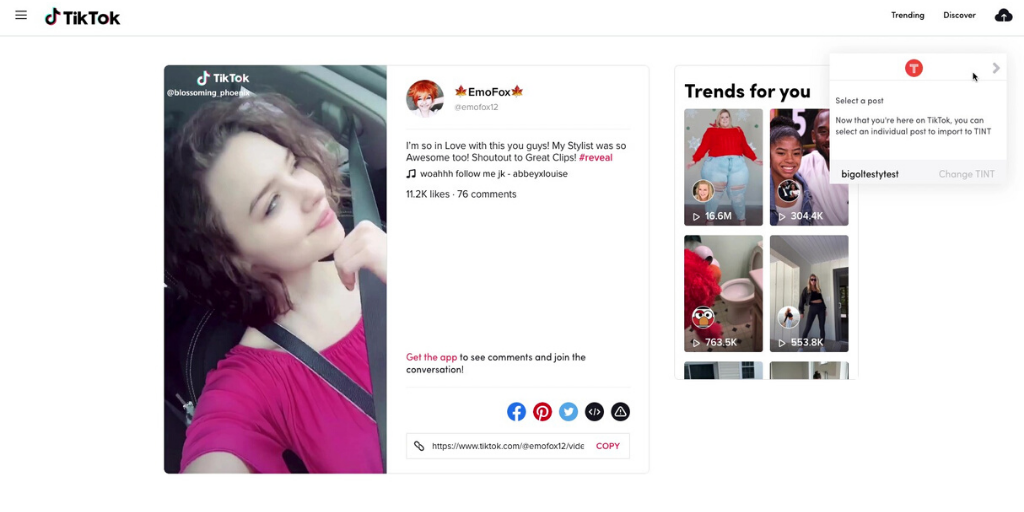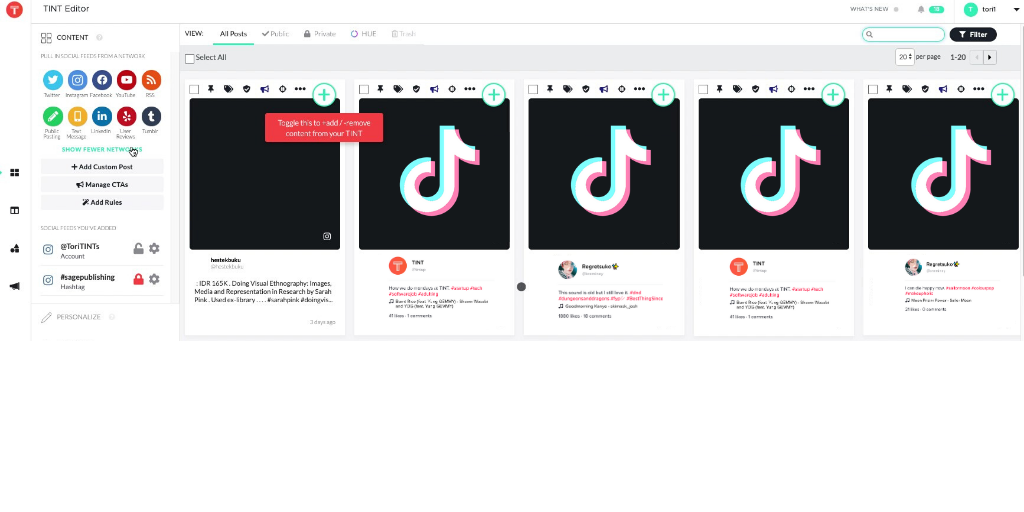 TikTok joins dozens of other social connections you can leverage on the TINT platform. You can now source TikTok content to be included in any of your TINT web embeds, event displays, or digital signage.
Schedule a demo with one of our social experts and get ready to connect with Gen Z and the TikTok universe like never before. Request a Demo.