Earlier this week, we talked about how user-generated content marketing is becoming the standard in successful brand strategies. With the steep rise in community content generation, brands must understand how to effectively harness the power of user-generated content, and use it a more humanized way. Thus, making it easier for customers to connect with them. That's why we catered our latest feature releases to help you create more authentic, and personalized experiences for your audience. Let's take a look at what's new!
A better way to share customer voices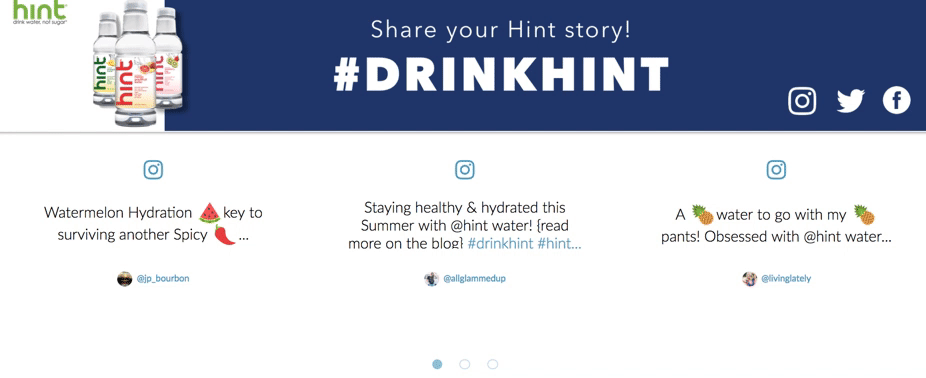 TINT's new Testimonials Theme allows brands to harness customer voices and opinions from all social media sources, and display them on your homepage or product pages. Testimonials can be used to sway new customers and boost sales.
Available on: All subscription plans

Your customer content in more places

Our latest integrations allow you to automatically send user-approved content from TINT, into your Hubspot and Marketo image libraries. Build better newsletters, landing pages, and blogs by integrating user-generated content from TINT.
Available on: Enterprise plan

Create personal experiences for your community outside of social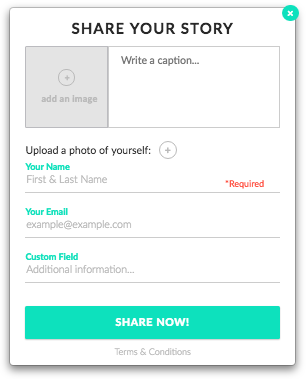 The Public Posting pop-up lets you collect content from your community without posting through a social network. Our latest personalization options allow you to customize this experience using your brand's style and tone.
Available on: All subscription plans

---
See a feature here that you want to know more about or isn't on your plan? Speak to us and we'll help you out ASAP!
If you want to chat directly you can e-mail me at amrit_at_tintup_dot_com or DM me on Twitter @akooms.